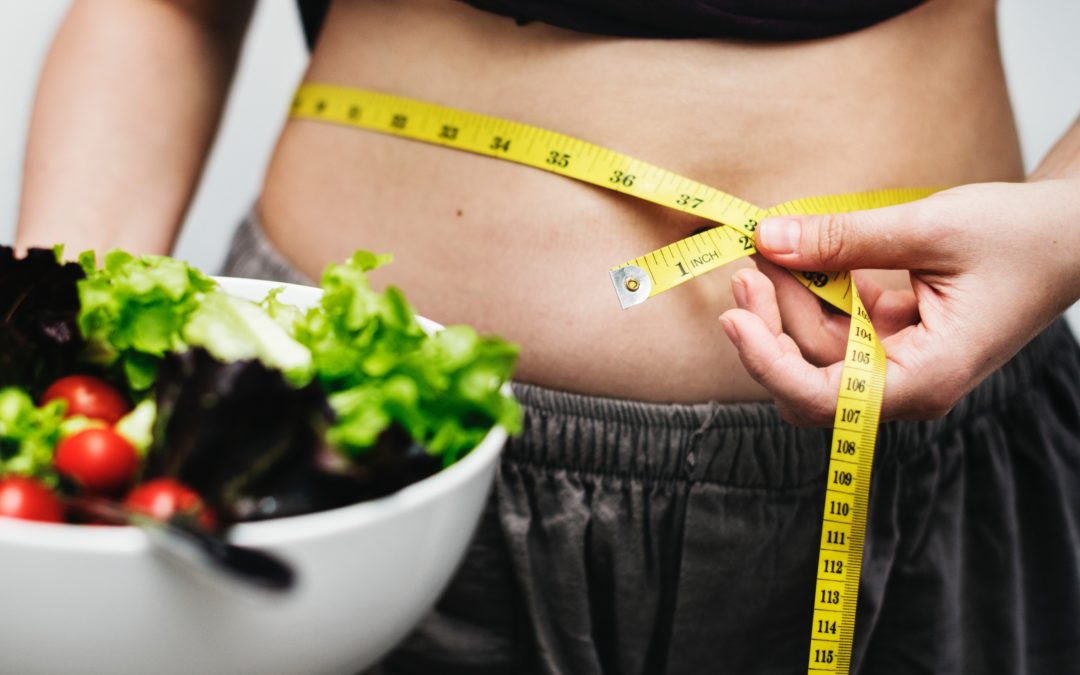 pedalo launches interactive Cancer Health Check tool
We're delighted to share our innovative online tool for WCRF, which enables people to input personalised lifestyle data and find out how this affects their cancer risk…
World Cancer Research Fund (WCRF) champions the latest and most authoritative scientific research on cancer prevention and survival. We partnered with the charity with the brief of finding more innovative and engaging ways to share their vital research with a larger audience.
We're thrilled to have created an interactive, public-facing Cancer Health Check tool. It enables people to input personal data about their diet, physical activity and other factors to find out exactly how their lifestyle choices affect their cancer risk. The tool is available in three versions (US, UK and the Netherlands) with regionally-specific languages and measurements. Users can view their results online or in an email, and are also encouraged to sign up to WCRF's email newsletter.
In addition, we created a bespoke sub-site within the WCRF website to display the charity's research with a global audience of scientists, policy-makers and health professionals. We gave the content a fresh, modern feel, and created a navigation and structure which displays the information in different ways so people can explore according to their area of interest – either cancer causes, cancer types or WCRF's cancer prevention recommendations. 
"We worked on two major digital projects with Pedalo after switching from another agency. Both projects were extremely important to us and a milestone in our cancer prevention work. It was a fantastic outcome – both are a huge success and we've had nothing but positive feedback from across our whole organisation and externally."
– WCRF
In the two weeks following the launch of our designs, the WCRF saw a 500% increase in web traffic, with the expert report pages gaining 62,000 visits and the Cancer Health Check tool getting more than 20,000 completions!
If you'd like to discuss a web design project, please get in touch and we'll be happy to help.