3 UX structure tips for a better website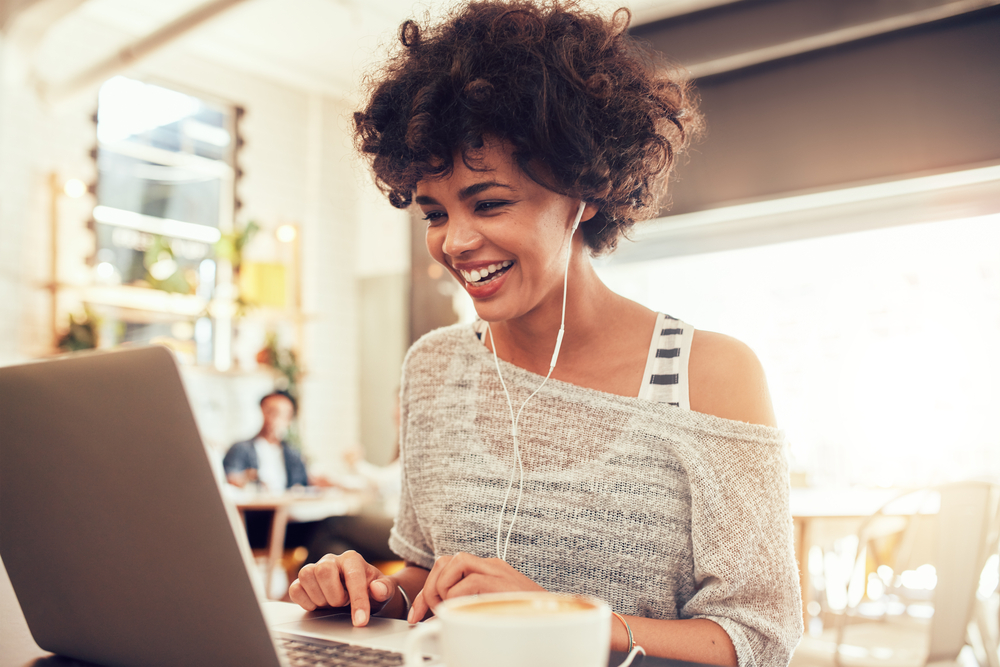 With two decades' experience in UX (user experience), we've learnt a lot about how to create optimal website structures. Here are our thoughts about the most important elements of UX structure, how to get them right and the benefits for your website:
1. your homepage should act as a signpost
This might seem obvious, but you'd be surprised how many stakeholders forget that the homepage is the gateway to the entire site, and acts as your digital business card. It should both catch your user's attention by saying something relevant about your organisation, and also funnel that attention into the user journey through the rest of the site.
A well-structured homepage has a clear message, simple labels and straightforward navigation. Good use of colours, design and photography are also important factors in engaging and retaining users on your homepage.
2. good navigation is essential
Users arrive at your site from different channels and will have differing reasons/agendas for being there. Users are always looking to complete an action on your site – whether that's conducting research, purchasing an item, donating to a cause, booking an appointment, downloading information or something else.
User-friendly navigation is essential in ensuring your users can accomplish any of these tasks, and will help your website achieve its conversion goals. For good UX, you site should have:
Clear language which is easy to understand
Links to related information
Feedback to show users where they are in the process and what the next available action(s) are
As many routes or options as possible to complete actions
Modification options embedded within the user journey which allow users to go back or edit without losing their work
3. a clear call to action works wonders
Whether you are encouraging users to purchase, donate or sign-up, it's important to include a clear call to action which is relevant to the task. This encourages uses to progress with the desired action. Here are some simple tips on producing great calls to action:
Minimise the number of different calls to action on your site – make sure your messages are focused
Choose a prominent place to position any calls to action – preferably at the top of your website
Avoid aggressive language; use a conversational and encouraging tone instead
Use benefits-oriented, personalised language, such as 'show me', 'learn more' or 'support us'
Be creative! If your call to action stands out in a way that is relevant for your site audience, you're more likely to get engagement
Good UX and site structure starts with a good understanding of your users' goals and needs. Using these tips, you can then create a optimised user journey sure to engage your users and help them perform desired actions, resulting in better site performance for both your organisation and your users.
If you'd like on-demand support with user experience or an audit of your website's current performance, please get in touch and we'll be happy to help!