all about analytics [infographic]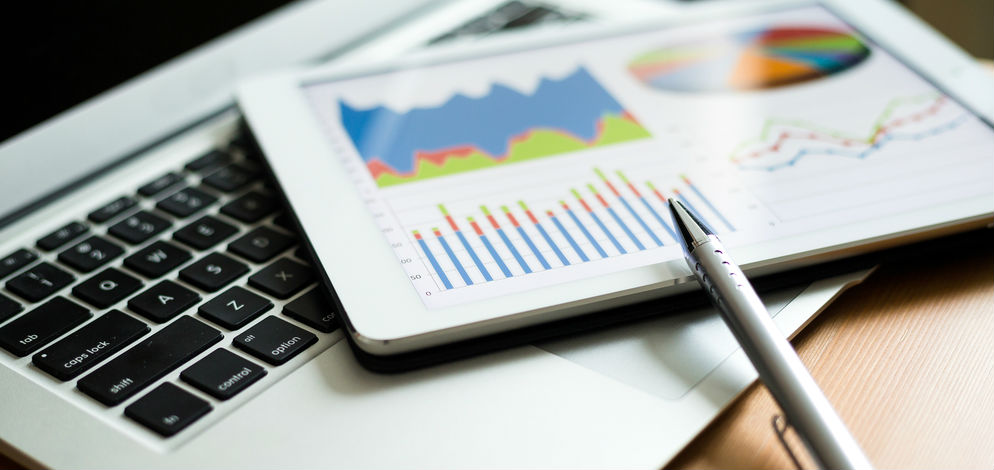 In our latest infographic, we explore website analytics and how statistical information can be used to understand and improve website performance…
what are website analytics?
Website analytics are the measurement and analysis of data about how people are accessing, using and engaging with your site.
why are analytics important?
People often produce statistics reports about their website's visitor numbers, bounce rate, page views and other information without considering how this actually relates to wider business goals and whether improvements can be made. Website analytics are only important and useful if they help to elucidate whether a website is working and how to optimise the site and increase conversions. It's worth remembering that just because something can be counted doesn't mean it's worth counting!
Find out more about website analytics in our infographic below:
If you'd like help analysing or optimising your website, our website management and support services are designed to maximise online results and ensure your site is always secure and up-to-date. For more information, please get in touch.