pedalo launches new website for Barts Guild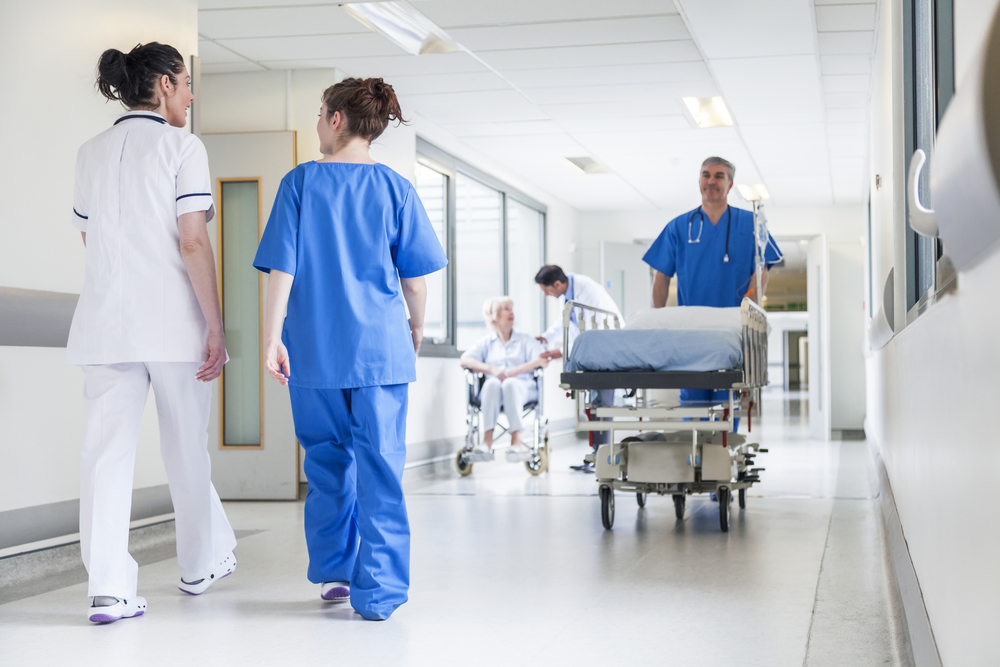 We're delighted to announce the launch of a brand new website for Barts Guild – a charity that has supported patients and staff at St Bartholomew's Hospital in London for more than 100 years.
Founded in 1911, Barts Guild's dedicated volunteers raised funds for equipment and provided bedding and clothing for patients during both world wars. Nowadays, the Guild operates the hospital's shop and trolley-service as well as awarding grants for equipment and training to benefit patients, staff and students.
It was an absolute pleasure to work with this great organisation and help them build a web presence to match their dedication and enthusiasm. The finished website is fully integrated with WooCommerce, Stripe and Donorfy.
Functionality includes an online shop, the opportunity for Barts staff to submit grant applications digitally, an online member-joining section with different membership options, and an integrated donation page. There are also sections highlighting the Guild's events, news and stories, and encouraging people to volunteer with the charity.
The site is built to the highest standards of digital performance, including responsive design, search engine optimisation, social media integration and the latest security features. It's also flexible, easy to update and has the potential to evolve and develop over time.
"Working with Pedalo was a pleasure. At every stage of the process we were able to enjoy a constructive two-way dialogue that enabled the project to proceed smoothly and on time. They did an excellent job on the design, evoking the history of Barts while providing a modern look. I would wholeheartedly recommend Pedalo to any organisation looking to upgrade their online presence, and particularly those working in the charity sector."
– Barts Guild
We invite you to visit the new website and see what you think!