the best Drupal SEO modules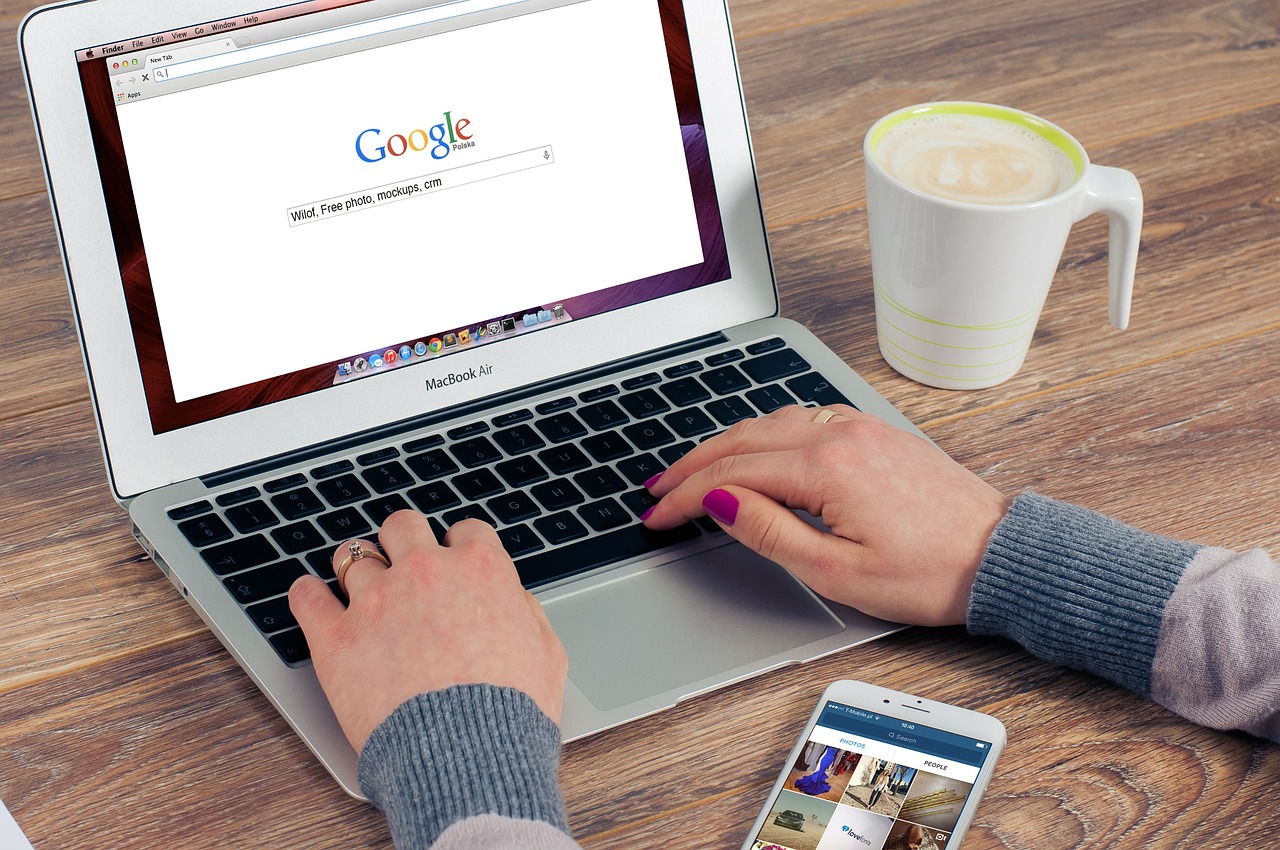 Want to boost your Drupal website's search engine performance? Of course you do!
It's the 21st Century and almost everyone uses Google and other search engines to find information. SEO is therefore vital to ensure your Drupal site performs well on search engine results pages (SERPs).
Generally, the higher up your website is displayed, the more click-throughs and organic traffic you'll gain – which is all the better for your bottom line.
In this blog, we share our favourite Drupal modules to boost SEO and maximise search engine performance.
1. Drupal SEO Checklist
First of our SEO module recommendations is the Drupal SEO Checklist. Whilst it doesn't perform any SEO tasks directly, it provides a very useful 'to do' list of tasks and best practices to enhance your Drupal site's search engine performance.
Simply install the module and tick off the suggested tasks over time – perfect if you like lists and want to keep track of your SEO improvements!
A date stamp is recorded as each item is completed so you can see exactly what's been done and what is yet to be completed. You can even download a report showing which SEO tasks have been undertaken.
In order to use the module effectively, you'll need at least basic technical and SEO knowledge. Drupal beginners may need to do some Googling (or get Drupal support) to understand how complete the module's suggestions.
2. Pathauto
Our next SEO module recommendation is Pathauto, which enables you to generate URLs for your Drupal website including SEO-friendly keywords.
Each page on your website has a unique weblink or URL, and this information is used by search engines to rank your content. Drupal automatically creates URLs, but these aren't optimised for SEO – for example, they may end in code or numbers such as /node/111.
Effective URLs contain relevant words/phrases, which help search engines understand what the webpage is about. With Pathauto, your URLs are created using a 'pattern' system which you set up.
You can therefore choose to include keywords such as menu area and page titles in your URLs, which is of huge benefit in getting your content indexed and ranked by search engines.
3. Metatag
Metatag allows you to create title tags and meta descriptions for your Drupal webpages. These are vital for SEO as they are displayed on SERPs and entice users to visit your site.
If you type a search query into Google (or another search engine), a selection of relevant results will be generated, each with a brief 'teaser' of the website's content. This 'teaser' information includes the webpage's title tag, URL and meta description.
Title tags generally provide a concise explanation (50-60 characters) as to what a particular webpage is about. Meta descriptions give a slightly more detailed (150-160 characters) summary of each page's content.
With Metatag, you can optimise this data for your Drupal site to explain what's on each page and encourage people to click-through. The data is then stored in your webpage header, thus ensuring efficient search engine performance and rapid page loading.
Once you've installed the Metatag module, simply go to Administration > Configuration > Search and metadata to add site-wide title tags and meta descriptions. For single webpages, metadata can be updated in each node's 'edit' page.
4. XML Sitemap
Another important SEO module is XML Sitemap. This creates an XML sitemap for your Drupal website, which can be used by search engines to crawl and index your pages.
XML sitemaps give an overview of your website's content and structure, thus helping search engines find, understand and rank your webpages. Once you've installed the module, you can automatically submit your sitemap to search engines such as Bing, Google and Yahoo for better SEO performance.
5. Redirect
The Drupal Redirect module is another great tool for SEO. It allows you to set up redirects to divert users from old/incorrect URLs to new/valid URLs.
Search engines find content and understand the structure of your website via links. When links are broken, this can therefore cause SEO problems – as well as poor UX and frustration for site visitors!
Links can easily end up broken – ie. diverting a user to an error message rather than the correct page – when a URL is changed or a webpage deleted.
You can check your website for any broken links with various free online tools – for example brokenlinkcheck.com or ahrefs.com. Then, with the Redirect module, you can add redirects to ensure both users and search engines are directed to an alternative page instead.
6. Image Optimize
Finally, if your website uses Drupal 7 or an earlier version, we recommend installing Image Optimize to compress images and improve loading speed for SEO. (NB – For Drupal 8 and 9, the Drupal core is automatically able to scale images so an image optimisation module is not needed.)
Optimising images is important for SEO because page speed is a key search engine ranking factor. Images are typically the largest website elements and are therefore most often responsible for slowing down site loading times and reducing search engine performance.
Generally, the smaller your image file sizes, the better! With the Image Optimize module, you can easily adjust site images and reduce file sizes to boost website speed.
want to chat?
If you'd like help with Drupal, or think there are other Drupal SEO modules we should add to this list, please get in touch.
We're an expert, London-based Drupal agency with two decades of experience. Our award-winning developers live and breathe Drupal software and love chatting about and helping clients optimise all things Drupal.
For more expert Drupal advice, make sure to read our Ultimate Drupal Optimisation Guide.