the best e-commerce websites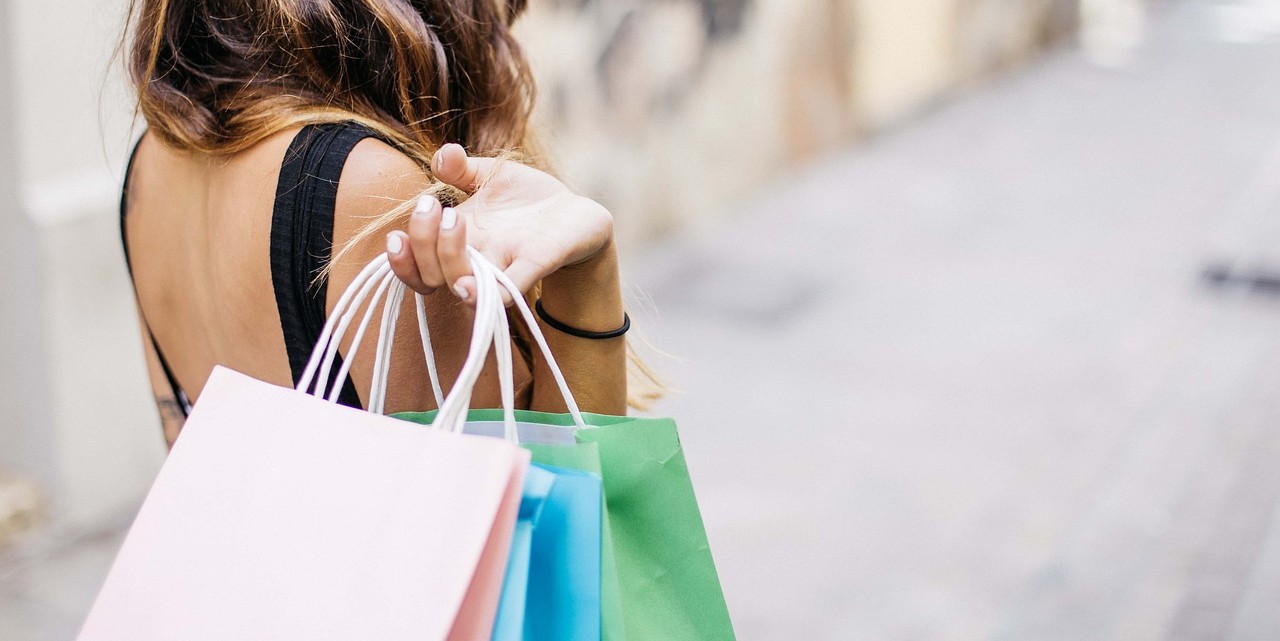 We've been searching the internet for great e-commerce websites. Here, we share five of the best examples and explain why they're successful…
1. Amazon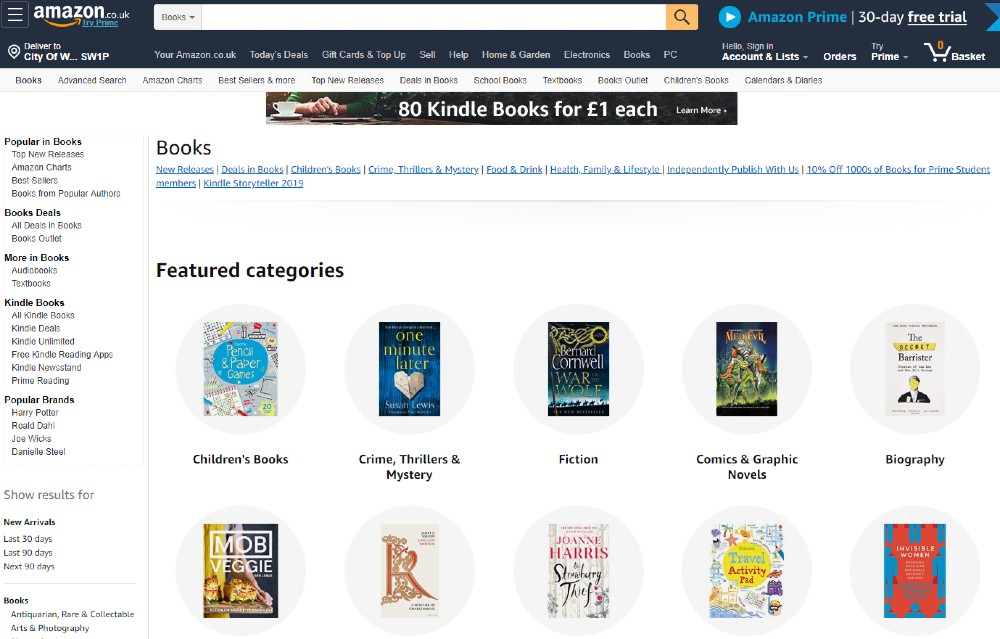 It's almost too obvious to include, but Amazon is the ultimate e-commerce site. From its customer reviews to cross-selling products and personalised recommendations to one-click checkout, it makes the buying process effortless for users.
2. MADE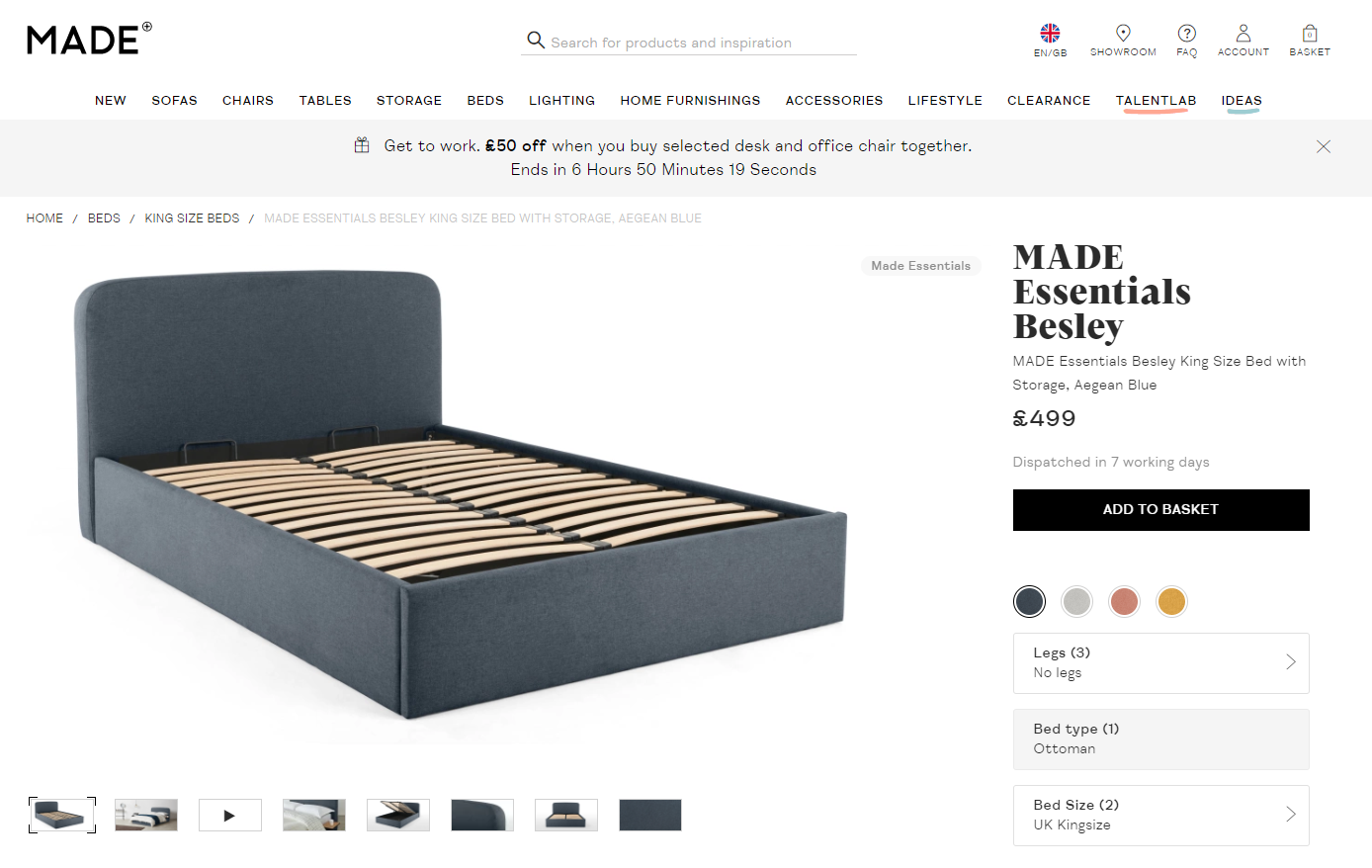 We love MADE's detailed product pages – with all the information buyers need, including videos, customer images and shipping details.
3. Lush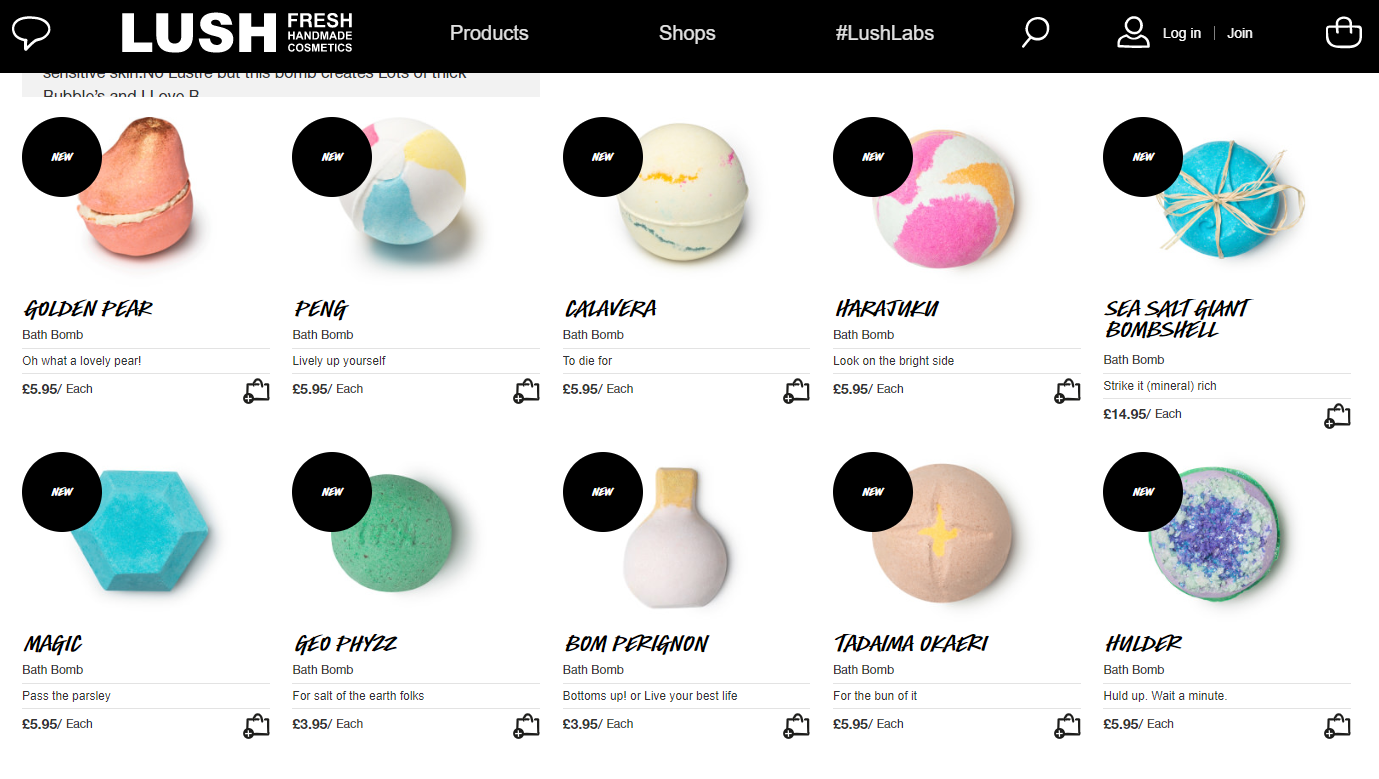 With clear storytelling conveying its brand identity (all about fresh, handmade cosmetics) and pithy but fun product descriptions, Lush makes e-commerce a pleasure.
4. MORI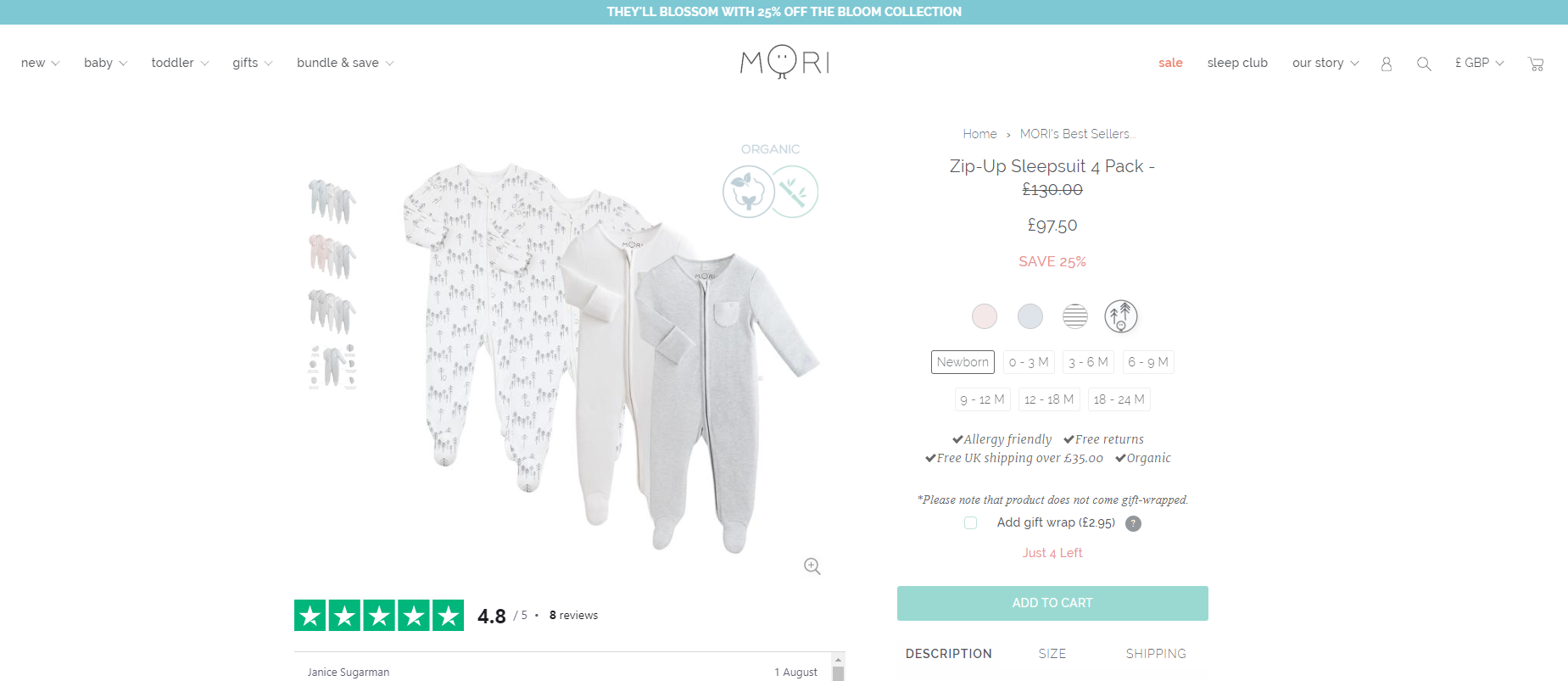 MORI excels in its use of reviews – taken from Trustpilot to ensure validity, they include a star rating and comments as a great way to encourage new customers thinking of purchasing.
5. Bliss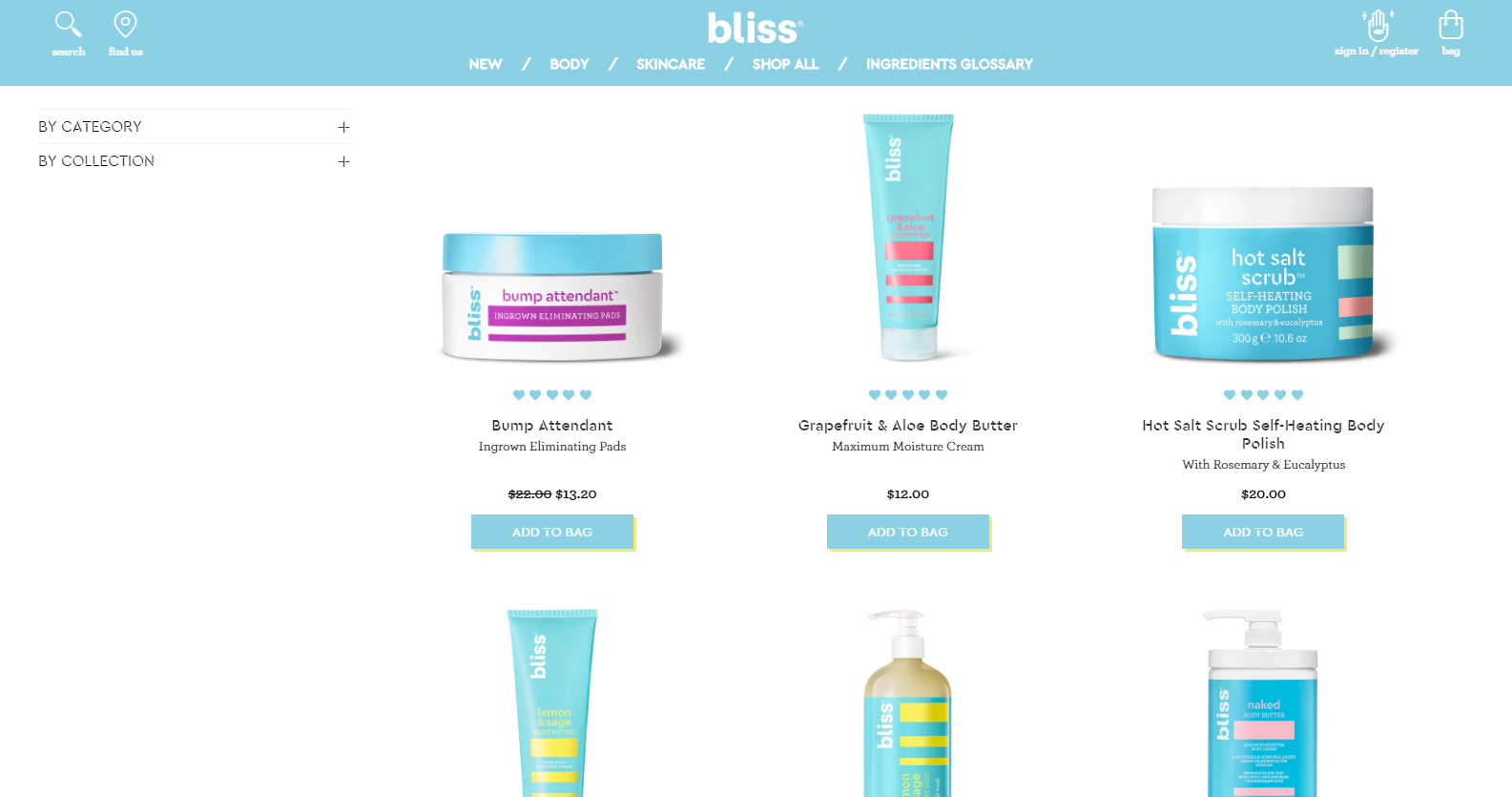 Bold colours and beautiful product photography gives Bliss customers a real sense of fun as they shop online.
what the best e-commerce websites do
Good e-commerce design doesn't necessarily 'shout' – instead, it allows the products themselves to stand out and makes the buying process as quick, easy and enjoyable as possible. With worldwide e-commerce sales currently worth more than 3.5 trillion US dollars annually, having a great site design helps ensure your website visitors become customers and maximises business profitability.
The best e-commerce websites have several things in common:
Excellent navigation/search functions: this helps users find relevant items, through a search bar or by selecting product categories
Great imagery and videos: to show off products – ideally from lots of different angles and with zoom functions
Clear product information: to ensure customers understand the key features of what they're buying
Useful filtering options: this allows users to compare similar products or search by features such as colour, price  or size
A rapid checkout process: without asking users to set up an account or provide excess personal data before purchasing
Recommendations for similar/related products: this helps to up-sell customers, encouraging them to buy other items which may be of interest or which complement what they're already buying
Excellent mobile/tablet compatibility: as a huge number of people now make online purchases on the go
Customer reviews / testimonials: to give the psychological reassurance that products are worth buying
Honest and straightforward pricing: it's vital to be up-front about all product and delivery charges, as customers often drop-out of the checkout process when costs escalate later on
need help with your e-commerce site?
We provide expert on-demand web design and support services for e-commerce websites. Please get in touch for more information.