boost your charity with e-cards & digital Christmas campaigns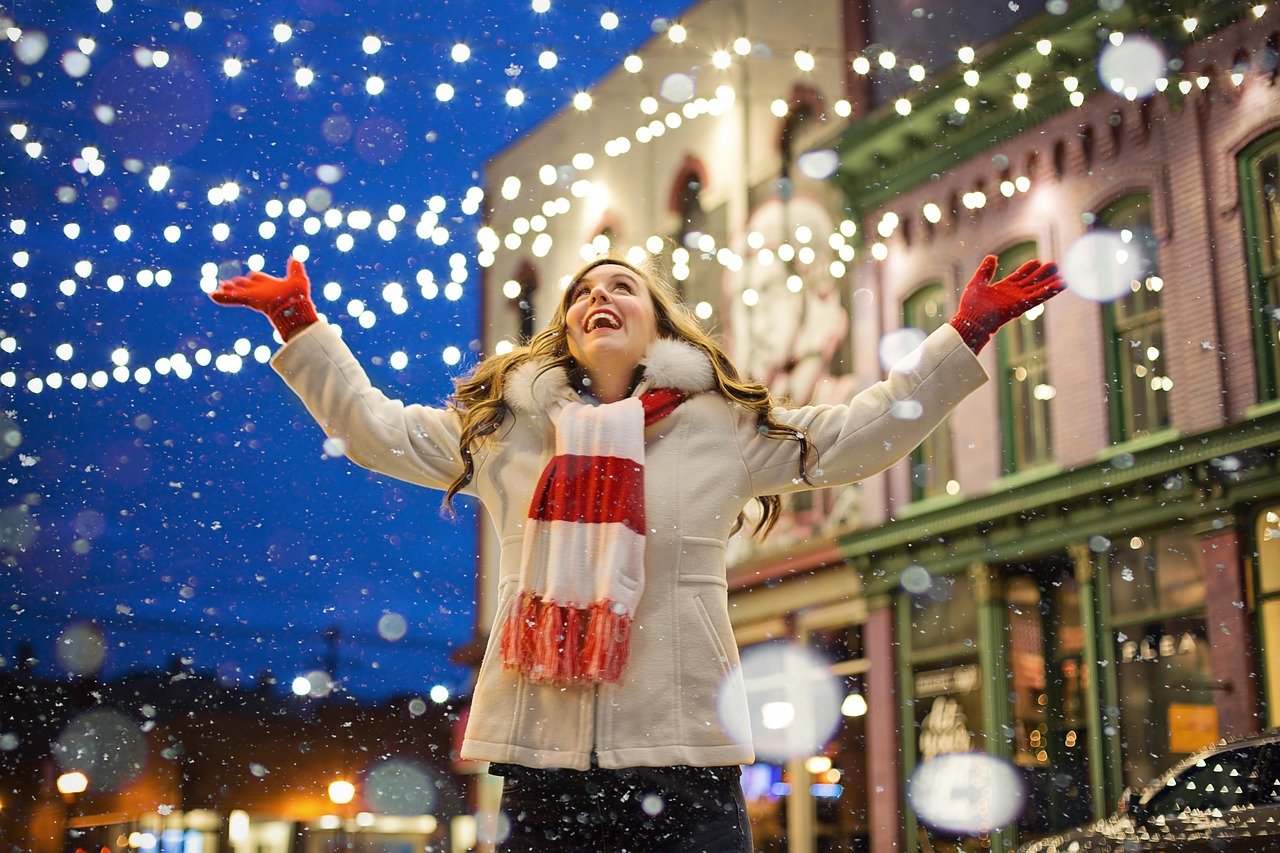 MERRY CHRISTMAS!
It's never too early to start planning your digital Christmas campaign. The festive season – when most people are in a good mood – is an excellent time to encourage donations and raise brand awareness. We share how Christmas e-cards can help further your charity's cause…
why e-cards are great
E-cards are fun, 100% environmentally friendly, and extremely quick and convenient to send. As people get in touch with loved ones at Christmas, it's the perfect opportunity to offer a charity e-card as an alternative to traditional paper cards or commercial e-cards. It encourages people to engage with your charity, means they can feel good while sending their festive greetings, and provides invaluable opportunities to drive audiences towards your website, fundraising pages and key messages.
why nonprofits should facilitate e-cards on their site
1) For data capture: E-cards enable you to increase your supporter base by asking people to fill out their details before sending the cards. You can also ask if people would like to sign up to your email newsletter. Make sure any data collection adheres to GDPR data protection legislation.
2) To drive donations: You can either charge a set price for sending a number of e-cards, or build in a donation option at some point during the user's journey of creating and sending the card. Additionally, you can choose to include a link for the e-card recipient(s) to make a donation. E-cards are a great way for people to feel like they're directly receiving some value from their donation, in addition to being able to support a charitable cause at Christmas time.
3) To raise brand/cause awareness: Despite all the cheesy references in old movies, Christmas remains a great time for people to be brought together both to enjoy good times and spare a thought for those less fortunate. As people often buy expensive seasonal food, drink and gifts, they may enjoy the opportunity to support your charity and to share their passion for your cause with their friends and family.
boost your charity for Christmas
Every charity has the goal of spreading their message and raising money for their cause, whilst working within limited financial and human resources. Allowing website audiences to engage in the interactive experience of creating and sending e-cards is a fantastic way to develop closer ties with supporters and share brand messages at a time when people are often feeling generous and in a good mood.
Whether you take a long- or short-term view to gaining donations from e-cards, the options for digital reach and awareness-raising are virtually endless. Wishing you a very happy and digitally-successful festive season!
To find out more about our cost-effective on-demand digital and web services for charities, please get in touch.