fundraising with a blog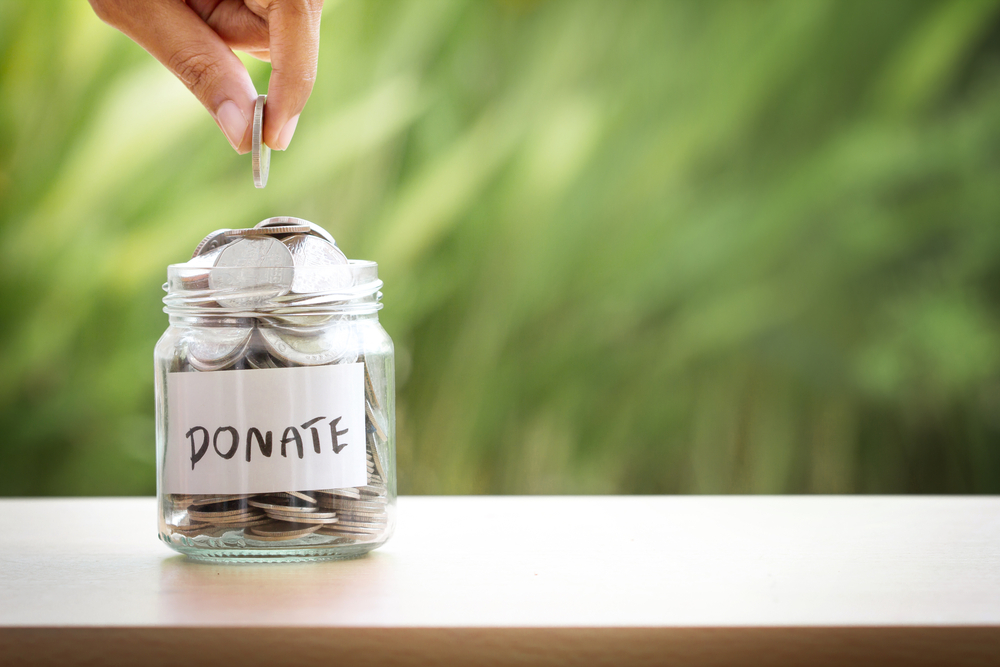 A blog is a great way to add regular new, fresh content to your charity website. It also gives you the perfect opportunity to talk about your cause and promote what you are raising funds for, thus encouraging people to make donations. Here are a few pointers on what to consider when fundraising with a blog:
planning you fundraising blog
Decide on messaging: What are you raising money for? Think through what you want to communicate and what kind of a response you want to generate. What's your key message and how can a blog convey this?
Consider your brand personality: You can show your charity's values and personality with a blog. Think about your tone – are you quirky, factual, humorous, scientific or something else?
Choose content types: Who are your target audience and how can you best connect with them? A real-life story, Q&A or opinion piece could all be useful for different audiences and campaigns. Consider what will appeal to potential donors – what will they want to see, and what will encourage them to click on your donate button?
Set a timeframe: Be realistic about how often you can blog. Think about what information has to be collated, where you will source imagery or videos, and how much time will be needed for editing and proofreading. This should all tie in with your fundraising plans and timeframe too.
Plan, plan, plan: Finally make a plan of what content you will produce and when, including any key information such as upcoming fundraising events, donation targets and dates for seeking information from stakeholders. Remember that whilst it's important to plan, if something comes up – such as a major news story – your blog schedule can always be changed.
writing your fundraising blog
Introduce your fundraiser: There's no value in asking someone to donate to your cause if they do not know what it is! Make sure to introduce your fundraiser and donation targets as well as explaining how money will be spent.
Encourage discussion: A blog is a great way to create a community and encourage people to discuss and share your post. Encourage users to comment with their opinions, comments and even share their own stories.
Include imagery: A picture says a thousand words, or so the saying goes. Make sure to include images to show what you're trying to achieve and who you're trying to help. Visual content is very effective in reinforcing your written messages.
Be bold with your donation button: Make sure your donation message and button is clearly visible. Make it as easy as possible for people to support your cause.
Include links: Within your blog, link to related posts on your site, further information about your charity and any other information about donating or attending events. It's important not to over-fill your posts with links, but to give people easy access to relevant information.
Proofread: When you're pressed for time, it can be easy to click 'post' before proofreading. But by double checking the spelling, grammar and clarity of your blog, you ensure your message is as professional and compelling as possible.
Use keywords: This will aid in search engine optimisation (SEO), and therefore help people to find your blogs on search engines such as Google.
Share widely: There's no point having a blog if no one reads it. Share via social media, email newsletters and any other channels you have available. Also, encourage your supporters/donors to share your blog too!
If you'd like on-demand help with your charity website or blog, visit our charity services page or get in touch.