Hiring a digital account manager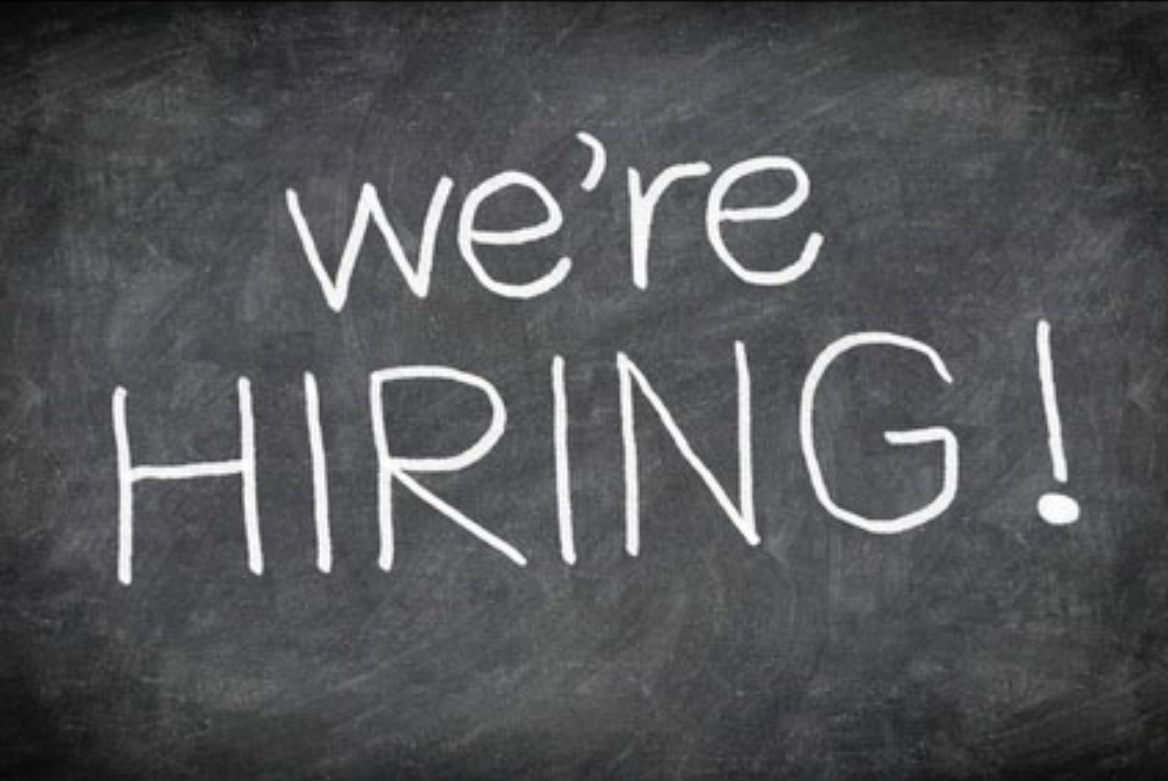 About Pedalo
We're a London-based agency partnering with ambitious clients to help them reach their digital and business goals.
We do digital differently – offering flexible on-demand expertise where you pay for exactly what you need, when you need it.
Employing a range of digital experts, we keep things straightforward and joined-up – providing you with a single point of contact, long-term strategic thinking and guaranteed business value. We rely on the quality of our work and customer care to keep clients coming back, with most clients staying for years and undertaking multiple projects with us.
We're proud to be a BBC Digital Framework Supplier, a recognised Crown Commercial Services Provider and a Drupal Association Member. We're also listed as one of DesignRush's top 25 web agencies for 2019. With our wide range of services and results-driven approach, we're your ideal digital partner in today's challenging technological world.
Following a long period of growth within the company, we are looking to recruit someone in the role of digital account manager at our offices based near Westminster, London.
About the role
Following a long period of growth within the company, we are looking to recruit someone in the role of digital account manager at our offices based near Westminster, London.
As digital account manager you will be working closely with client account directors and digital helpdesk administrator to help define requirements that create the best value for our our clients. Your primary role will be to be the first point-of-contact for clients, assisting them with from their initial thoughts through to receiving our work.
Within this role, you will be expected to:
adhere to and promote strict processes for all client facing activities
notify digital help administrator as to what can be included in the schedule of work for ready for development
identify urgent requests and notify digital helpdesk administrator
set the order of completion of tasks based on information provided to you by clients and account managers/directors
notify clients with updates to tasks
work to a client contact strategy
provide training to clients on developed features and/or CMS usage
ensure completion/maintenance of client records for data quality
provide feedback/escalate issues on to account directors
respond to feedback from account directors/digital helpdesk administrator
gather information related to providing quotes to clients
provide scheduled client update reports to account directors
monitor/manage client Trello boards for incoming requests
identify opportunities and communicate to account directors
attend offsite client meetings
provide new client on-boarding to Pedalo processes
create and maintain knowledge base for general reference
Success in this role is dependent on managing the expectations of delivering on clients' technical needs so a technical understanding will be an advantage but not completely necessary. The ability to communicate technical subjects to clients that do not understand – or need to understand – technical details is required. The platforms/skills to be familiar with are:
Trello
General www workings such as ssl, api, dns …
Drupal CMS
WordPress CMS
Google Analytics
Website design – layout and user experience
This is not a technical role as the emphasis is on the client interface side. This role is to manage client requirements effectively. Communication is primarily using Trello, telephone for client calls and some face-to-face interaction with internal colleagues so strong interpersonal skills are required.
How to Apply
If this role is of interest to you, working at Pedalo is of interest to you and you have the skills and experience to help grow an already successful company, let us know by sending your details to work@pedalo.co.uk