pedalo client referral scheme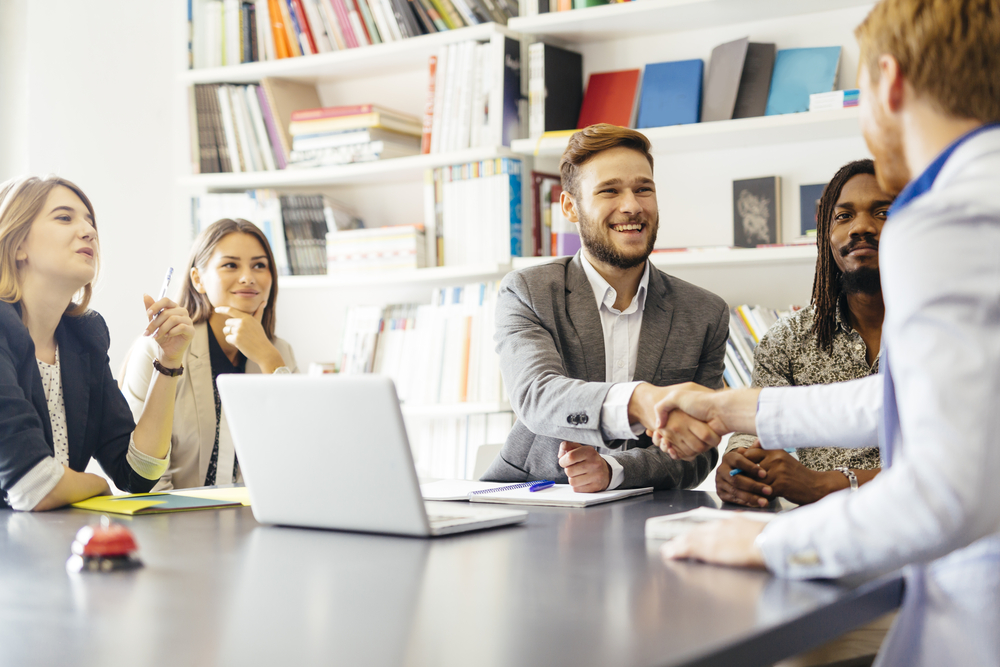 We're delighted to launch our exciting new client referral scheme…
A lot of our work comes through word-of-mouth, and we think personal recommendations are the best possible advert for our services, so please get recommending and you'll reap the rewards! We're offering a commission of £100 for every client you refer/recommend who ends up working with us.
You can refer as many organisations/clients to us and as long as they sign up for 10 or more on-demand hours of digital support with us, you'll get £100 for each one. The £100 is offered as either a donation to a charity of your choice or Amazon gift voucher.
Example: you recommend five organisations and three of them start working with us – you'll get a £300 charity donation or Amazon voucher.
Once you've recommended our services to another organisation or potential client, contact us here or send an email to [email protected] to tell us who they are, and we'll be in touch again with your £100 reward as soon as they sign up to work with us!