pedalo launches new website for The Kingdom of Eswatini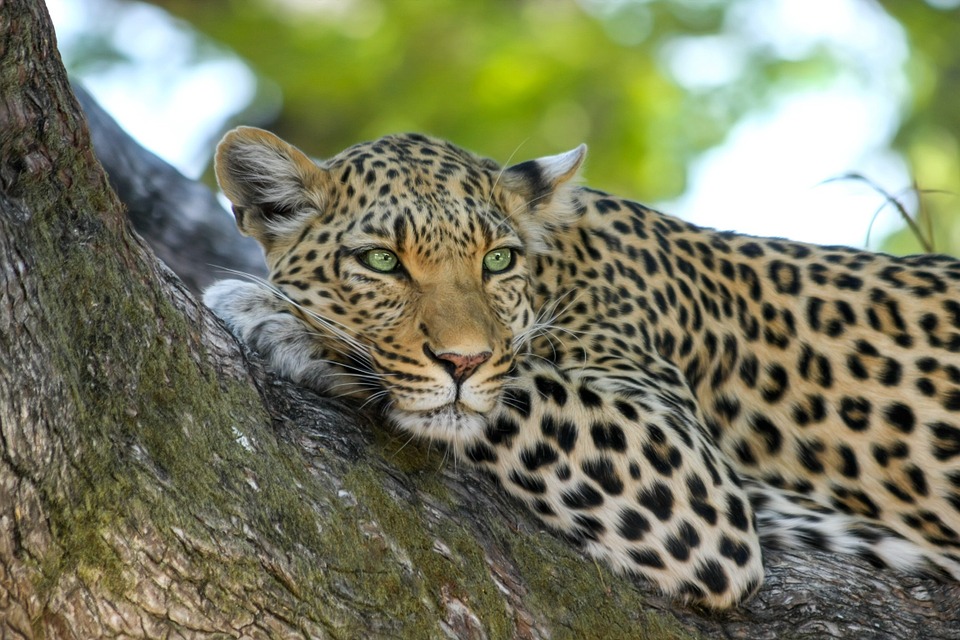 Despite being the smallest country in the Southern hemisphere, Eswatini (formerly known as Swaziland), provides an unforgettable experience for all who visit. It has a rich culture, warm and welcoming population, stunning landscape of mountains, valleys, forests and plains, and wildlife reserves that are home to a diverse range of animals including the 'big five'.
Our new web design showcases Eswatini's stunning imagery and highlights the best the country has to offer, including accommodation, activities, tours and events.
Visit the Kingdom of Eswatini website at www.thekingdomofeswatini.com and let us know what you think!