pedalo launches new website for the Kusuma Trust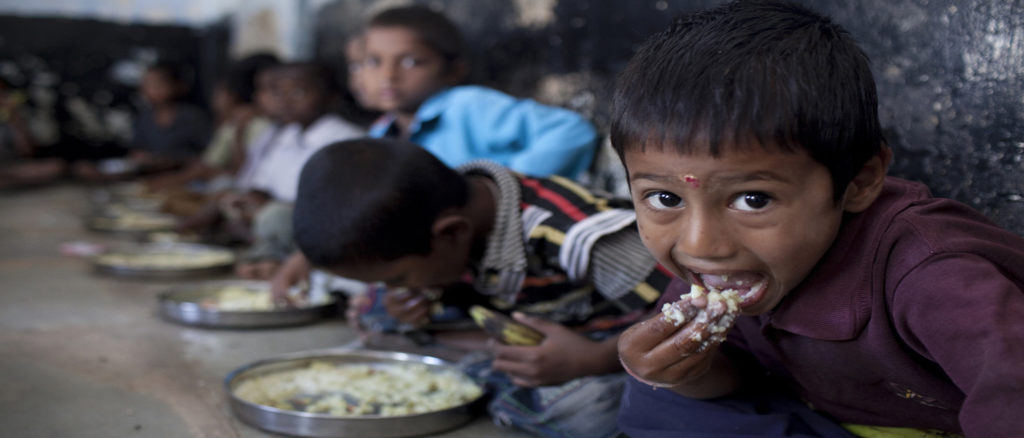 The Kusuma Trust gives grants to causes, organisations and people that are making a positive difference in society. It chooses partners based on shared values and mutual interests – creating access to opportunities, improving health and well-being, and investing in communities and the environment.
The trust has invested more than £24million since 2010, working with diverse projects from the Akshaya Patra Foundation, which provides midday meals to 65,000 children in India, to the Zoological Society of London, which is creating an exciting new habitat for colobus monkeys in London Zoo.
We were delighted to work with the organisation, and particularly to share its many life-changing projects from around the world. The new site has a clean, clear and user-friendly design, and enables people to search through all of the trust's projects with options to filter by theme, location and/or date.
Check out the new Kusuma Trust website at www.kusumatrust.org.