pedalo launches new website for the Kusuma Trust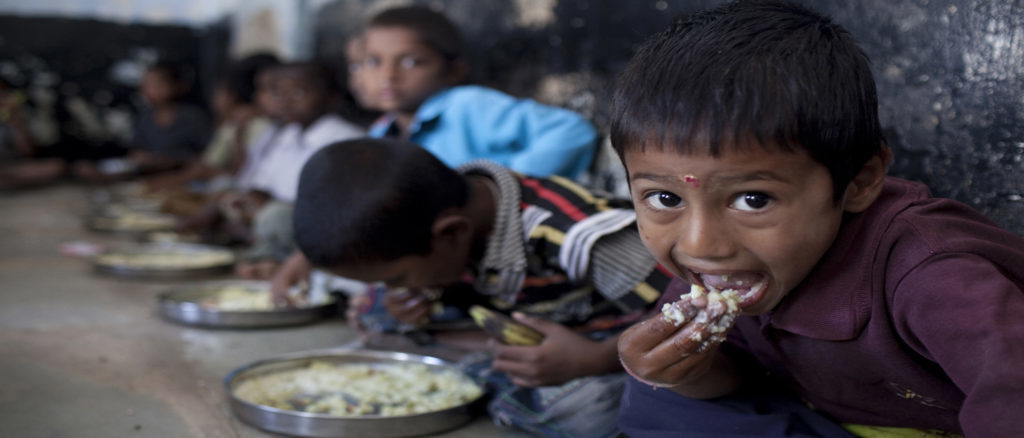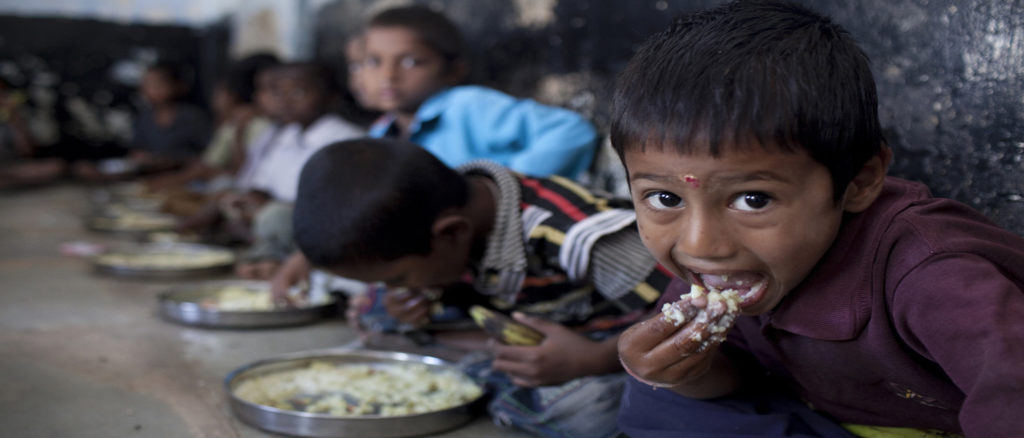 The Kusuma Trust gives grants to causes, organisations and people that are making a positive difference in society. It chooses partners based on shared values and mutual interests – creating access to opportunities, improving health and well-being, and investing in communities and the environment.
We were delighted to work with the organisation, and particularly to share its many life-changing projects from around the world. The new site has a clean, clear and user-friendly design, and enables people to search for projects by theme, location and date.
Check out the new Kusuma Trust website at www.kusumatrust.org.