pedalo launches new website for Oriel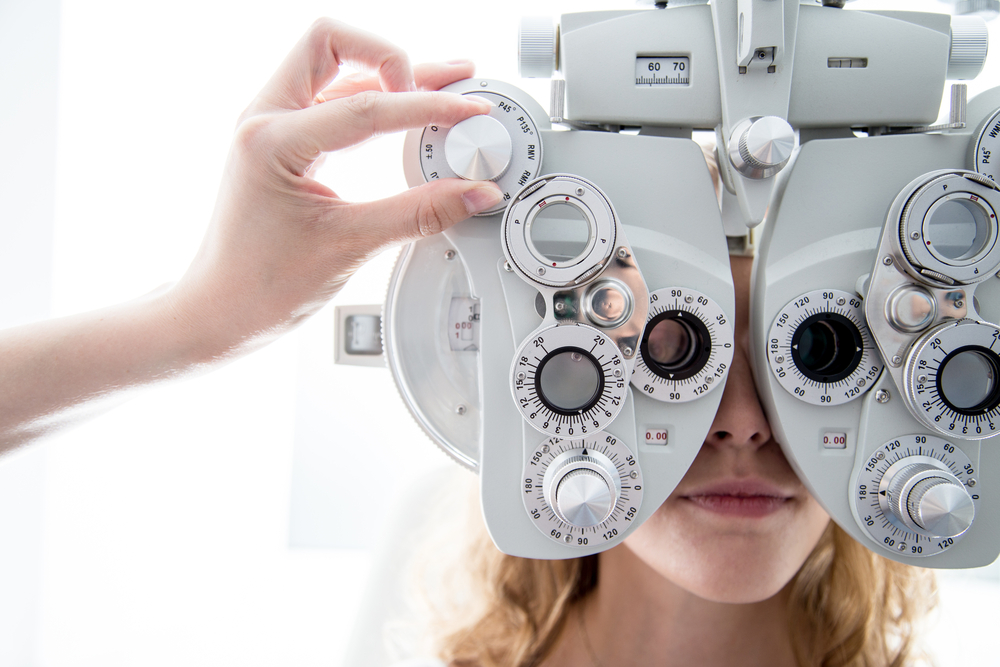 It's estimated that four million people in the UK will be living with sight loss by 2050.
Oriel is the proposal to create a new, purpose-built centre of excellence for eye care, research and education – to provide patients with a place where they can experience the best care, and enable staff to make ground-breaking discoveries that will radically improve eye care across the UK and beyond. It's a joint venture between Moorfields Eye Hospital, UCL and Moorfields Eye Charity.
The Oriel website has a slick design, with clear information about the project, its impact, and how people can get involved. It highlights the proposal's exciting vision, and makes excellent use of the imagery across the site.
Visit the new Oriel website now at www.oriel-london.org.uk.