pedalo partners with Aston University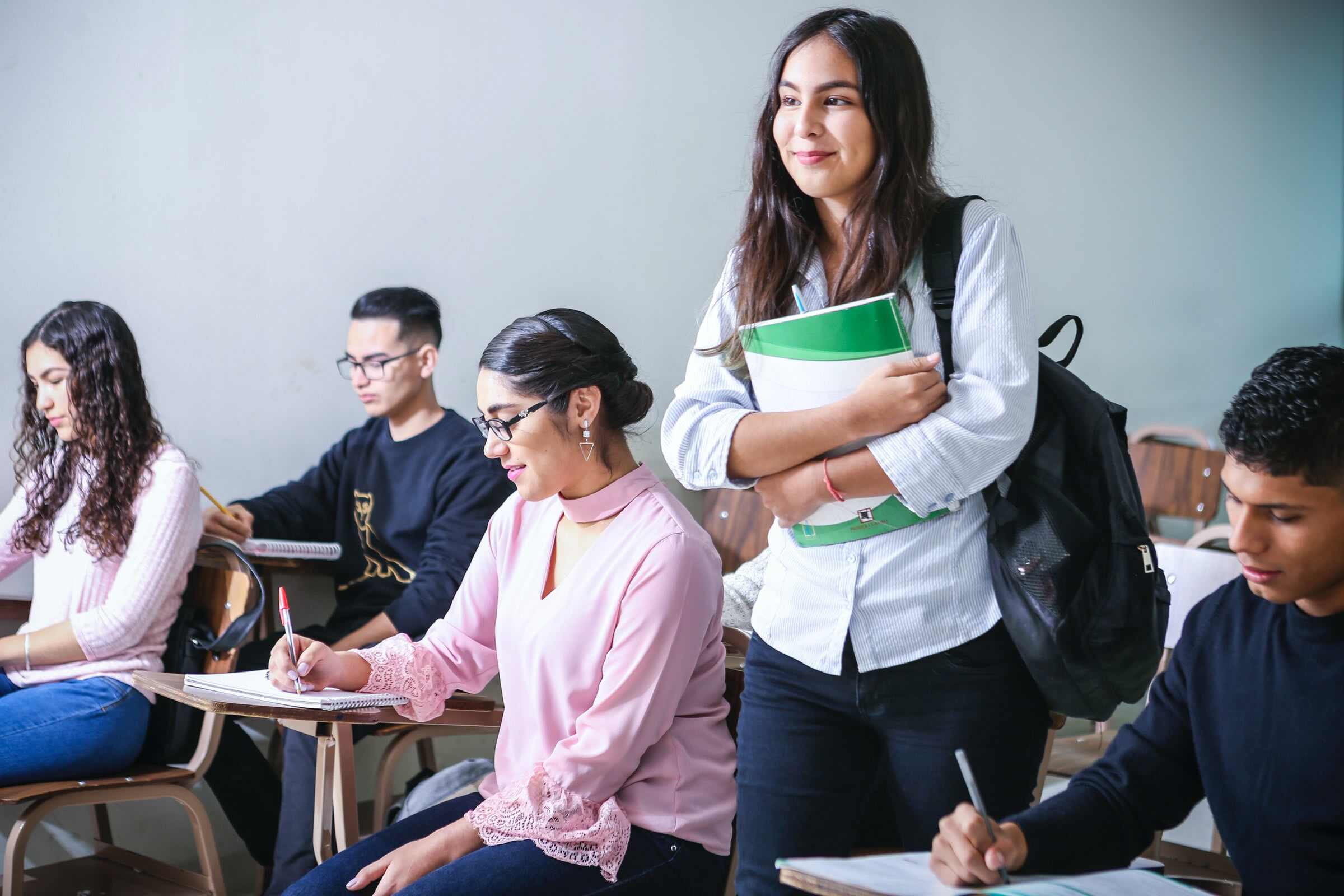 We've designed a stunning new Drupal 8 website and are providing ongoing Drupal support and maintenance services for this Birmingham-based university…
Aston University offers top-quality higher education courses on a safe and friendly campus in central Birmingham. It boasts a multicultural community of students from more than 120 countries, and teaching and research that delivers both local and global impact.
Since last year, we've partnered with Aston on a three-phase project. Firstly, we scoped their website and digital requirements and created a detailed roadmap for success. Secondly, we built a new Drupal 8 website to integrate with their existing system; this new design is aesthetically pleasing, more reliable, has much improved user experience, and offers increased content flexibility. Thirdly, we're now providing the university with ongoing Drupal support and maintenance to keep their site up-to-date and functioning optimally.
Find out more about our work in this case study, or visit the Aston University website at www.aston.ac.uk.
If you'd like expert, on-demand Drupal website design, development, support or maintenance, we'd love to discuss your requirements – just give us a call on 020 8747 3274.