the importance of regular content [infographic]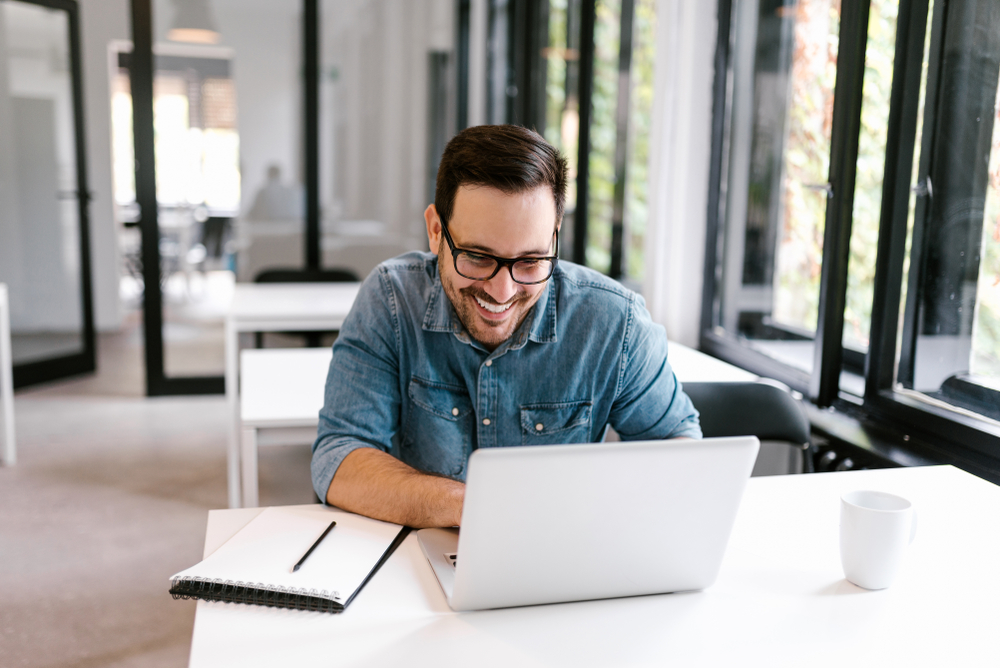 Web content is any material on your website that users can see or engage with, including web pages, blogs and videos. Our infographic covers everything you need to know about producing website content and explains why this is a critical component of web maintenance.
If you have any questions or would like us to check your site's performance, please get in touch and we'll be happy to help.