is your website accessible? [infographic]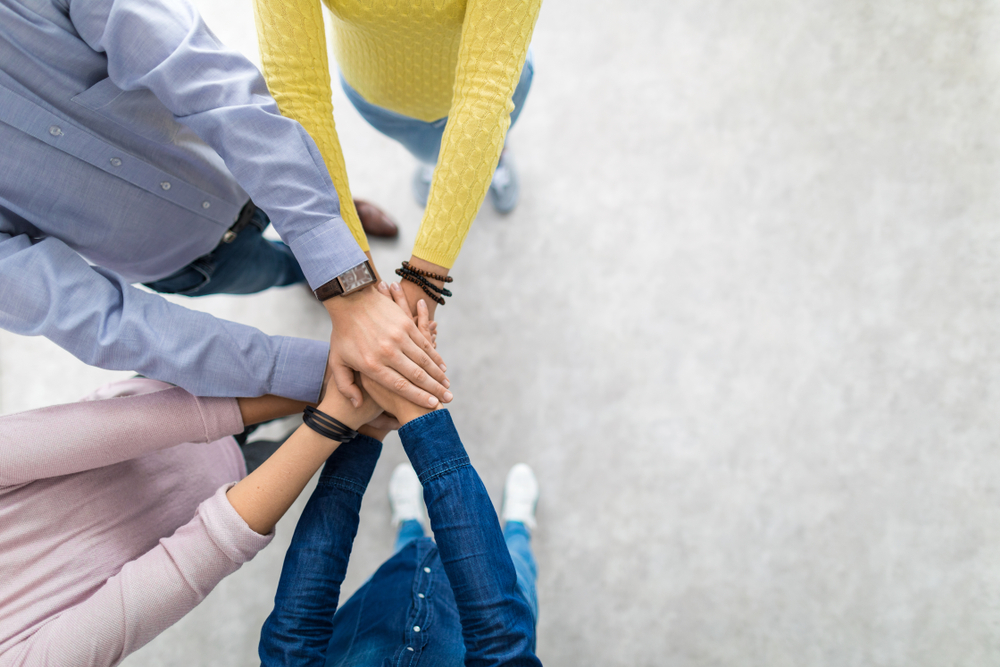 Web accessibility means ensuring your website can be accessed, used and enjoyed by all users, including those with disabilities. Our infographic and resources below will help you ensure your site is accessible to all.
why is web accessibility important?
Web accessibility enables you to reach and engage with the widest possible audience, resulting in increased web traffic, increased customer/supporter numbers and an improved company reputation. Accessible design is also likely to appeal to users more generally, as well as improving your search engine rankings and mobile/tablet display.
Additionally, the UK's 2010 Equality Act states that services must be accessible to everyone who needs them, so if you have an inaccessible website you may be breaking the law.
Find out more about how to make your website accessible in our infographic below:
other web accessibility resources
For on-demand help with accessibility or website performance optimisation, please get in touch and we'll be happy to help.