do I need a website audit?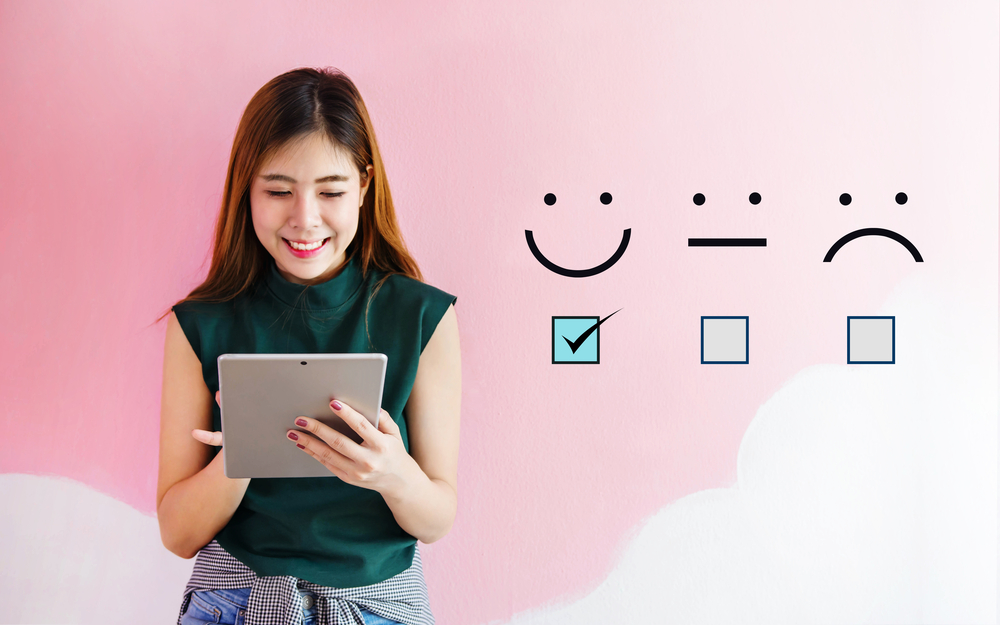 Have you ever looked at your website and wondered whether it's working for your organisation? Does it lead users where you want them to go? Is it engaging enough? Does it convey your message effectively?
A website audit looks at all of these things and considers whether there's room for improvement. It explores not only whether your site is meeting the needs of your users, but also whether it serves your organisation's goals and objectives…
why conduct a website audit?
1) An expert 'health check': A website audit gives an expert overview of the technical, UX, functionality and design aspects of your site, including KPIs such as code quality, usability, server configuration, speed, user experience, structure and content.
2) Pinpointing opportunities for improvement: A website audit highlights any problem areas and suggests where improvements can be made. These could be things such as increasing page speed, improving mobile or browser compatibility, changing the navigation menu or layout, fixing bugs, upgrading security or improving accessibility.
3) Rapid, actionable feedback: A site audit is a relatively quick and inexpensive tool to get vital information that can be used to improve site performance and benefit your bottom line.
4) Minimal disruption caused: A website audit can be done using a copy of your site so it doesn't disrupt your usual work, and users can still visit and engage with your site as normal.
5) Aiding website development: If you're in the process of building or restructuring your website, identifying potential issues early on in the project is a key way to ensure the best possible user experience and end result. 
what's next?
Following a website audit, you get a comprehensive report outlining a list of identified problems, their severity and how important it is that they're fixed. We focus on highlighting the changes that will bring greatest results to your organisation and conversions. We also identify other areas for potential improvement, including 'easy wins' and longer-term strategic changes.
When you put the recommendations into practice – often with only a few small tweaks in the right places – your site metrics can improve immensely, leaving you well on the way to achieving your full digital potential!
With our technical knowledge and two decades of experience, our expert website audits are tailored to your needs and guaranteed to improve your digital results – get in touch to book an audit now.