how to do website maintenance – free checklist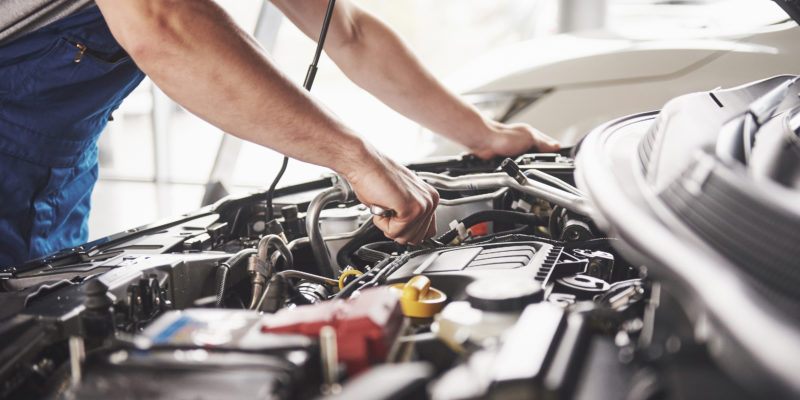 Not sure how to do website maintenance? Or looking for a web maintenance checklist to ensure you don't miss anything? You've come to the right place.
It's easy to leave your website running, unchecked, with sub-optimal performance that may be dramatically affecting your online results. Just like a car needs regular MOTs and servicing, websites need ongoing maintenance to stay up-to-date and working optimally.
Follow our free website maintenance checklist to learn how to maintain your website and keep it in tip-top shape:
✔ 1. maximise page speed
✔ 2. install software updates
✔ 3. repair broken links
✔ 4. ensure accessibility
✔ 5. get browser-compatible
✔ 6. check GDPR compliance
✔ 7. maximise security
✔ 8. add new content
✔ 9. ensure mobile compatibility
✔ 10. improve SEO
✔ 11. test functionality
✔ 12. maximise social media integration
✔ 13. optimise metadata
✔ 14. review analytics
✔ 15. prepare for the worst
Download our FREE checklist to learn how to do website maintenance and optimise your website below: 
Pedalo-website-maintenance-checklist

Prefer to leave website maintenance to the experts? With our two decades of experience and excellent customer service, we're recognised as a top digital agency. We tailor our services for your unique requirements and you only pay for what you need, when you need it. For more information, visit our web management and support pages or get in touch.