how to do website maintenance – free checklist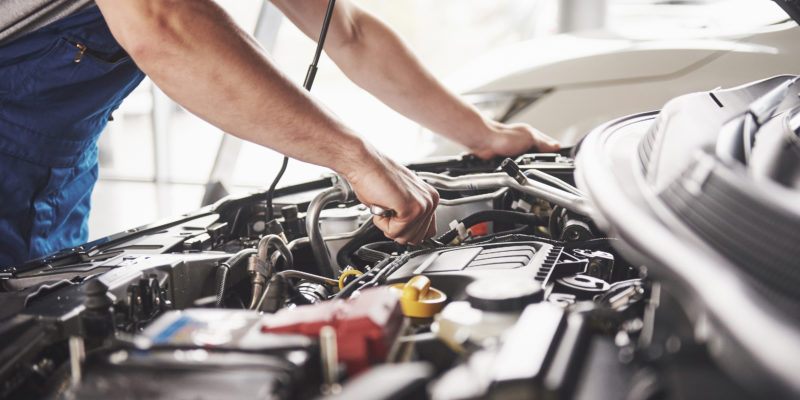 Not sure how to do website maintenance? Or looking for a web maintenance checklist to ensure you don't miss anything? You've come to the right place.
It's easy to leave your website running, unchecked, with sub-optimal performance that may be dramatically affecting your online results. Just like a car needs regular MOTs and servicing, websites need ongoing maintenance to stay up-to-date and working optimally.