wireframes: hints for charities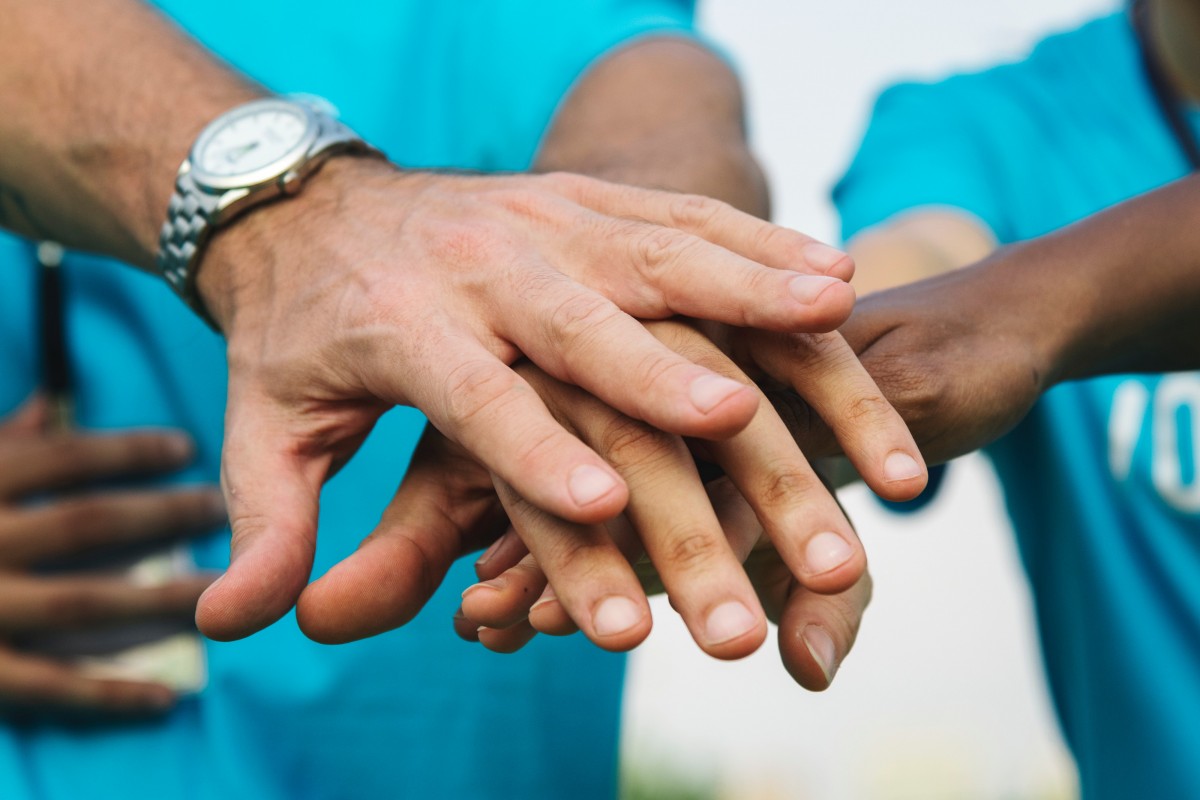 Web design is full of specialist terms and acronyms. We explain what wireframing is, and consider why it's so important for charities with limited budgets…
what's a wireframe?
A wireframe, in it's simplest form, is a diagram of a website's layout, including basic design and functionality. In very broad strokes, it shows what is going to be put on each page of a site. We make wireframes for clients so we can discuss what should (and should not) be on a page, consider how things are ordered, and test the user journey from page to page.
Wireframing is an important part of the website design process but it's not where things start. Wireframing can't begin at all until a lot of decisions have been made about the website's purpose,  goals, target audience and structure. We refer to this stage as the research/scoping phase; wireframing is part of the design phase which follows on.
why are wireframes important for charities?
Wireframing is an integral part of the web design process, helping developers improve user experience and giving charities the opportunity to visualise how their new websites will work before all the bells and whistles are added. They ensure everyone involved in the project understands the layout and functionality for thus website, thus enhancing both stakeholder alignment and the quality of the final design. 
It can be easy to think that skipping the wireframes process will save valuable time and money, but good wireframes pave the path for an entire web project and ensure a smooth transition into development. Wireframes are relatively quick and cost-effective to produce, which means that they actually save investment of time and money in the long-run, as issues can be ironed out in the early stages when they are much easier and cheaper to solve.
want to redesign your charity website?
We've got lots more information about web design and wireframes across our blog.
With two decades of experience in charity web design, we understand the challenges you face and are passionate about helping you reach target audiences, increase fundraising conversions and convey key messages. For more information, please get in touch.