how to choose a website agency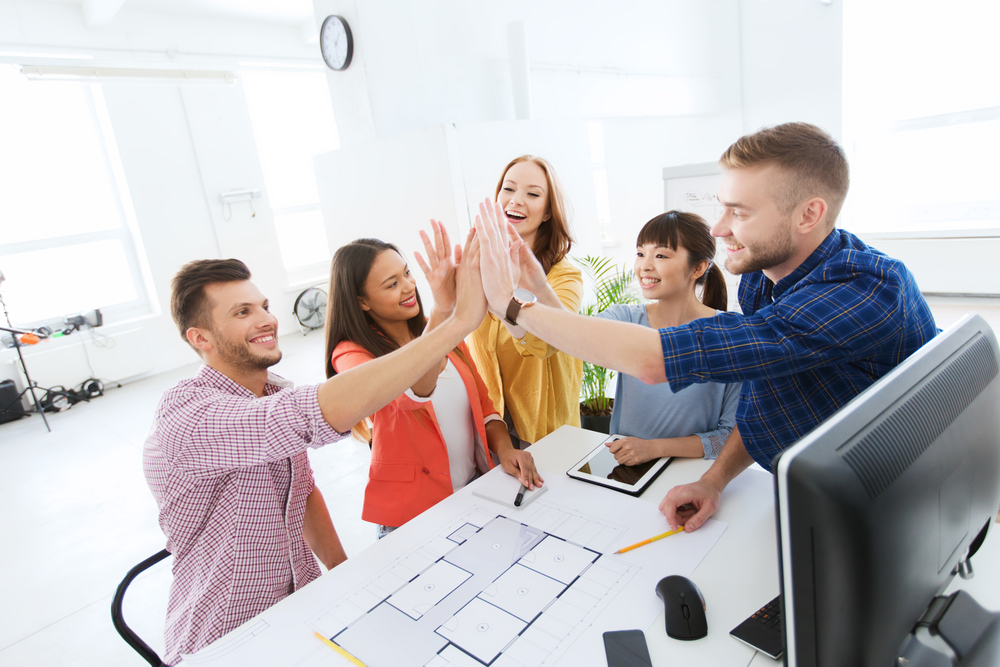 Anyone can build a website, but if you want to maximise success online, you need an expert website agency to support you and optimise results.
As it's a new year, now is the perfect time to review your current web agency and consider whether it's meeting your needs.
With hundreds of agencies to choose from, it can be hard to know which one is right for you. In this blog, we cover the key factors to consider to ensure you make the best possible choice…
1. expertise
Does the agency specialise in your website's CMS, whether that's WordPress, Umbraco, Drupal or something else?
This is vital to ensure the agency knows the most effective ways to keep your site up-to-date, optimise performance, add functionality and maximise security.
At Pedalo, we specialise in Drupal and WordPress. Our developers live and breathe these software packages and regularly contribute to the open source community.
2. client list
Who are the agency's current clients? Do they have clients with similar needs to yours in terms of:
size of organisation?
sector / business area?
website functionality?
budget?
technical knowledge?
And, most importantly, are the agency's clients satisfied with the service received? It's usually a good idea to ask for testimonials, reviews and/or case studies.
At Pedalo, we're proud to have a wide range of happy clients including World Cancer Research Fund, the National Film and Television School, Ten Health and Fitness, Anti-Slavery International and many more.
3. chemistry
Is the agency enthusiastic about its clients and their sites? Do they seem passionate about your particular website, and how they can add value and improve results?
Do you get along with the agency's team? Are you able to ask questions and do you have confidence in the answers and advice given?
At Pedalo, we create genuine digital partnerships with clients and are passionate about making clients' websites as successful and effective as possible. We love working collaboratively, and always tailor our services to each client's unique needs.
With our flexible on-demand services, we rely on the quality of our work and customer care to keep clients coming back, with most clients partnering with us for years and undertaking multiple projects.
4. working style
How does the agency work? Aspects to consider include:
how they share timelines and work in progress
how and when you can contact them or ask questions
whether they offer project development only or ongoing support and maintenance
how your budget is spent
At Pedalo, we give clients access to Trello software to log all website issues and requirements. We then regularly respond and update on progress, so that work status and costs are always up-to-date and transparent.
We're also passionate about providing ongoing support and optimisation for websites. As well as meeting any initial requirements (such as building/designing a website), we offer expert ongoing support to keep things up-to-date, secure and functioning optimally.
5. track record
How long has the agency been working? There are new web agencies popping up all the time, but longevity is one of the best signs of successful working practices, high-quality services and happy clients.
Pedalo was founded in 2000 and we're still going strong more than two decades later! We're proud to have worked with hundreds of satisfied clients and delivered numerous business-enhancing results.
6. value for money
This is not just about cost, but also the value for money and the value of peace of mind.
A highly experienced agency may charge a higher hourly rate but is likely to perform work more quickly and anticipate potential problems in advance, thus saving vital time, money and energy in the long-run.
At Pedalo, we have the added cost-effectiveness of offering our website services on-demand, so you pay for exactly what you need, when you need it. This gives clients more flexibility and control than paying a monthly retainer.
We hope that by considering these key factors, you'll find a website agency that is just right for you!
If you'd like more information about Pedalo's on-demand website agency services, please give us a call – we're always happy to chat.