introducing Pedalo Connector: an innovative new WordPress plugin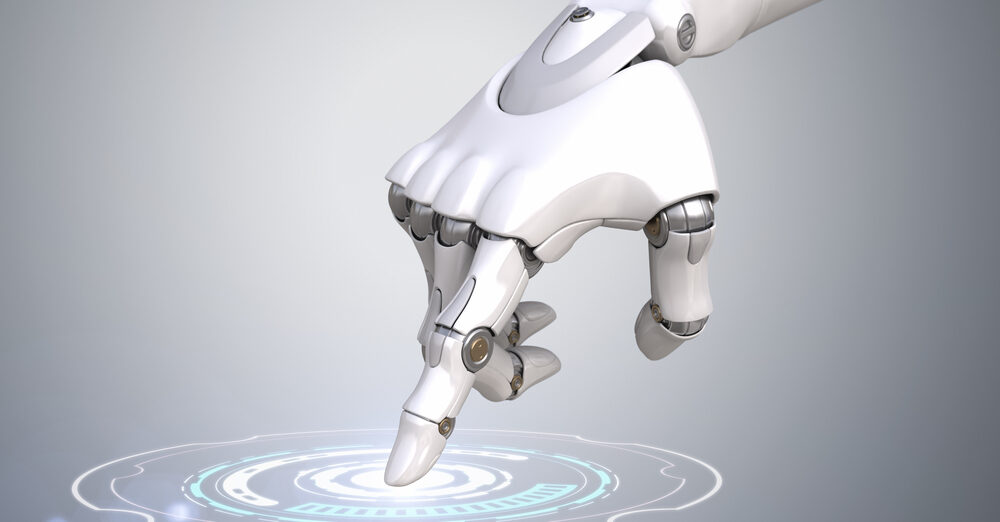 This clever plugin has been created by Pedalo's expert WordPress developers and automates all WordPress core, plugin and theme updates.
The plugin is controlled autonomously and remotely by another piece of software that sends instructions to the plugin about what to update and when, and reports back on progress. This means that you can ensure your WordPress website is always completely up-to-date – both without any effort and without heavy plugin elements slowing down site speed.
why WordPress updates are important
Your WordPress software (including core, plugins and themes) needs to be updated regularly to fix issues, enhance and add features, and generally improve performance.
Without updating, your site will be:
Vulnerable to security breaches: Older software versions have vulnerabilities which can be easily exploited by hackers. In fact, 83% of WordPress sites that are hacked don't have updated software.
Performing poorly: New software is needed to keep up-to-date with the latest technology and ensure optimal speed, SEO and other key areas of performance.
Likely to have bugs: Updates aim to fix any technical issues or bugs as they arise. If you don't keep software up-to-date, users are likely to encounter problems on your site, have a frustrating experience and exit without engaging.
However, it can be arduous and time-consuming to install updates manually, particularly if you have multiple plugins on your site. So that's where Pedalo Connector comes in!
how Pedalo Connector works
Once the Pedalo Connector plugin is installed and active on your WordPress site, it automatically sends and receives two important communications each day.
Firstly, the remote software asks the plugin for an up-to-date site audit, and the plugin responds to confirm exactly what state your website is in, including WordPress core version, PHP version, plugin versions and more.
The remote software then replies with instructions on what needs to be updated. The plugin updates the WordPress core and any plugins/themes as needed and reports back to the remote software.
The crucial thing is that the remote software monitors all progress and saves results, including reporting any errors that may have occurred so they can be fixed immediately. And all of this happens automatically, 365 days a year.
downloading Pedalo Connector
Pedalo Connector has already been downloaded more than 400 times, and there are more than 100 active installations on WordPress websites.
It's a free, open-source WordPress plugin that anyone can download, but you need a key from Pedalo HQ for the plugin to work. Keys are FREE for anyone who signs up for WordPress website support with Pedalo.
If you'd like to keep your WordPress site up-to-date every single day and ensure optimal website security and performance, please get in touch and we'll be happy to help.
Please also check out our Ultimate WordPress Optimisation Guide and other WordPress blogs for lots of expert WordPress tips, news and advice.