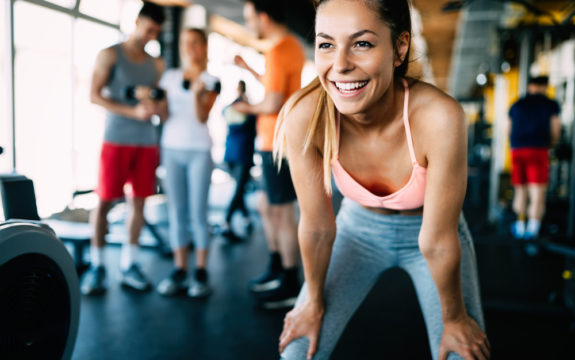 10 ways to improve your health & fitness website
We share our top tips to maximise online success for your health and fitness organisation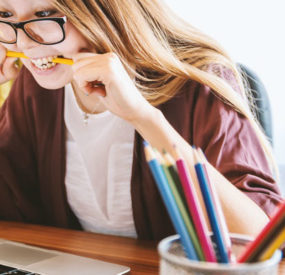 why user testing is important
User testing shows how people navigate your website and any problems they encounter; we explain why it's a vital component of digital success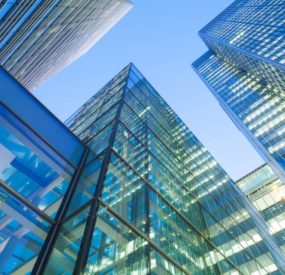 5 steps to a perfect digital strategy
A digital strategy is like a roadmap for how you'll achieve your company's online objectives; get ...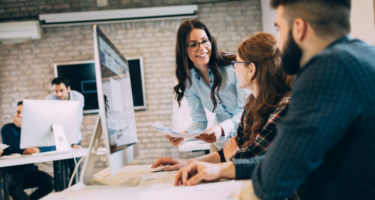 writing a website brief – a 'how to' guide
We explain how to write a website brief to ensure clarity and provide structure for strategic thinking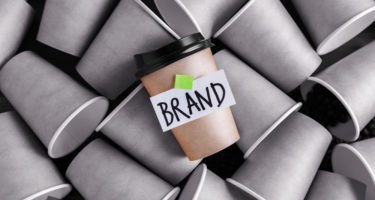 branding for charities: key questions
How can charities maintain a coherent identity and profile whilst not spending excessive budget on branding?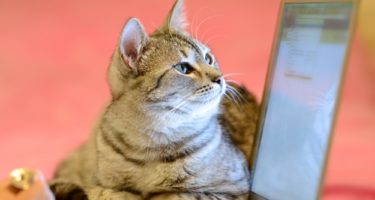 9 awesome 404 error pages
A 404 error page is a great opportunity to be creative with imagery, humour and brand messaging; we share our favourite 404 error pages from across the web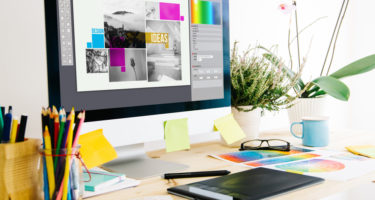 the principles of Gestalt in web design
We cover five of important Gestalt principles - proximity, similarity, continuation, symmetry and closure - and show how these can be used in web design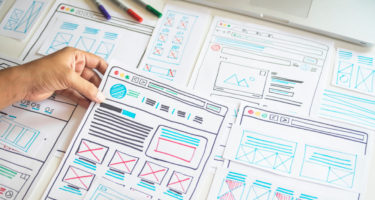 what's in a wireframe? everything you need to know
Wireframes are like an engineer's blueprint or an architect's drawings, and an important part of any web design project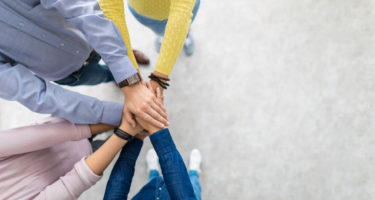 is your website accessible? [infographic]
Web accessibility means ensuring your website can be accessed, used and enjoyed by all users, including those with disabilities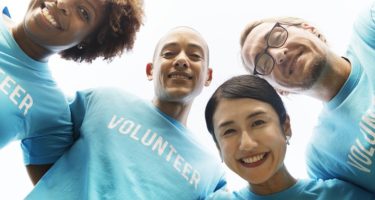 the best charity & third sector websites
We share our favourite charity websites and offer tips to improve your third sector site design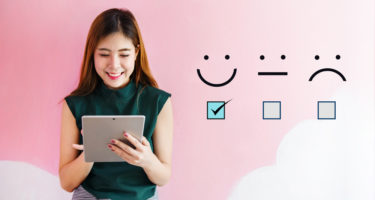 do I need a website audit?
Does your site need a health check to highlight problem areas and suggest improvements?