pedalo launches new WordPress web design for CBRL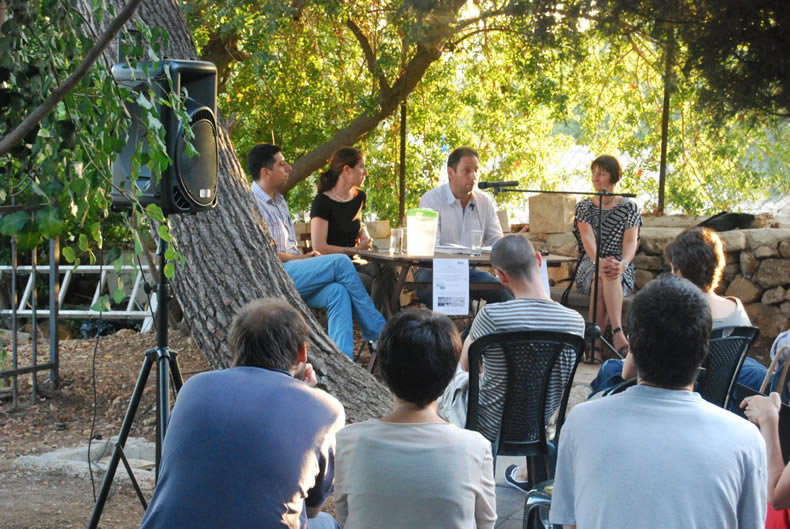 Part of the British Academy, CBRL is a learned society working to advance public education on the Levant through promoting and disseminating research in the humanities, social sciences and related subjects. It works on and in the Middle Eastern countries of Jordan, Palestine, Israel, Lebanon, Syria and Cyprus.
CBRL's previous website was outdated in design, difficult to update in the back-end, and not user friendly. Following user experience research and stakeholder workshops, we created a new web design which is fresh, modern and mobile-responsive, with a clear user journey.
Using WordPress as a CMS, it's now a much easier and more intuitive process for staff to maintain the website and add content. The new website also integrates successfully with CBRL's database.
Visit the CBRL website at cbrl.ac.uk and let us know what you think!
If you'd like expert WordPress design and development for your website, give us a call on 020 8747 3274.
We're award-winning WordPress developers who love helping clients create the best possible websites and achieve their digital goals. With more than two decades of experience, we've worked with hundreds of clients across a variety of sectors, from e-commerce and businesses to charities.