pedalo partners with Ten Health & Fitness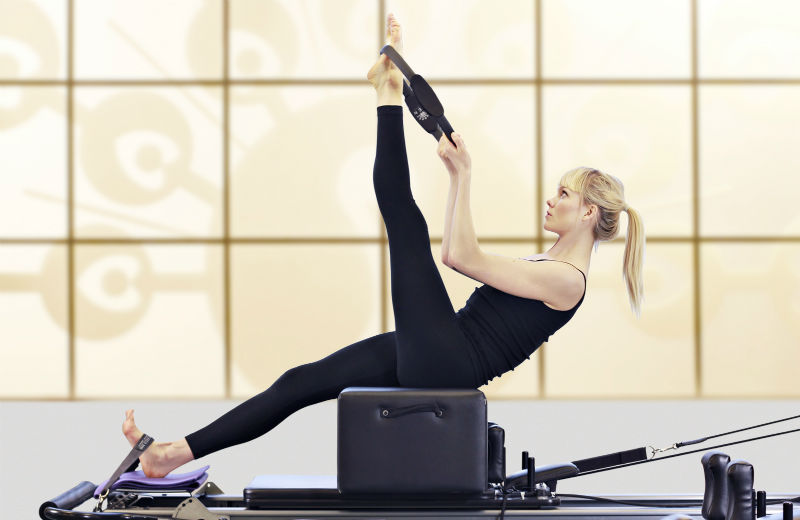 We're delighted to be digital support partners for this award-winning boutique fitness provider…
Ten Health and Fitness provides dynamic and energising health and fitness programmes at studios throughout London. Its trainers and therapists have been described as "miracle workers" by The Daily Telegraph, and the company has won the Tatler Gym Awards four times.
Over the last year, we've partnered with Ten to improve the integration of their website with MindBody software (which enables users to make online class and therapy bookings) and provided ongoing WordPress maintenance and upgrades. Ten previously had problems on its live site whenever updates were performed, but we've now created a robust development and testing process that ensures that Ten's site is always working optimally.
Find out more about our work in this case study, or visit the Ten Health and Fitness website at www.ten.co.uk.
If you'd like expert, on-demand website support and maintenance for your organisation, give us a call on 020 8747 3274 and we'll be happy to help.