pedalo partners with Veolia's ELGA LabWater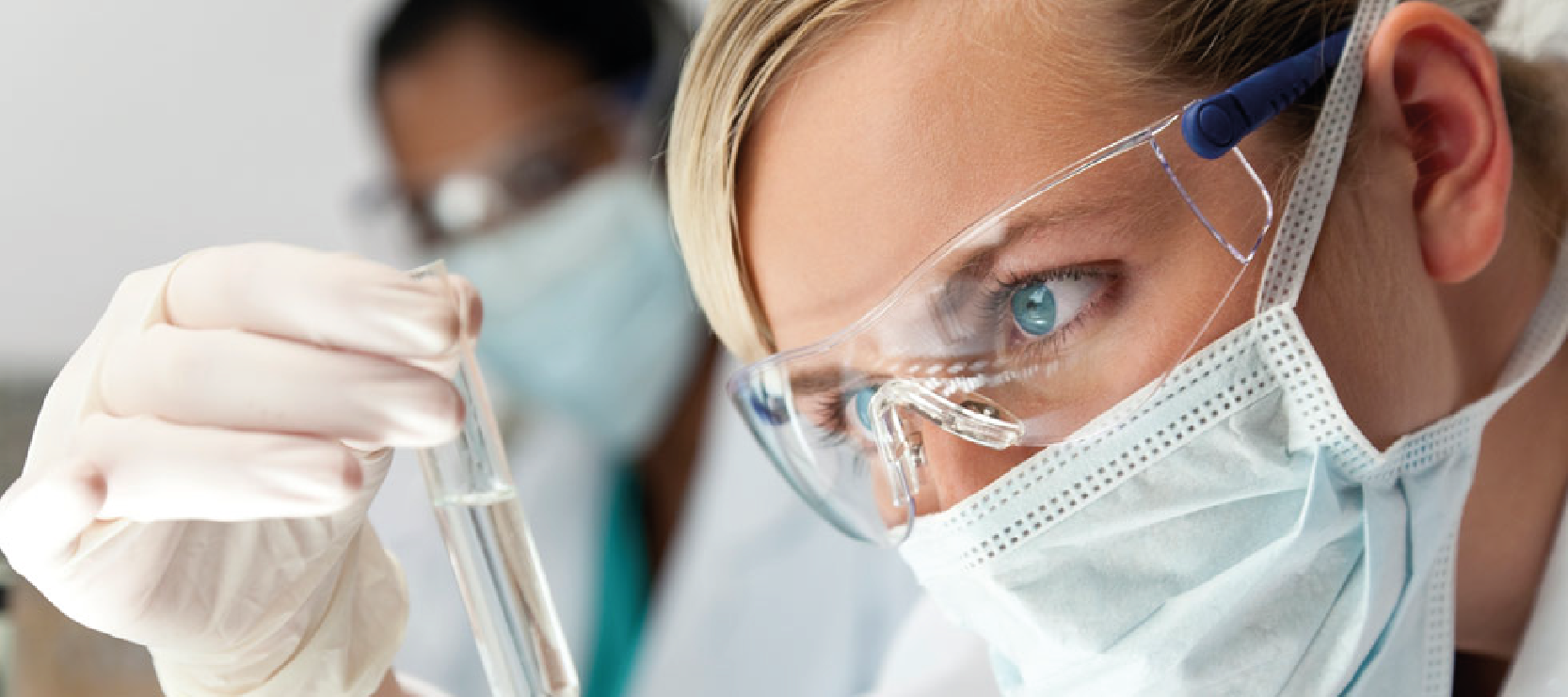 We're delighted to be digital support partners for this great company providing ultrapure water for scientific laboratories.
As an integral part of Veolia, the world's leading water service company, ELGA LabWater has been providing scientists with ultrapure water since 1937. Without such ultrapure water, natural contaminants and variabilities impact the accuracy of vital scientific research.
We're thrilled to be partnering with ELGA LabWater to update and develop their Drupal website, improve their search engine rankings, and provide ongoing input into the company's digital strategy.
"We chose Pedalo because of their proven high level of experience, expertise and strategic thinking. We like their way of working – they are well organised, reliable and very responsive. We now have a much-improved website, which is attracting many more visitors, and a clear plan for the future. Pedalo's work has added significant value to our business."
Over six months, our work with ELGA LabWater has resulted in a 67% increase in web traffic and a 46% increase in conversions.
Find out more in this case study, or visit the ELGA LabWater website at www.elgalabwater.com.