security patching: why it's essential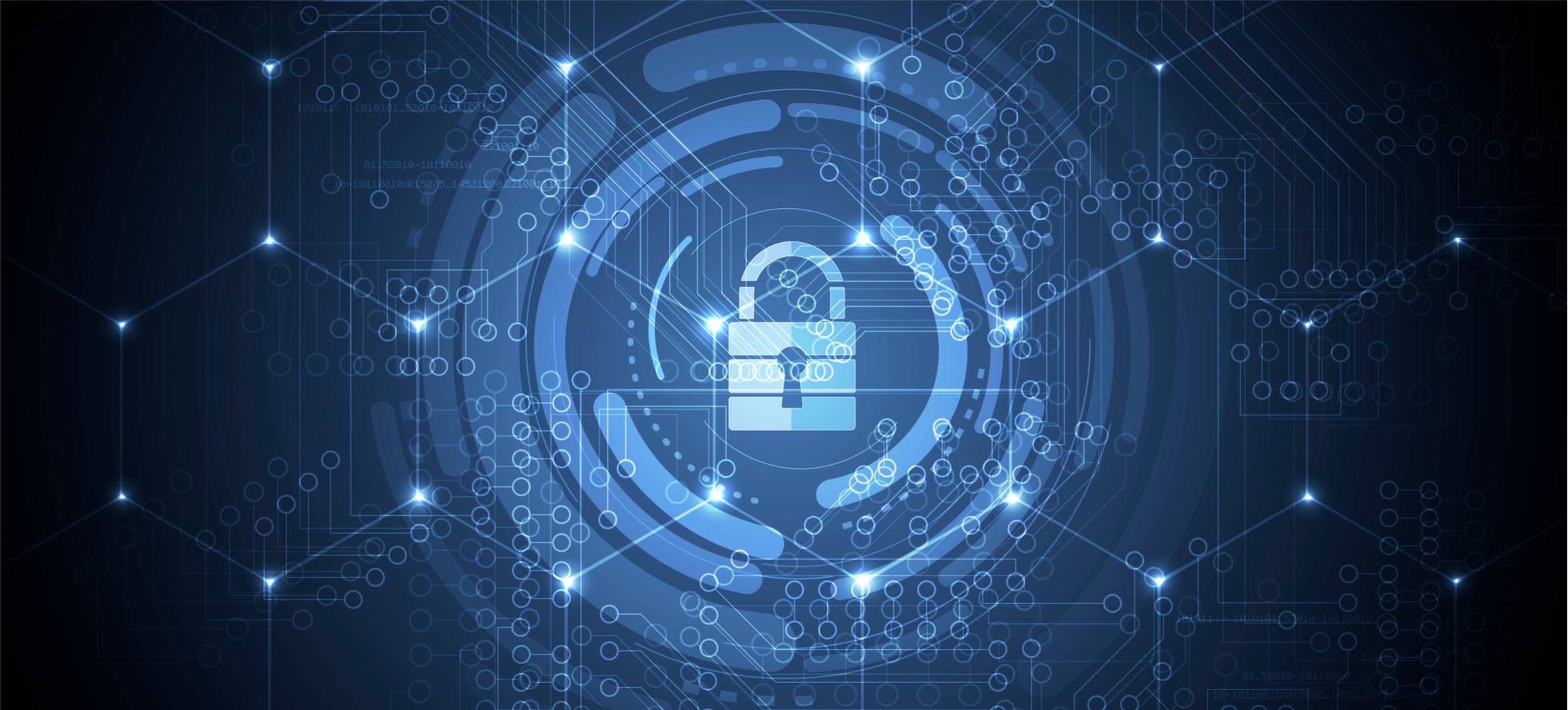 what is a security patch?
A security patch is a small piece of software which fixes and 'plugs' any vulnerabilities, bugs or other problems on your website which could pose a security threat.
why do I need security patching?
New vulnerabilities are being uncovered in website software all the time; automated bots are constantly active across the internet searching for software weaknesses. Any 'holes' in your site can be exploited, possibly enabling hackers to access clients' data and payment information, send out spam, or make changes to your site, with severe consequences.
6 simple tips for security patching:
Check your website software is up to date and fully supported
Apply automatic updates so that any general patches are implemented as soon as possible
Ensure you and your users use strong passwords (with unusual character combinations) to access your site
Encrypt your site data using HTTPS
Test security patches first to ensure they don't introduce new problems, such as disabling features or reducing functionality
Ensure all devices you use have adequate security and anti-virus protection
If you'd like help with security or any other aspect of website management and support, please get in touch and we'll be happy to help!