Our expert media planning and buying services are based on detailed insight and strategic thinking to ensure maximum effectiveness and value for money, whatever your budget.
Media planning and buying is a great way to reach people and shout about your brand.
We plan cleverly-integrated media campaigns filled with fresh ideas, based on what is right for your audience, your company and your budget. With our two decades of experience, expert knowledge and fearless negotiation skills, we can ensure your organisation's message gets heard.
We believe in a genuine partnership with clients and will ensure your goals are at the forefront throughout the process. We believe our work is enhanced by in-depth client input and collaboration, and we always tailor our services to your unique needs and strategy.
Whether you want digital, print, TV, radio, cinema or outdoor coverage, you just pay for what you need, when you need it. This on-demand model means we rely on the quality of our work and customer care to keep clients coming back – giving you ultimate flexibility and guaranteed great results.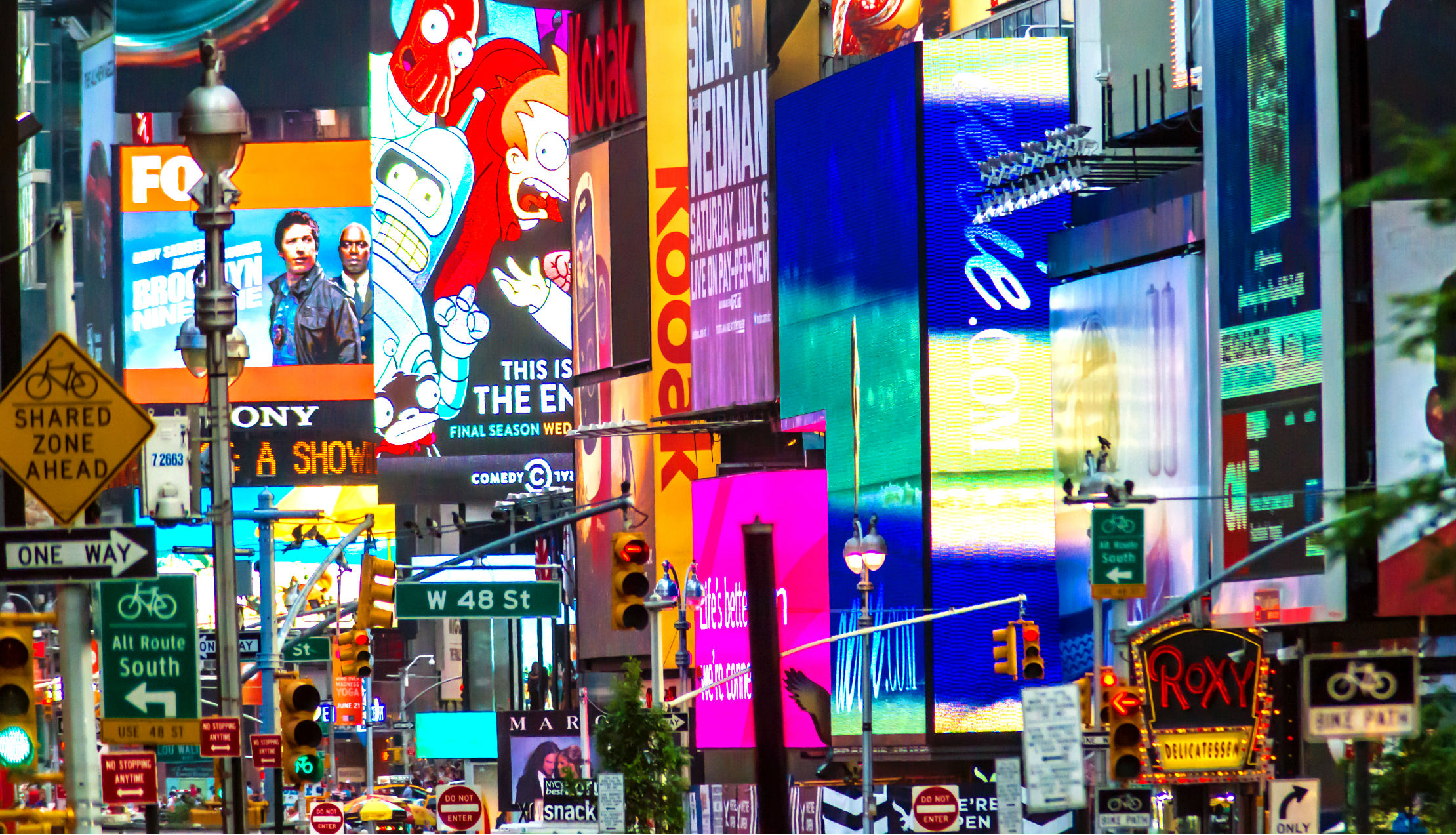 Get in touch to find out more about how our media planning and buying services will get your business noticed.