Gain a competitive advantage with our expert technology roadmapping services. We help ambitious organisations migrate towards digital, with minimum fuss and maximum return on investment.
Unsure of your company's digital destination? Whether you want to find more innovative ways to do business, engage differently with customers or something else, we'll find the perfect technology and digital strategy to meet your needs. With two decades of experience, we're the ideal partners to help you navigate today's challenging technological landscape and provide clear, actionable insights to ensure you achieve success.
We get under the skin of your company – from vision to target market and brand identity to budget – and turn all of this information into a robust and cost-effective digital strategy. Using our expert technical knowledge, we partner with you throughout the process to align costs with company goals, navigate the risks of new technology, give staff a shared sense of direction, and ensure your plans are future-proof.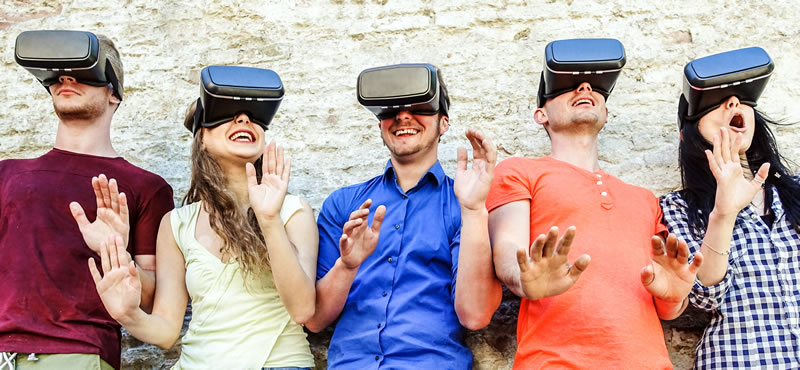 From exploring options and decision-making to change management, we can help you find and implement the perfect technology roadmap.
Get in touch to find out more.