Partner with us and our extensive research techniques will clarify your business needs, goals and challenges, providing you with invaluable insight to propel your organisation forward.
You may feel like you know your organisation and audience, but our research techniques give a much deeper insight.
We provide you with the vital qualitative and quantitative data needed to get under the skin of your organisation. Such information is invaluable in helping you grow, boost revenue and reach your full digital potential.
We conduct research in a variety of ways – from workshops to surveys and interviews to competitor analysis. We ensure that all of your stakeholders feel heard, and clarify expectations, conflicts and potential problems to save you crucial time, effort and money.
Our research not only boosts your understanding and insight, but also offers bold solutions to maximise efficiency, align stakeholders, and help you get ahead of the competition.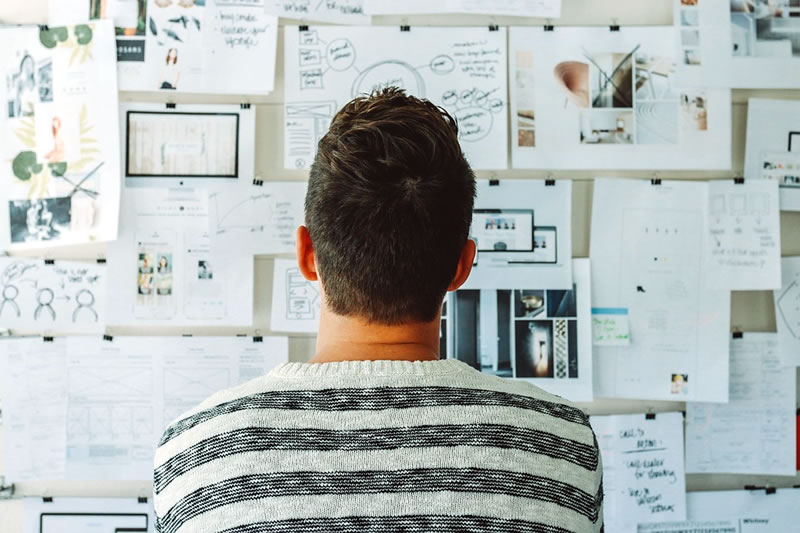 Our research is designed to cause as little
disruption as possible to business as usual,
and is tailored to fit with your timetable, staff availability and specific requirements. 
Speak to us now to find out how our
research and insight services can
help move your business forward.