how to find & remove broken links in WordPress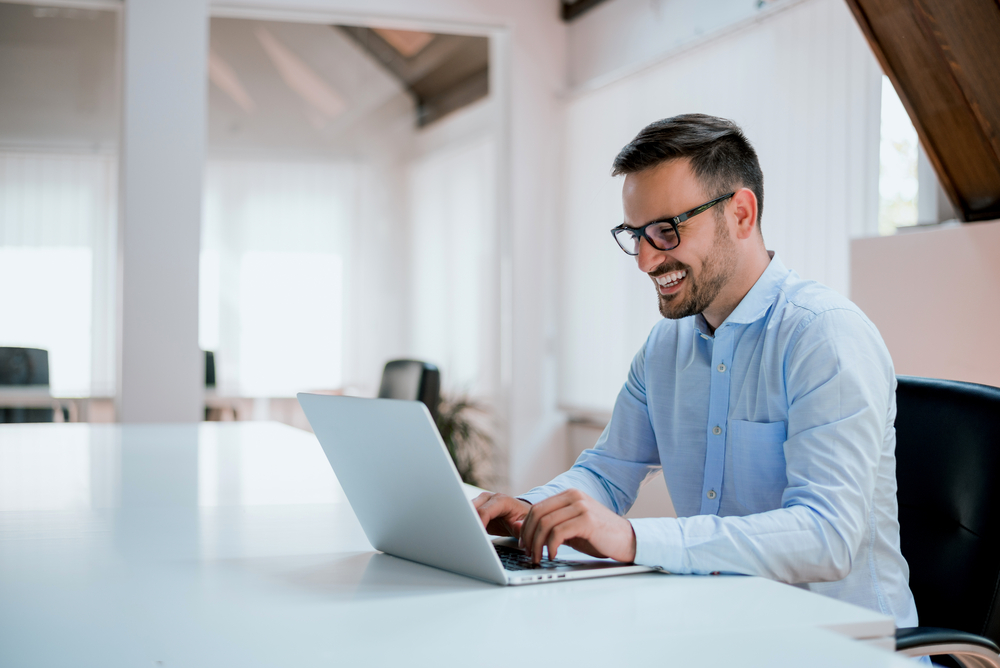 Not sure how to fix broken links on WordPress? Don't worry – we'll explain how to reduce the number of frustrating 404 error messages appearing on your site.
what are broken links?
A broken link is when a URL doesn't exist. This means that when a user clicks on the URL, they'll find a 404 error message, rather than the web page they were looking for.
A URL may not exist for several reasons – it may be because a webpage has been removed, when the address is mistyped, or because the URL has been updated. It may also occur when content has restricted access – such as needing a password.
Broken links can cause major problems on your WordPress site because:
They're frustrating for users: It ruins your website user experience when people get error messages instead of content. Disgruntled users are likely to exit your WordPress site, resulting in decreased traffic and conversions.
They affect SEO: Google and other search engines don't like broken links. This means that the more you have, the more your WordPress site's search engine rankings will be negatively affected.
That's why finding and fixing or removing broken links is so important.
how to find broken links on WordPress
Finding broken links on your WordPress site is easier than most people think. You can do it with a free online tool such as:
This will highlight the URL of any broken link(s) on your site, and give you the status/reason for the problem. We recommend scheduling a reminder to check for broken links at least once every 2-3 months.
how to remove & fix broken links
Try the following steps to rid your WordPress site of pesky broken links:
1. Update links manually
Go to any relevant webpages on your WordPress website, and manually update or remove any broken links. Simply highlight the relevant text and change or remove the linked web address.
2. Set up 301 redirects
It's a good idea to install a redirect plugin on your WordPress website, as this will enable you to redirect users when content changes URL.
Whenever you delete or update a page address, simply add both the old link and the new link (or an alternative page) to the plugin. This will mean that users clicking on the old link are automatically redirected to relevant information, rather than ending up at a 404 error message.
3. Use simple URLs
When creating new blogs or pages, try to use a simple URL structure to make it easier for users to find and reduce the possibility of mistakes.
WordPress generates URLs for content automatically, but you can amend these by clicking 'Edit', next to the 'Permalink', underneath the title box. For example, co.uk/wordpress-tips is better than webpage.co.uk/xgohpfngae5629.
4. Test links before publishing
Just as you proofread your content's text for accurate grammar, spelling and readability, it's a good idea to test links too. This means clicking on them and making sure they're working – thus avoiding any mistyped URLs.
It's also worth double-checking the accuracy of printed or marketing materials where you give out your web address – such as flyers, posters and business cards.
do I need a 404 error page?
It's best to avoid having broken links on your WordPress site, but it's essential to create an appealing 404 error page just in case. You can do this easily in your WordPress dashboard by going to Appearance > 404 Error Page.
When a user tries to reach a broken link on your site, they'll automatically be directed to your 404 page. If it's friendly, informative and well-designed, it can keep users happy and mean they stay on your WordPress site for longer.
For tips and advice, make sure to read our blog about how to design the perfect WordPress 404 page. Many websites also choose to go with humorous messages – here are a few of our favourite 404 error pages.
thanks for reading
We provide expert, on-demand WordPress maintenance services – give us a call on 020 8747 3274 to find out how we can support your site.
For more WordPress insights and tips, check out our Ultimate WordPress Optimisation Guide and other WordPress blogs.