how to lower your website bounce rate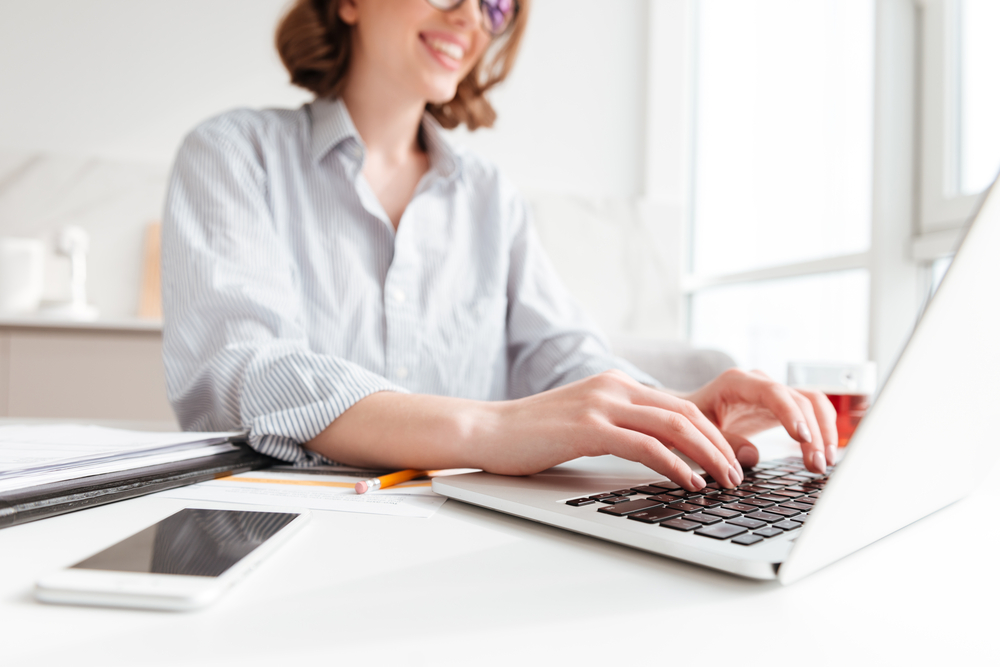 All websites need to consider their audience and what users want to see. If you have a high bounce rate, you're probably not meeting users needs effectively, as we'll explain…
what is a website bounce rate?
Bounces are single-page visits to a website. The bounce rate is the percentage of visitors who bounce by only visiting one page – in other words, the number of users who don't explore any further around your site before leaving. Google has a more detailed bounce rate definition here.
For example, imagine you had two visitors to your site's homepage yesterday. One visitor bounced by exiting without exploring futher, and one visitor did not bounce and continued to explore other pages on your site. The bounce rate would be 50%.
does bounce rate matter?
A well laid-out website with relevant and interesting content keeps visitors entertained and encourages them to explore further. Therefore, to oversimplify things, the lower your website's bounce rate, the better you're doing in terms of engaging users with your site. The higher your website bounce rate, the less successful you are in terms of retaining and engaging visitors.
This is important, because if people are only visiting one page of your site, you may be losing vital customers or supporters, who are not continuing along the user journey to complete desired actions, such as making purchases or donations. That said, if users are able to find everything they need on the first page they visit, then a high bounce rate is to be expected. Alternatively, having a high bounce rate could be because inappropriate users are coming to your site (for example, if you have advertising targeted towards irrelevant keywords).
how to lower your website bounce rate
Here are some tips on how to engage website visitors so they don't bounce:
Add unique and interesting content: like any good book, if the content is enticing, your visitor will hang around longer and want to read more
Promote key messages quickly: ensure your most important messages are displayed immediately to catch users' attention
Have clear navigation: this quickly tells visitors what else is available on your site
Ensure rapid page speed: if your website loads slowly then users are more likely to exit
Maximise responsivity and browser compatibility: this will ensure users can access your site across different browsers and devices
Add internal links: these encourage users to click through to other relevant content
Give clear calls to action: don't confuse or overwhelm visitors – give clear calls to action to direct them to the most relevant pages
Keep an eye on analytics: this will help you to analyse, update and optimise your site over time
If you'd like help understanding or lowering your website's bounce rate, please get in touch.