how to optimise WordPress images: 6 simple, actionable tips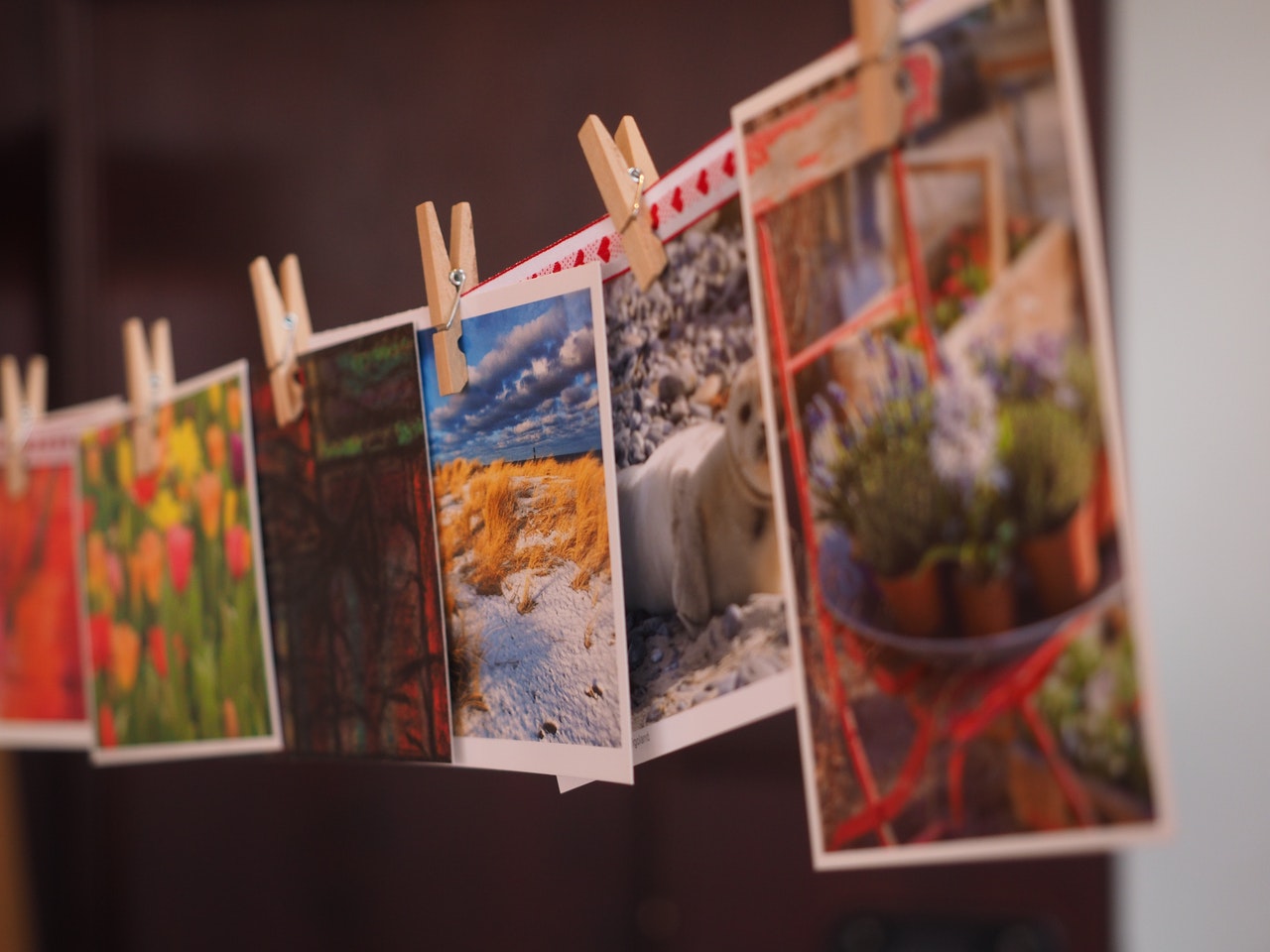 Optimising your WordPress images is important to maximise website performance in numerous areas – including speed, search engine rankings, user experience (UX) and mobile-friendliness.
In this blog, we provide six simple, actionable tips to optimise WordPress images for a fast-loading, SEO-happy and user-friendly site…
1. install an image optimisation plugin (or two!)
An image optimisation plugin is a great way to ensure your WordPress images are compressed and resized for your webpages. We recommend Smush – it's award-winning and totally free, so win-win!
Images are often responsible for slow loading times on WordPress, as they tend to be the heaviest website elements. Therefore, Smush compresses images into smaller versions for more rapid loading.
Smush also has several other handy image optimisation features. In particular, the lazy loading feature is well worth activating to improve UX and site speed, as it delays the loading of offscreen images until users scroll down.
Another great image optimisation plugin is WebP Express. It speeds up your site's mobile performance by re-encoding images into super-quick webp versions for mobile browsers.
2. crop & edit images before uploading
As well as using an on-site image optimisation plugin, it's also a good idea to crop and compress images off-site, before uploading to WordPress.
There are lots of great free tools which do this, such as Pixlr and Resize Image. With these, you can edit your image into the exact size and shape you want, and also substantially reduce file size.
It's also worth considering, and sometimes changing, the file type for your image. Jpg images are usually the lightest, most practical file type for most photos. However, if your images are graphics or have transparent backgrounds, then a different file type will be needed.
3. always include alt text
Alt text is a short description that explains what's happening in an image. This text is key for SEO and web accessibility, and will also appear if an image is unable to load.
Make sure to complete the alt text box whenever you upload an image to WordPress. Try to use clear, descriptive language to help both users and search engines understand your images.
You can add alt text to existing images in Media > Library on your WordPress dashboard. Once there, simply click on any image, and complete the 'Alternative Text' box.
4. add a favicon
A favicon is a thumbnail image that represents your website in web browser tabs and bookmark lists. It should be an instantly recognisable symbol for your brand and website, such as the multicoloured 'G' favicon for Google below:

We recommend either using a square version of your logo or choosing another image that works well in a small format.
You can add (or update) your favicon in WordPress by going to Appearance > Customise and then selecting 'General Settings' and 'Site Identity'. Make sure your chosen image is at least 512 x 512 pixels in size, or it will appear blurry.
5. check for unoptimised images
We recommend regularly checking your website for unoptimised images. You can do this using an image optimisation plugin, such as Smush, or with a free online speed checker such as GTmetrix.
With GTmetrix, simply type in your WordPress website URL and click 'Test your site'. A performance report will then be generated with two different speed scores. You'll also find detailed recommendations for improving your site's speed, with any bulky, unoptimized images highlighted.
6. clean-up your Media Library
Our final tip for optimising WordPress imagery is to clean-up your Media Library.
Whenever you upload an image or file in WordPress, several copies are made for different purposes. Some plugins and themes also duplicate image files.
This means that every time you add a website image, the size of your site grows substantially – using up more space on your server, reducing page speed, and taking longer to backup.
We recommend regularly clearing out your Media Library (in Media > Library) and removing any duplicate, old or unused image files. To delete a single image, simply click the 'Delete Permanently' option in red at the bottom of the screen. You'll also need to click 'OK' in the WordPress popup.
Alternatively, you can delete images in bulk, by choosing 'Bulk Select' at the top of your Media Library page. Just tick any images you'd like to remove, and click 'Delete Selected'. Once again, you'll need to press 'OK' in the popup message to complete the process.
want award-winning WordPress support?
Our expert developers have built, supported and maintained hundreds of WordPress websites – from updating messaging for JRRT to launching a bold and fully-responsive site for Anti-Slavery International. For further information about our WordPress support and maintenance services, please get in touch.
Or, for more expert WordPress tips, make sure to read our Ultimate WordPress Optimisation Guide and other WordPress blogs.