pedalo launches new website for Yes to Life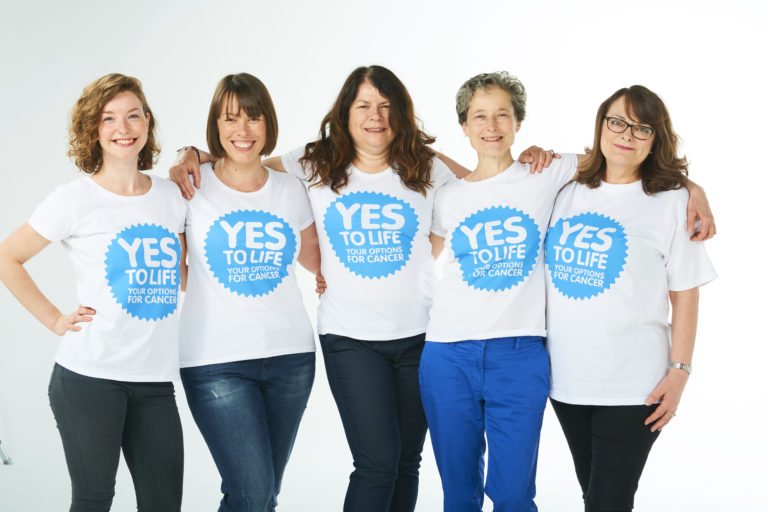 Yes to Life is a brilliant, integrative cancer charity. It empowers people with cancer to make informed decisions about their care options, providing evidence-based information through its website, phone helpline, publications, conferences and specialist practitioners.
The new Yes to Life website has a clean and clear design in its blue and white brand colours. It focuses on providing information for cancer patients, as well as encouraging people to support and fundraise for the charity.
Check out the new Yes to Life website now at www.yestolife.org.uk and let us know what you think!
If you'd like a new design for your website, please get in touch. We offer high-quality web development services on-demand, and have specialist expertise across a range of digital platforms including Drupal and WordPress. The best way to contact us is on 020 8747 3274 – we're always happy to chat through your needs and requirements.