7 reasons why you should invest in your website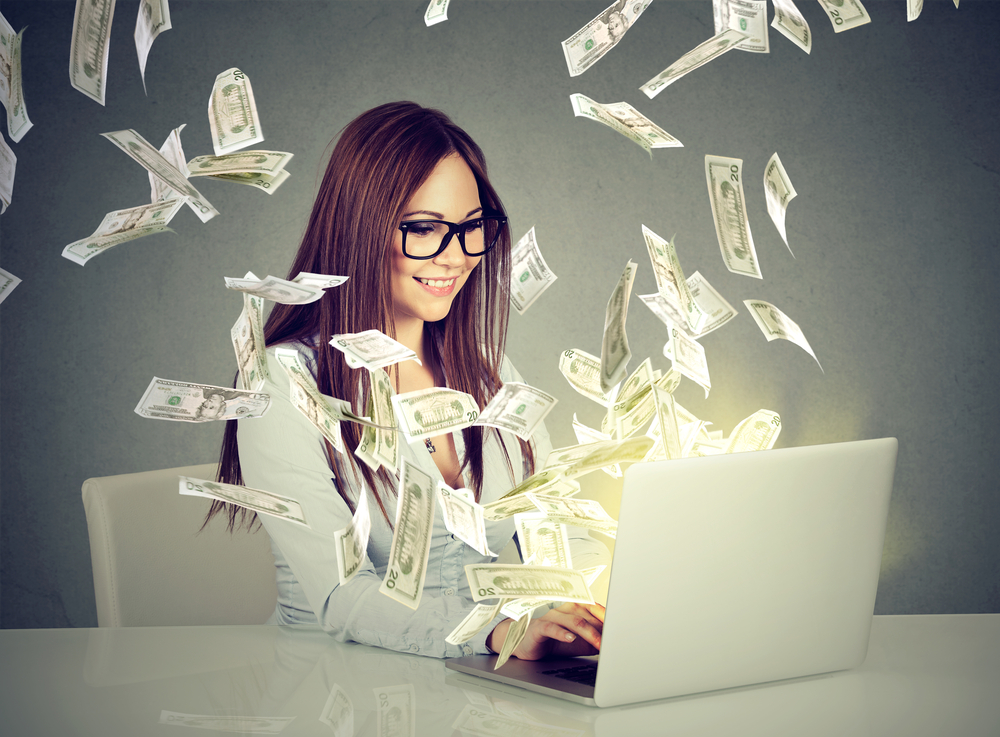 Winning websites are eye-catching and user friendly, with clear messaging and appealing imagery. But when running your business or charity, it can be difficult when to know whether investing in your website is the best way to use precious time and funds.
We provide seven compelling reasons why your website deserves investment:
We provide seven compelling reasons why your website deserves investment:
1. it's your top marketing tool
Your website is your 'shop window' to show the world what you do and why your work matters. It's vital to ensure that your website represents your work both effectively and professionally.
2. it promotes brand trust
Website design is more important than content in terms of whether users trust a company, with 94% of consumers citing design as their main reason for mistrusting a website.
3. it saves you time
If your website is inadequate and doesn't provide users with the information or options they need, you'll have to deal with off-line customer enquiries and orders. An integrated website which provides all relevant information and allows for online purchases/bookings/donations saves you both time and energy.
4. it helps people find you
Google has an average of 40,000 searchqueries every second (over 5 billion searches per day) so investment in Search Engine Optimisation (SEO) for your website is a key component of success, helping people find and engage with your company.
5. it ensures speed
Another key area of website satisfaction is speed, with around half of consumers expecting a webpage to load in two seconds or less and a one second delay decreasing satisfaction by 16%.
6. it helps you engage with people
By investing in user experience and putting users at the heart of your website, you're likely to generate increased online engagement and conversions.
7. it saves you money
In the long run, website investment not only helps you to reach users, generate income and meet your company's goals, but it also ensures you avoid unforeseen expenses caused by security breaches, hacking or code issues.
website investment doesn't need to be huge
How much you need to spend on your website depends on various factors, such as the level of functionality needed and your target audience. It's a bit like decorating a house and you only really know is required when you start looking at the walls in detail and checking for cracks. Even then, you can choose to use budget paint or bespoke wallpaper and this will affect the quality of finish and how long the decoration lasts. As well as design, it's also important to budget for ongoing website hosting and maintenance too.
We recommend starting with a website audit to get an overview of how your site is functioning, uncover problem areas and work out which areas require greatest investment. Small, ongoing updates help ensure your website is secure, up-to-date, user friendly, mobile and browser-compatible, and legally compliant. They also help your website last longer before it needs to be completely redesigned/rebuilt.
We've created an easy to follow checklist to explain the ongoing maintenance needed to keep your site working optimally. Our FREE downloadable web maintenance guide includes advice on improving search engine rankings, creating regular content, managing site back-ups, and many other tips.
Alternatively, if you'd like help with auditing, improving or maintaining your website, we're your ideal partner. We tailor our services to your requirements and you only pay for what you need, when you need it. For more information, visit our web support pages or get in touch.