Inform, captivate and engage audiences with high-quality content that demonstrates your brand values and boosts search engine rankings.
In today's sophisticated digital world, communicating effectively is vital for success. With two decades of experience, we produce compelling content to help ambitious companies share their stories, capture users' attention, and connect across digital platforms.
We believe in creating genuine partnerships with clients, so we collaborate with you to ensure content aligns perfectly with your brand identity and digital marketing strategy. From writing blogs to maximising social outreach and detailed proofreading to search engine optimisation, our content is expertly crafted to ensure you effortlessly achieve your digital goals.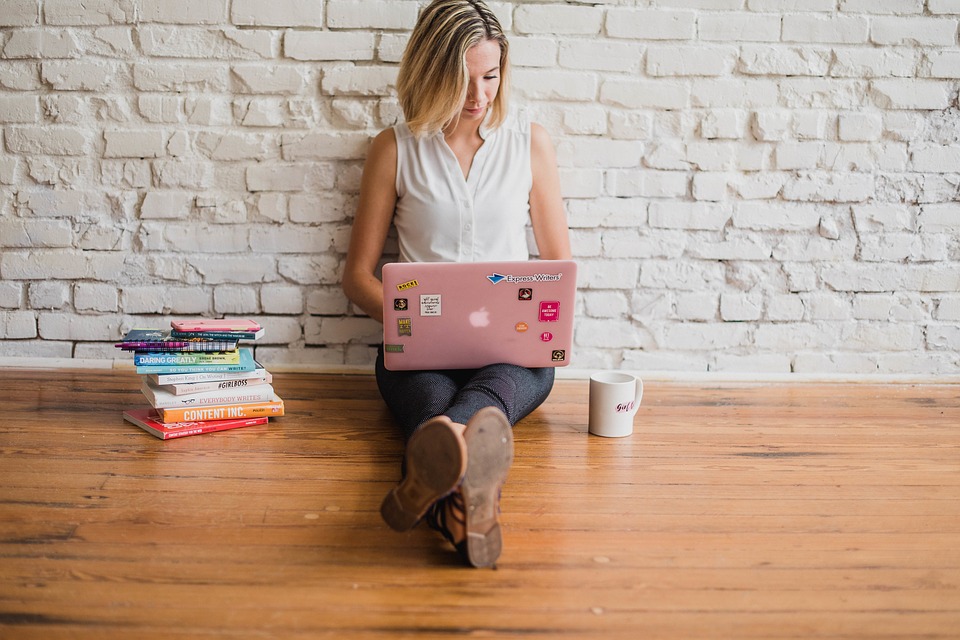 Partner with us for high-quality content
marketing that will guarantee your
organisation gets noticed online.