Your brand is your company's public-facing personality and a key component of business success. Partner with us for creative expertise to invigorate, develop and reimagine your brand identity.
Having a clearly-defined brand and compelling brand identity is vital in today's challenging digital landscape. With increasing demands for people's time and attention, you need to communicate a confident, professional and memorable personality so users can connect with your company on a personal level.
We get under the skin of your business – finding out who you are, what story you want to tell and who your audience is. With two decades of creative experience, we can then transform this insight into a strong and engaging brand that attracts customer loyalty and repeat business.
With our range of joined-up digital services, including user experience, graphic design, technical build, digital strategy, SEO and content production, we'll ensure your brand has a robust and cohesive identity across all channels. We'll also provide full guidelines and training to ensure that your teams are always on-brand and communicating the right messages.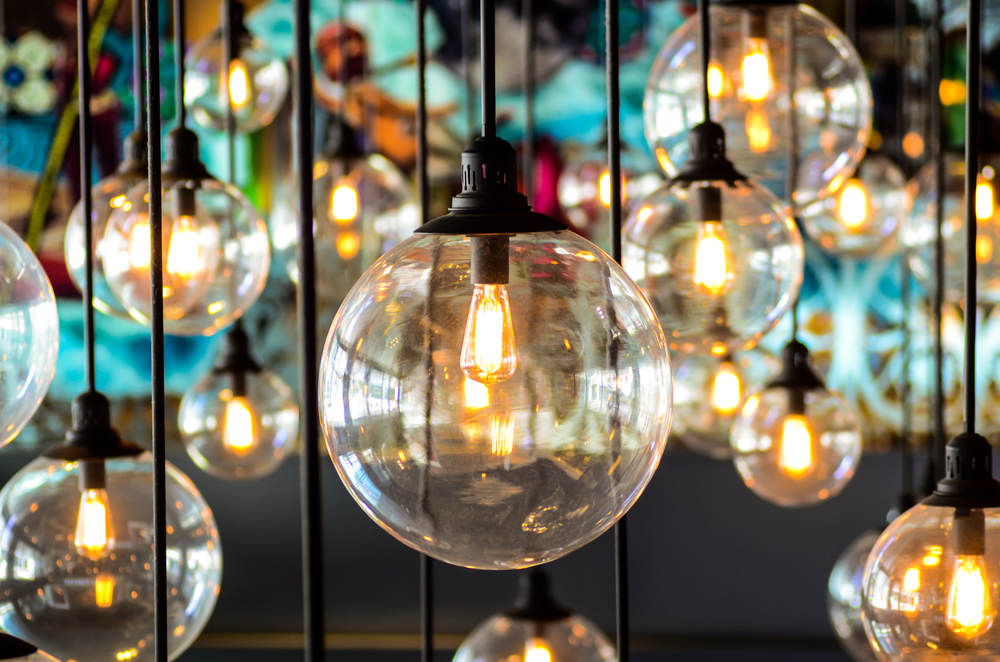 Whatever your brand development needs,
our on demand services are a creative,
high-quality and cost-effective way
to invigorate and drive forward
your company's identity.
Get in touch for more information.