we're one of the top web design agencies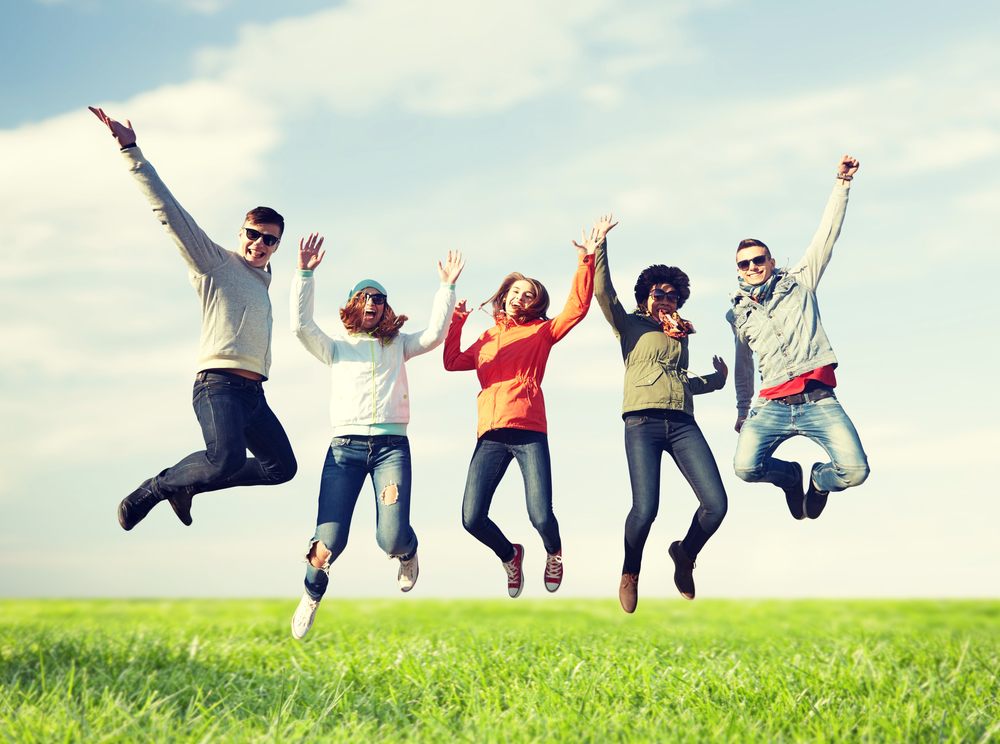 As well as being a top custom website design company, we were also one of DesignRush's top website design companies and a top e-commerce design and development company in 2019.
"When brands invest in a modern website, they also invest in better user experience," says DesignRush Founder and Executive Director Gabriel Shaoolian. "And when users enjoy visiting a website and interacting with the brand, they are more likely to actually convert and return to the site again and again, thereby increasing revenue."
DesignRush describes the latest web design trends as:
1. artificial intelligence
Artificial intelligence is continuing to permeate traditional web design to improve user experience and personalise brand interactions. With three quarters of users more likely to buy from websites that personalise their experience, incorporating AI into your website may also increase profitability.
2. unique layouts
Unpredictable layouts can help foster a recognisable brand identity – which 77% of experts believe is critical to creating a successful brand. Unique website layouts essentially break the traditional grid-like format with elements such as asymmetry, free-form design and brutalism aesthetics. However, it's important to balance creative website layout with more traditional user friendly elements, such as intuitive navigation and a simple checkout.
3. custom illustrations
Customers have been shown to judge a website within 17 milliseconds, so custom illustrations and motion graphics are an effective way to grab attention and implore users to spend time on your site. One-of-a-kind animations and illustrations can also be used to improve calls to action, tell a brand story and explain products in a fun and engaging way.
If you'd like help with your web design, please get in touch – we'd be delighted to discuss your requirements.