8 tips for great user experience [infographic]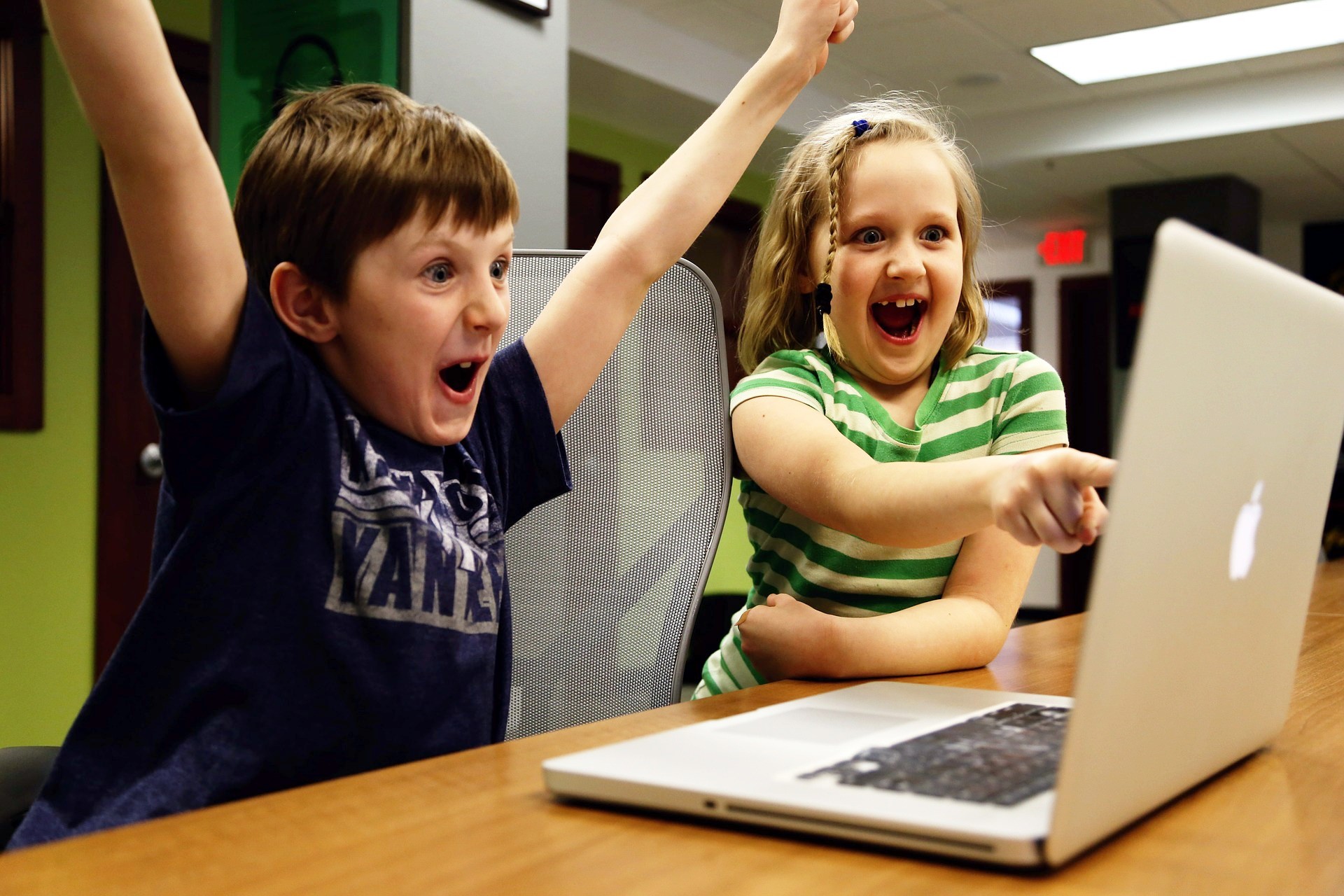 What is user experience? And why is it so important for your website? Our infographic is designed to help you understand the basics of UX and optimise it on your site…
To sum up, good user experience (UX) is all about understanding your users' needs, behaviours and preferences and structuring/designing your website with these in mind. With great UX, everyone who visits your site will have a positive experience and be able to find the information they're seeking and complete relevant actions, such as making purchases. 
Having good user experience will do wonders for the performance of your website and is vital in helping you reach your digital goals!
Find out more about some of the key areas of user experience below:
If you'd like help with user experience or optimising digital performance in any other way, please get in touch and we'll be happy to help. Our expert digital services are on-demand so you pay for exactly what you need, when you need it.