user experience on membership websites – expert report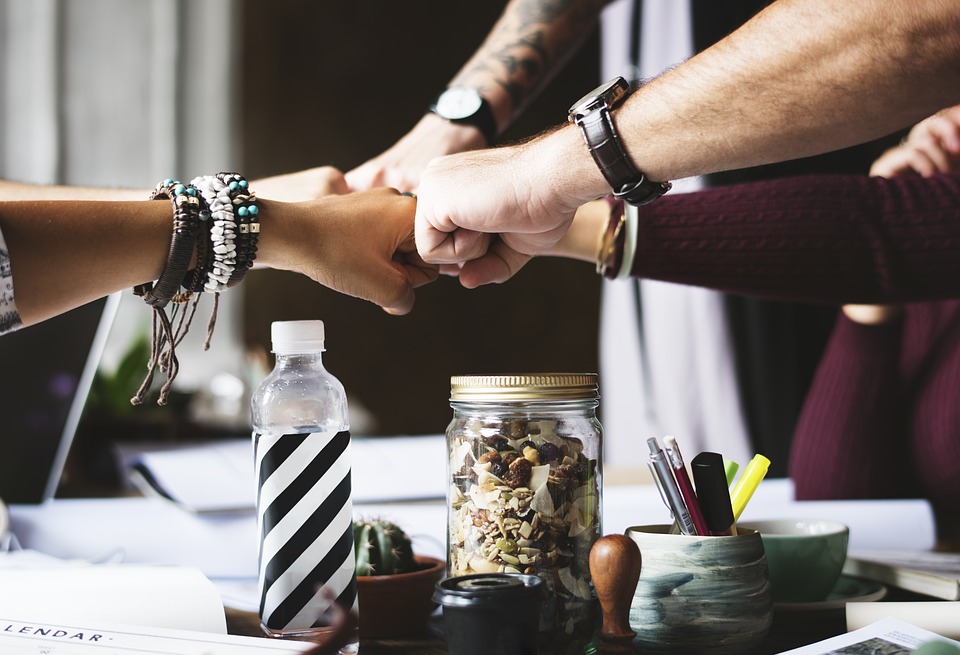 Due to their complexity, size and legacy IT systems, many membership organisations and associations struggle to find their footing in today's digital world. Often there is a massive gap between members' expectations and how organisations deliver online experiences for members.
But what exactly is the state of membership websites in the UK? Have some organisations found a way to bridge the gap? What are membership organisations doing right (or wrong)?
the state of UX on membership websites in the UK
Our report explores the state of membership sites in the UK today, focusing on user experience. We sampled and bench-marked an array of membership sites against a list of criteria relating to member recruitment, engagement and retention, as well as some more general aspects of UX.
The results have been integrated and summarised to provide an average score, thus revealing which digital areas are being given most attention and which are lagging behind across the membership sector as a whole.
download the full report for free
In the report, which is free to download below, you can discover our key findings. There are also explanations and screenshots showing how the websites analysed performed against different criteria. The report was published in association with MemberWise.
We hope this report serves as a useful comparison for membership organisations. It is also intended to help associations improve their user experience and bridge the gap between member expectations and actual digital delivery.

We've worked with countless membership organisations over the last two decades, including IOM3, The Fostering Network, Clinical Skills and Chartered Institute of Public Relations. If you'd like to hear more about what we can do for your organisation – from updating design to improving member retention – please get in touch.