how to choose a WordPress hosting provider & support agency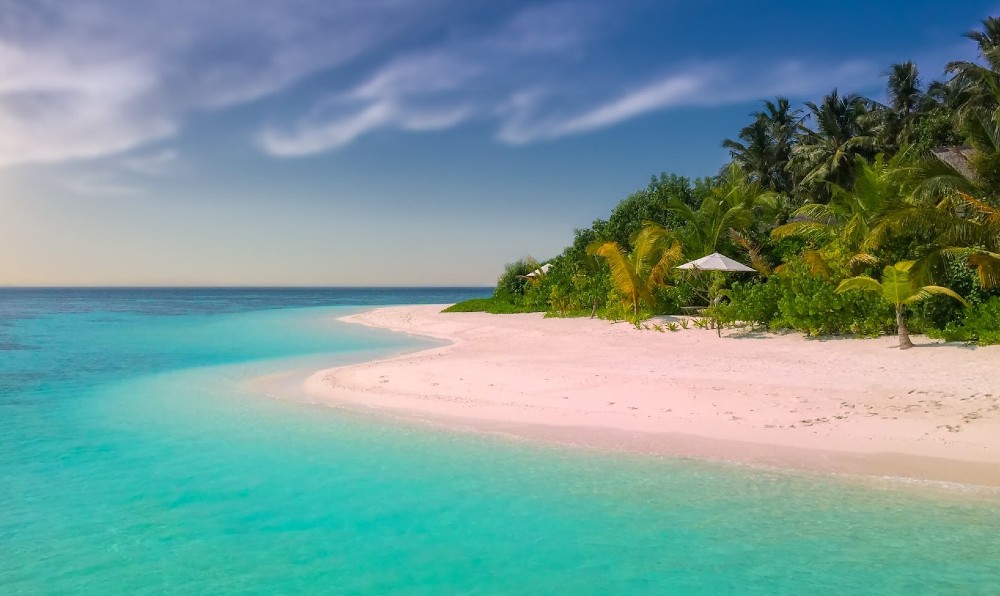 In this blog, we explain why choosing a WordPress agency that also provides website hosting makes perfect sense.
Do these scenarios sound familiar?
You know you need support and hosting for your WordPress website, but your current providers don't offer reliable, consistent service or value for money.
Or, your WordPress hosting provider and support agency don't talk to each other, leaving you spending hours going between them to fix even the simplest website problems.
These are scenarios we hear time and time again from our clients.
That's why we recommend having your website supported – for development, optimisation, maintenance, fixes and hosting – by a single, expert WordPress agency. Such as Pedalo, of course!
It's a bit like buying a holiday.
You can research all the different aspects of your perfect vacation, and then piece them together yourself. You can find the right flights, transfers, hotels, day trips, meal options and insurance.
It will take a lot of time, but you're likely to make some absolute cost savings. You may also get a sense of achievement and control in approaching your holiday in this way.
Alternatively, you can choose a bespoke package holiday. With this, you speak to a single travel company about your budget, what you want, and your specific requirements.
They then put together your dream vacation using their expert knowledge and attention to detail. Everything is done for you and tailored to your needs.
Flights, transfers, accommodation, catering, activities – all sorted in one go. If your flight runs late, you can rest assured that your onward transfers and hotel will be informed without you needing to worry.
If anything goes wrong or details change, there's just one company you need to contact to sort things out and ensure your holiday is exactly as you want it.
It seems like a no-brainer to us. (And in case anyone's wondering, our perfect holiday would look like the picture above.)
Here's how it often works with WordPress hosting providers and WordPress support agencies.
Website-owner to WordPress agency: My site is running slowly – please can you help?
WordPress agency to website-owner: We've investigated and it's problem x on your server causing the speed issue. You'll need to speak to your hosting provider.
Website-owner to hosting provider: My site is running slowly and it's because of the server – please can you help?
Hosting provider to website-owner: Actually, we've found that it's problem y on your website causing the speed issue. You'll need to speak to your WordPress agency.
The website-owner is left not knowing what's wrong or who to call. All they want is their site running quickly again.
They may spend hours on the phone trying to understand what's happening and establish what needs to be fixed. If they ask the WordPress agency and hosting provider to speak directly, they're likely to keep passing the buck, whilst still not resolving the issue and wracking up a large bill.
With one, expert company managing your WordPress site and hosting, nothing slips through the net and any problems can be identified and resolved rapidly. Which means you can just focus on running your business.
If that sounds good to you, then please get in touch and we'll be happy to help. We offer award-winning WordPress support, maintenance, development and hosting – all in one expertly-managed package.
For more expert WordPress tips, check out our Ultimate WordPress Optimisation Guide and other WordPress blogs.