10 reasons to choose WordPress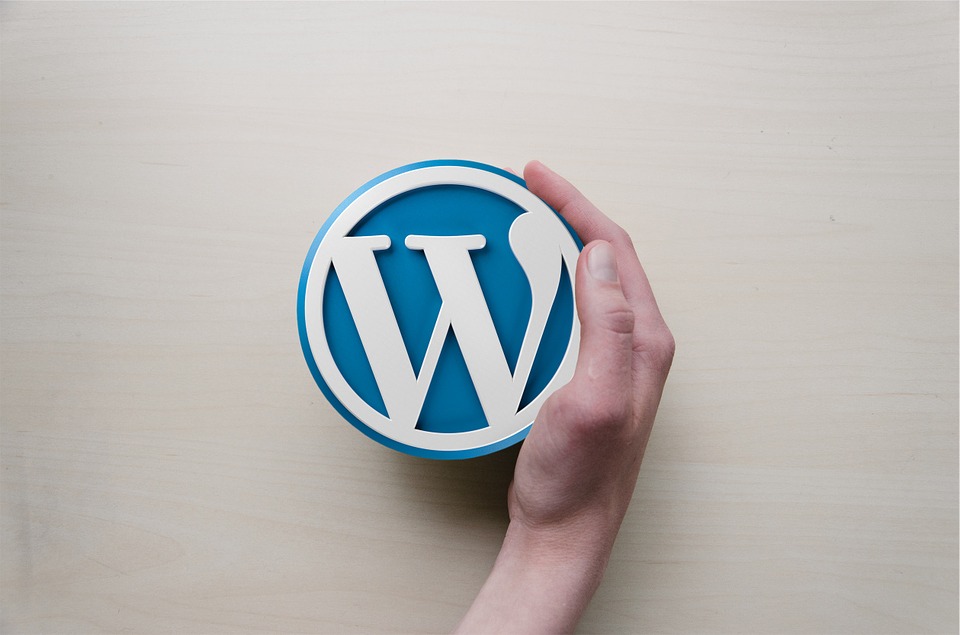 As a specialist WordPress agency, of course we love WordPress!
But why is WordPress so special? What makes it the CMS of choice for millions of websites around the world?
We share ten reasons why WordPress is brilliant, and why you should choose WordPress for your next web design project.
1. it's free
Unlike many other website content management systems, WordPress is free. It's an open-source platform, which means that anyone can use it to create a blog or website without charge.
As running a website can be expensive, with domain registration, web designer fees, hosting and other costs, choosing WordPress helps keep things affordable.
2. easy setup
WordPress websites are constructed using design templates called themes. Not only are there are thousands of free themes available to choose from, but many of them can also be adapted to your unique requirements without needing any technical knowledge or code writing skills.
Because of this straightforward structure, WordPress websites can usually be setup more quickly and easily than with other CMSs.
3. versatility
Whilst WordPress was originally a blogging platform, its versatility and wide range of features mean that it can now be used for almost any kind of website.
WordPress is a great platform for lots of different purposes, including informational/brochure sites, jobs boards, e-commerce stores, forums, directories and more.
4. plugins
Plugins are small software components which add additional features. There are a vast number of plugins available which can be used to customise your WordPress site for exactly the design and functionality you want.
Additional functionality can include fundraising, event booking, social media integration, photo galleries and much, much more. Plugins are very easy to install and add-on to your WordPress site, and many are free too!
5. SEO-friendliness
Search Engine Optimisation (SEO) is the process of optimising your website so that it's displayed higher up on search engine results pages. WordPress sites are naturally well-optimised for SEO, which means you have a good chance of gaining organic traffic without too much effort.
It's also easy to further improve your SEO game with a WordPress SEO plugin. We recommend Yoast, which has features including showing how your webpages appear on search engines and rating the SEO quality of your content.
6. media-rich content
With its built-in media uploader which handles images, videos and audio files, WordPress is a brilliant platform for sharing rich and engaging content. It's also super-easy to add content from social media (eg. YouTube videos) – just paste the relevant URL into your WordPress editor.
WordPress also has an intuitive backend interface which means it's straightforward to create and update all content – even if you're not a techie. And with WordPress 5.8, the latest WordPress software version, creating media-rich content is becoming even easier!
7. trusted by big names
Whilst WordPress started out as a platform for bloggers, it's now the website CMS of choice for some of the world's largest companies and brands.
We use WordPress for the Pedalo website, as do household names including Spotify, PlayStation, Beyoncé and CNN.
8. mobile-responsive
With more than half of internet browsing sessions taking place on mobiles and tablets, and mobile compatibility also affecting search engine rankings, having a mobile-friendly website is a must.
With WordPress, you don't need to change your site to make it mobile-friendly. It automatically responds and adapts to different browsers so that users can access your content on all devices.
9. regular security patches
With bots constantly searching the internet for security weaknesses to exploit, your website needs up-to-date security protection to stay safe.
Fortunately, WordPress updates are made regularly to patch security issues as they arise. This means that as long as you keep your WordPress software updated, your site will stay one step ahead of the hackers.
10. popularity
More than a third of all websites use WordPress, with 70 million new posts published using the platform each month.
In fact, WordPress is used by more than 64 million sites! So if you choose WordPress for your next web design, you can rest assured that its popularity is a testament to its brilliance.
want help with your WordPress project?
Our award-winning team of WordPress developers have helped countless clients build beautiful websites – from updating branding and messaging for JRRT to launching a bold and fully-responsive site for Anti-Slavery International.
We'd love to chat about your next WordPress project, so please get in touch. We also have lots more WordPress tips and advice in our Ultimate WordPress Optimisation Guide and other WordPress blogs.