WordPress 5.8: what we're looking forward to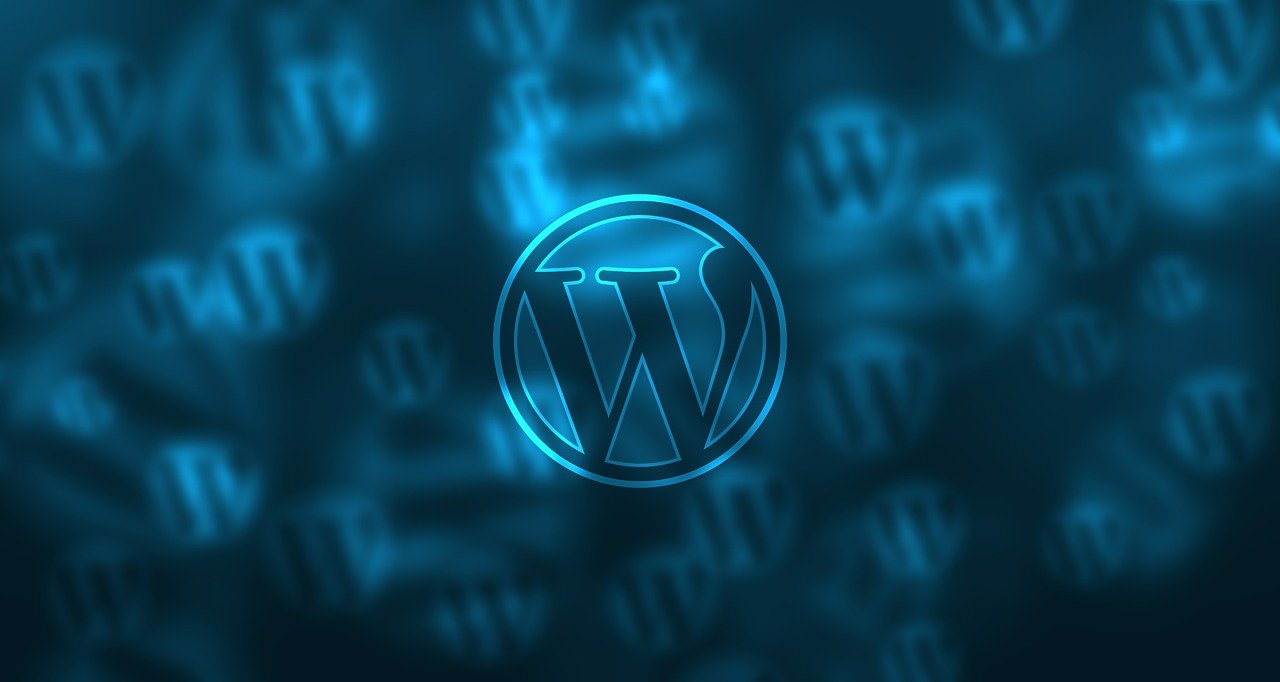 WordPress 5.8 is set for general release on 20 July 2021. So what are we looking forward to?
In a nutshell, WordPress 5.8 is all about the editing!
This new core version comes with Full Site Editing, which will make it easier for users to create flexible and dynamic posts and pages.
The new WordPress editor – catchily named Gutenberg – will enable creation of modern, media-rich and mobile-friendly content without the need for extensive technical knowledge. This is because Gutenberg uses blocks, a new WordPress tool for building content without custom code.
We're excited about WordPress 5.8, because it will make publishing interesting and engaging content super-easy – and that's exactly what WordPress is for!
Here's what we're looking forward to most in WordPress 5.8:
Block editor: With Full Site Editing, blocks will become the main building component for WordPress themes, rather than widgets. This gives much more design flexibility, whether you're a small WordPress blog-owner or an experienced WordPress developer.
Gallery block: WordPress users will be able to add stunning galleries of images to their websites in a few simple clicks.
Page template editor: This will enable users to switch easily between editing content and editing page appearance and layout. This means that content can be fully 'designed' to maximise engagement and appeal.
In summary, WordPress 5.8 really breaks down barriers for website owners. With the new block editor, everyone can create and customise their website and content just as they want.
What are you looking forward to in WordPress 5.8? Let us know.
If you'd like help with WordPress development or WordPress support, get in touch – we'd love to discuss your requirements. We also have lots more expert WordPress news and tips in our Ultimate WordPress Optimisation Guide and other WordPress blogs.