WordPress: when to use a page builder [and when to avoid]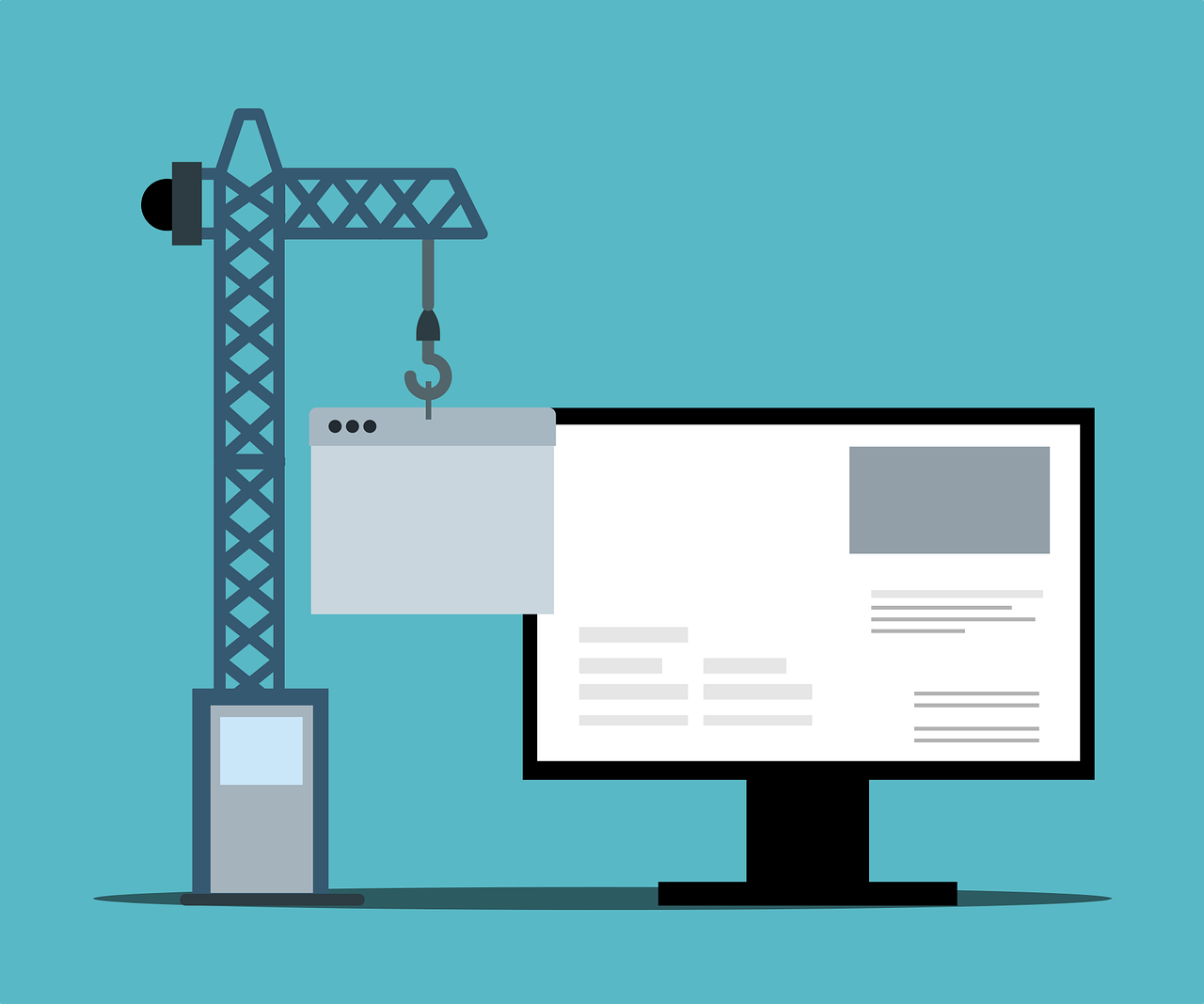 WordPress page builders seem to really divide opinion with people either loving or hating them.
So when should you use a page builder, and when is it better to steer clear? We consider the pros and cons of WordPress page builders…
WordPress is a brilliant, trustworthy and versatile website platform. With its intuitive backend and straightforward structure, WordPress websites can be built by almost anyone.
It's no surprise that WordPress is the world's most popular CMS, with more than 64 million sites using it. In particular, because of its user-friendliness, it's often a first-choice software for website beginners.
WordPress websites can be created quickly and easily. There are thousands of options and add-ons to choose from, making it easy to set up and customise a site.
However, many WordPress website-owners don't have the coding skills needed to adapt their site for their unique requirements. Therefore, a page builder often seems like a great option to gain more customisation options and control over webpage design.
A page builder can be added to your WordPress site as either a plugin or theme. Some of the most popular page builder plugins are Divi, WPBakery, Elementor and Beaver Builder.
With a page builder, you can create tailored, innovative and exciting website content without any technical knowledge. The only design limits are your imagination and time.
Sounds great, right? Yes, page builders can be brilliant – but they come with problems too…
when to use a WordPress page builder
1. you need rapid web building
A page builder has an intuitive drag-and-drop interface that can be used to design visually-appealing layouts for your WordPress website. This means that page builders are ideal for creating special offer pages, event information, or promo sites that need to be produced rapidly.
2. for lots of premade options & functionality
Page builders come with loads of premade layout options and functionality. This means you can include a wide variety of features and page designs on your website without needing to pay for or install multiple plugins.
3. to save money
With a page builder, customisation options that would otherwise only be open to WordPress developers are accessible to everyone. This means that web design work can be done by non-technical staff, potentially saving substantial costs. It also gives you more options for creating different types of content in-house.
4. for user-friendliness
Creating webpage designs with a WordPress page builder is very user-friendly. You can see exactly how your pages will look on the front-end, and ensure your design is just right before publishing.
when to avoid a WordPress page-builder
1. speed matters
Most page builders include extra code which is embedded in your website and impacts loading speed. Having a slower website is not only frustrating for users but also negatively affects your search engine rankings.
2. you want flexibility later on
Page builders are great when you're using them but don't allow for flexibility later on. If you decide to switch to a different WordPress design or theme, you'll probably be left with a mess of broken pages and code errors. This means you may have to re-create each webpage again from scratch.
3. branding errors could cause problems
With a WordPress page builder, you can make sweeping changes across your whole site. Of course, this is a brilliant way of saving time, but also means that site-wide design errors can be made by mistake. Similarly, page builders give individuals significant power to break away from a website's brand, such as by changing colours and fonts – which often leaves things looking messy and fragmented.
4. options feel overwhelming
Whilst design options can be wonderfully liberating and exciting, they can also become overwhelming. If you want to focus on publishing great WordPress content without being distracted by hundreds of layout options, then a page builder isn't for you.
page builders: in conclusion
WordPress page builders are wonderful things, but they're not a one-size-fits-all solution.
They're great for producing relatively simple sites or special offer pages, and for individuals and small teams who have the time to invest in learning how to use them effectively. In these scenarios, they enable innovative web design layouts and features to be produced quickly and at relatively low-cost.
However, organisations looking for core web platform, page builders aren't the best long-term solution. A web developer or WordPress agency will be able to ensure your site includes the right branding, functionality and design for you without reducing speed or limiting options for future changes.
not sure what's best for you?
We provide award-winning WordPress support and WordPress design – please get in touch to discuss your website or project.
For more expert WordPress tips, check out our Ultimate WordPress Optimisation Guide and other WordPress blogs.