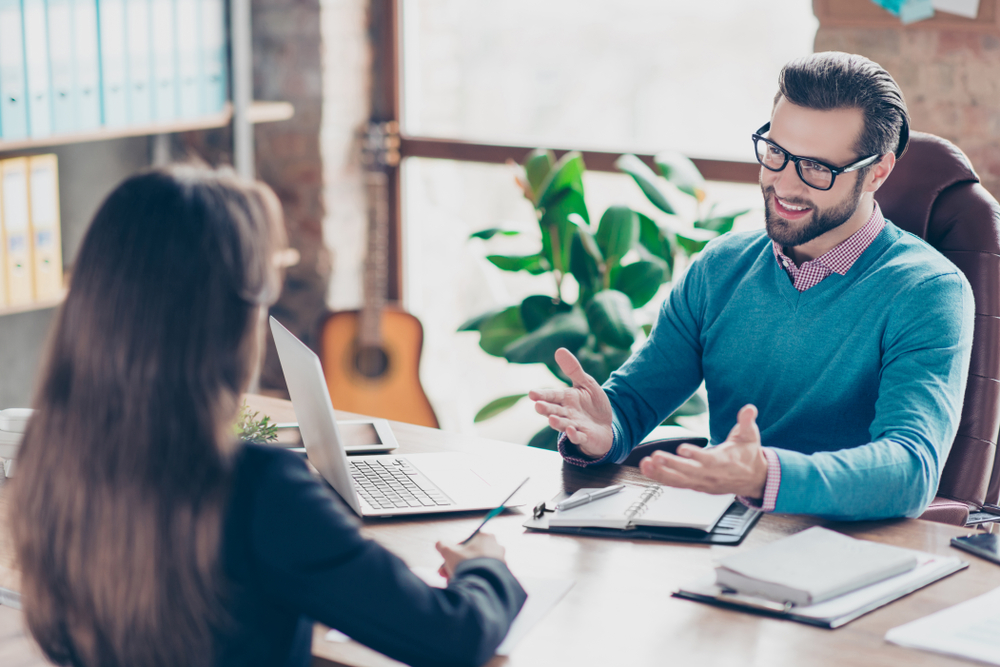 stakeholder interviews: the basics
We consider how stakeholder interviews can help you uncover your organisation's key strategic needs and digital goals…
what are stakeholder interviews?
As opposed to UX surveys, which are dispersed across a wide range of stakeholders and external users, stakeholder interviews are in-depth face-to-face conversations with a select group of decision-makers. Stakeholder interviews are designed to give a complete understanding of the organisation's strategic needs and expectations, and consider any similarities and differences across teams and departments.
Stakeholder interviews can be used for a variety of purposes, including:
building a picture of the different needs in a project
understanding expectations and what success will look like
highlighting conflicts and potential problems early on
allowing stakeholders to share their opinions and views
clarifying what the stakeholders think about the product/brand
why are stakeholder interviews useful?
Stakeholder interviews give a clear understanding of business goals and needs in advance of any digital project. Using a mix of open and closed questions, they can pinpoint which aspects/outcomes of the project are most necessary and important. Other key factors can also be discussed, such as the best metrics for measuring success and whether there are any conflicts of interest. Conducting stakeholder interviews in the early stages of a project helps clarify the direction and end-goals as well as generating useful ideas to feed into the design process.
If you'd like to conduct stakeholder interviews or need any other on-demand help with user experience, please get in touch!