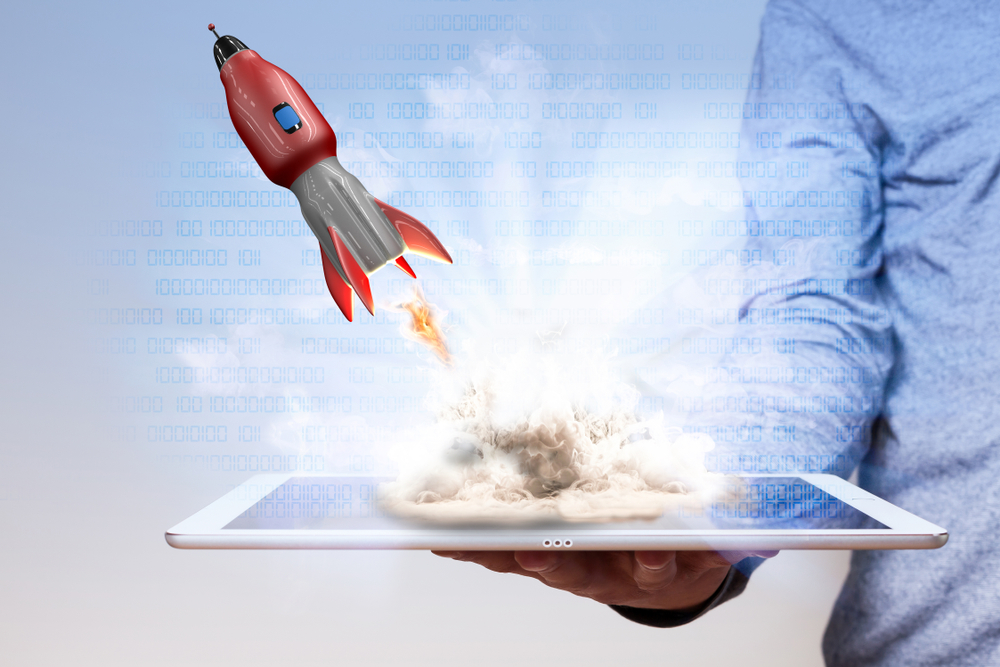 Planning the launch of your new or redesigned website can seem daunting, so we've created this handy 10-point checklist so you can give your website the best chance of success – right from day one!
while your website is in development…
1. plan how to fulfil your objectives
Deciding on the objectives for your website is probably something you did before long before you even began your design project, so go back to these and reconsider the purpose of your site and what you want to achieve. It's important to think about exactly how your website will reach its goals, and what investment of time and other resources will be needed.
2. set up Google Analytics
Google Analytics allows you to monitor your website's traffic to your website and has countless other useful features, including the most popular pages, where traffic is coming from, user demographics and more. You can select particular periods of time in which you want to see analytic data so it's really useful for analysing patterns and changes. You can even add annotations to your website's timeline so it's a good idea to note your launch date.
3. get content ready
Your web design agency will either want you to send them the content or ask you to input it yourself. Content includes text, video, images and anything else that is needed to 'fill' your site and showcase your organisation, ready for the website launch. It's a good idea to make a list of everything you'll need and get it prepared well in advance, so that your website doesn't end up looking incomplete and unfinished. You'll also need to have a plan for adding regular content on an ongoing basis.
4. integrate social media channels
With 66% of people using social media, integrating your website with your social channels is a vital way to connect with your audience and maximise digital marketing efforts. Whether you choose to include social share buttons, feature live feeds or simply link to your social profiles, social media integration is important for streamlined user engagement with your brand across the web.
5. make time for training
If your website is being built with a CMS that allows you to update the website, you're likely to need some training. This will ensure you know how to add and amend content as needed, so you can continue enhancing and updating your website post-launch.
6. set a launch date and stick to it!
Although sometimes unforeseen circumstances can throw things off track, where possible it's best to set a deadline for launching your website and stick to it. This keeps the project moving forwards, ensures your marketing and content is accurate, and ensures all stakeholders are on the same page.
and after you've gone live…
7. get indexed
This is when search engines scan your website for keyword phrases in order to list your site on relevant search engine results pages. Google automatically adds websites to its index every time it crawls the web, or you can manually submit your website address here. Be aware that sometimes it can take a while for the indexing to take place; Google doesn't specify any particular timeframe.
8. spread the word
Using social media, email newsletters and any other marketing channels you have, let people know that your new website has launched and encourage them to visit. As well as giving you immediate web traffic and engagement, this also helps your search engine rankings.
9. do some digital PR
There are many places online where you can submit articles, blogs or press releases. It's often worth writing and distributing an article about your website launch and any new or interesting features your site has. It's also worth adding your company, including your web address, to any relevant listings sites. This both helps bring traffic to your site and aids in SEO.
10. maintain your website
A website is for life! After you've gone live, you need to make sure you put time and effort into regular site maintenance. From updating the content to upgrading software and security patching to reviewing analytics, it's important to keep your site in tip-top shape with a website maintenance plan.