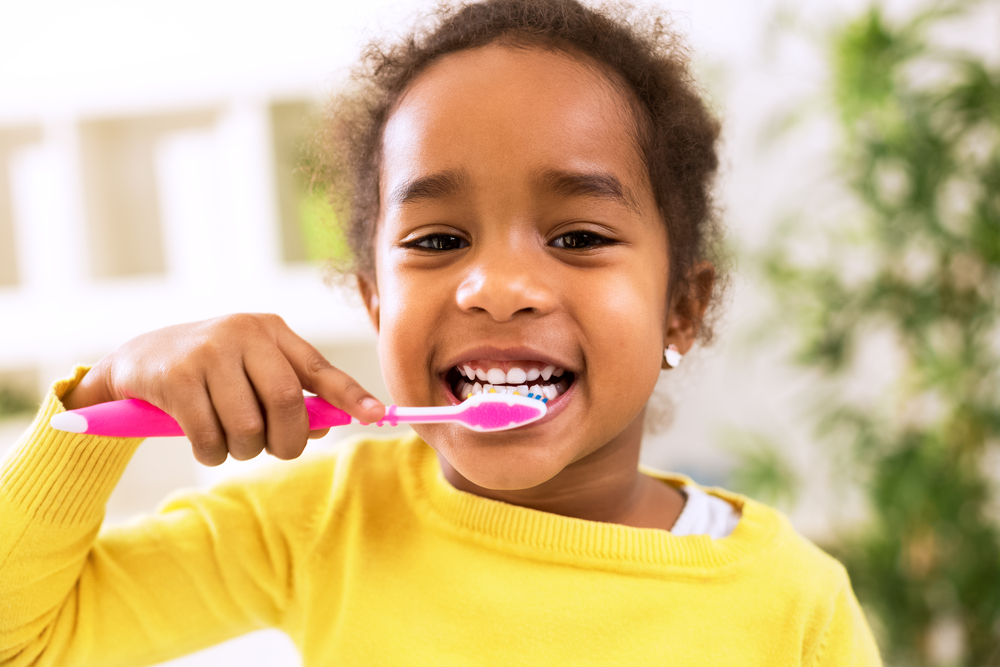 pedalo launches new ACFF website
This important organisation works to prevent tooth decay globally, with 25 chapters working across six continents. Its goal is that every child born after 2026 should stay cavity free during their lifetime.
Following our user experience research, the new design focuses on providing information targeted towards three key audiences – dental professionals, families/parents, and the ACFF chapters around the world.
The new site also allows microsites – with multi-language functionality – to be created for each of the international chapters within the main structure. This reduces costs, ensures branding is consistent, and makes it easier for people to find resources across the organisation.
Visit the ACFF website now at www.acffglobal.org.
If you'd like expert design assistance for your website, please get in touch to discuss your requirements. We're an award-winning digital agency with two decades of experience. Based in London, we provide a range of joined-up digital services, long-term strategic thinking, and guaranteed return on investment.