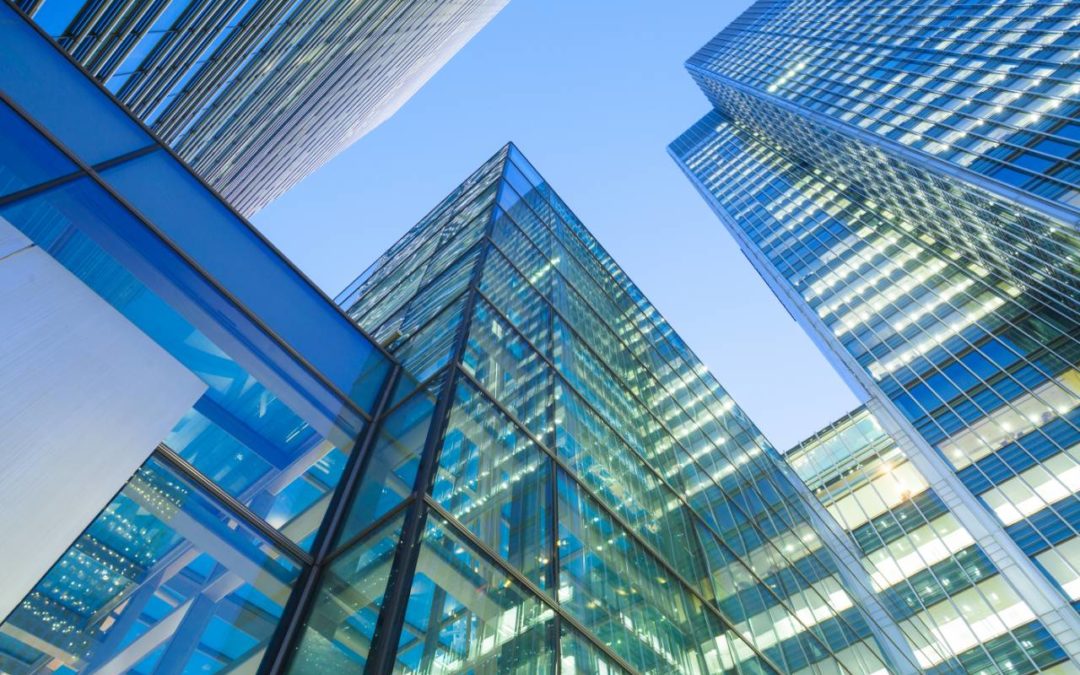 5 steps to a perfect digital strategy
Not sure if you need a digital strategy or what to write? Read on…
what is a digital strategy?
A digital strategy is like a blueprint or roadmap for how you plan to achieve your company's objectives online. It's a bit like a business strategy, but focusing specifically on digital goals and tactics.
It may seem arduous to write a digital strategy (and indeed it takes substantial thought, time and research) but it ensures that your digital activities make strategic sense. It also helps your company plan for the long-term and avoid making chaotic, knee-jerk reactions to technological and digital changes.
A strategy validates the need for investment in digital, and ensures clarity and cohesion between the different staff and departments involved in digital work.
Here are our five steps for creating a brilliant digital strategy…
1. do your research
Before you write your digital strategy, it's important to do some background research:
Consider your competitors: What are your they doing online? How is your company different or similar?
Look at analytics and customer data: How are people finding your website? Which activities get greatest (and least) digital engagement?
Audit your current digital systems and capabilities: Are the technologies you use fit for purpose? Do staff have enough understanding and knowledge of digital?
Collating and thinking about this information will ensure your digital strategy is on the right track.
2. set SMART objectives
What do you want your digital strategy to achieve? This should tie in with your wider business objectives, but be focused on what can be done digitally.
Make sure all goals are SMART (specific, measurable, achievable, relevant and time-measured) – so rather than saying something general, like 'increasing conversions', clarify the timeframe and specific output you're seeking eg. to increase online purchases of t-shirts by 10% by 31 August 2020.
Make sure to consider the 'why' of every objective – what is the business benefit of achieving it? For example, many companies seek to increase their followers on social media, but don't actually think about what purpose this will serve or whether it's beneficial for the bottom line.
Finally, don't forecast too far ahead; the digital landscape changes rapidly, so planning five or ten years in advance is unlikely to be effective.
3. divide and conquer
Once you have a few main objectives, divide each of these into smaller tactics and goals that go towards achieving the end-goal.
Make sure to create a clear timeframe and plan for achieving each objective, bearing in mind that things may need to be adapted in line with technological and digital changes.
4. be specific
It's impossible to do all things digital across all channels and reach all people.
Who is your target audience, and which channels will be most effective to reach them? Who will be responsible for making digital decisions? What work will be done in-house and what will be outsourced?
What is your brand's personality and tone online? Where is it best to invest your resources – social media, website, email marketing, digital advertising, SEO and/or a mobile app?
Clarifying your focus and approach in advance will not only prevent wasting time and money but also help reduce conflicts down the line. You may also need to create separate strategies/policies for things like event marketing, social media usage and crisis management.
5. analyse and revise
Once your strategy is written, it's time to put it into action!
But things don't end there. It's important to keep analysing and updating your digital strategy to ensure it's achieving its objectives, working cohesively towards wider business goals, and taking full advantage of the latest digital opportunities. Good luck!
If you'd like on-demand support with digital strategy or any other aspect of digital performance, please get in touch and we'll be happy to help.