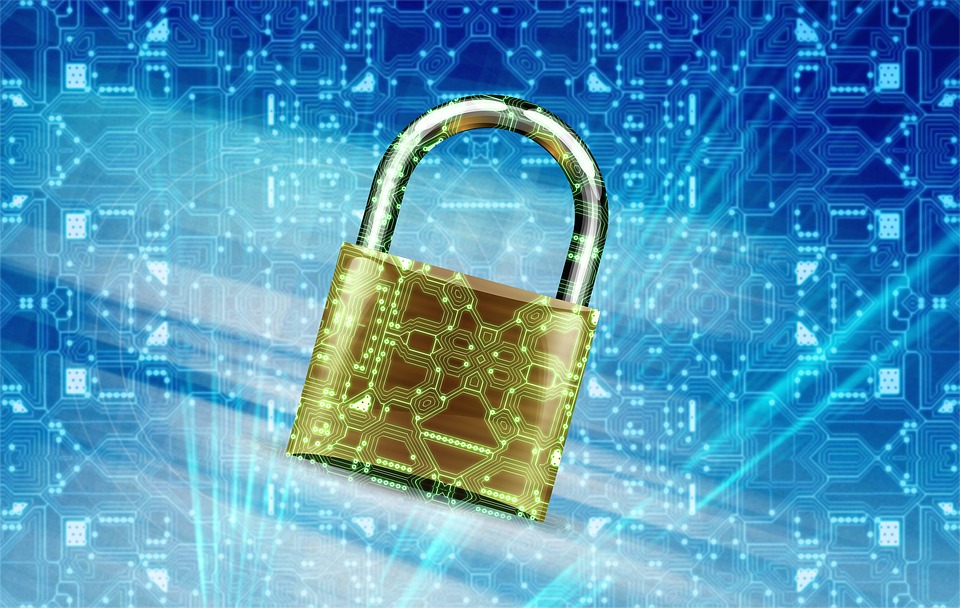 5 reasons to switch your website to HTTPS
If you don't have an HTTPS website, you're likely to be losing traffic, decreasing your search engine rankings and increasing the risk of cyber-attacks. As of this month, Google Chrome is also displaying a 'not secure' warning for HTTP websites, which is likely to further decrease user trust and reduce your site traffic and engagement.
Here are the five key reasons why you need to secure your site with an SSL certificate:
1. it protects you against hacking
Using HTTPS guards against hacking and cyberattacks by encrypting data and providing a confidential browsing experience, such that data cannot be stolen or tampered with.
2. it improves your search engine rankings
HTTPS is a signal of website security and quality, meaning that HTTPS sites are ranked more highly by search engines. This means HTTPS sites are more likely to appear in search results.
3. it boosts user trust & conversion rates
When a visitor uses your site – and especially when they sign-up for services or make a purchase – they are trusting you with their personal information. Users are becoming increasingly aware of security issues and many will be put off by a non-secure site, especially in light of the new General Data Protection Regulation (GDPR) laws.
4. it guarantees authenticity
HTTPS ensures that your website and its associated web server are authenticated, such that no one can impersonate or tamper with your organisation's website. Without this, spoof sites can imitate your content, steal your traffic and provide misleading or inappropriate information for your users.
5. it protects more than just personal data
Even if you don't have webforms or collect user data or payments, HTTPS ensures your URLs and content are kept secure. That's why HTTPS is needed across all types of websites and webpages.
Fortunately, it's now easier than ever to transfer your site to HTTPS – all you need is an SSL certificate and it's totally FREE to get one! The certificate can even be kept up-to-date automatically. Go to Let's Encrypt to get your free SSL certificate.
Alternatively, get in touch and we'll be happy to switch your site to HTTPS on your behalf.