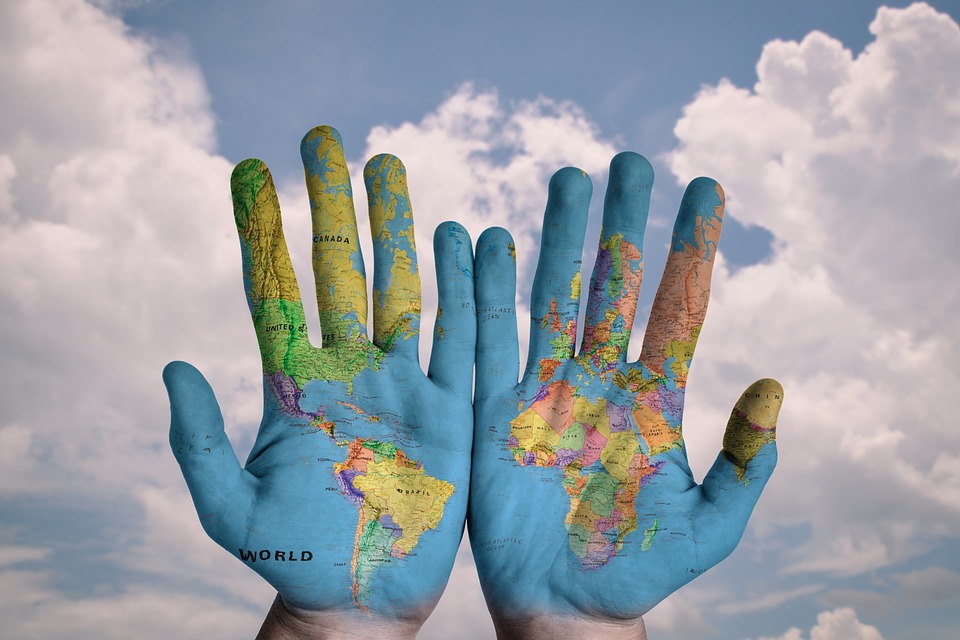 Our latest blog is all about sitemaps – a vital component of online performance which show users and search engines the structure of your site…
what is a sitemap?
A sitemap is a list of website pages.  It can be either a HTML sitemap, which is a list of page links for users, or an XML sitemap, which is used by search engines to crawl and index your site. Either way, a sitemap gives an indication/visualisation of your site's navigation and structure.
why are sitemaps important?
XML sitemaps guide search engines to your site and help them index your pages, thus increasing the chances that your content will appear in search results. This is particularly important if your website is new, has a lot of rich media content such as audio, graphics or video, is large and difficult to navigate, and/or has few backlinks, as all of these factors will make it more difficult for search engines to find and index your pages.
HTML sitemaps are useful to help users navigate around your site and reach the most relevant information. Sitemaps can also be a valuable way to visualise your site structure during a redesign or rebuild, as they give an idea of what the user experience will be like and demonstrate whether or not content is arranged logically.
how do you produce a sitemap?
Sitemaps can be created using free online programmes such as XML-sitemaps (HTML and XML) or Screaming Frog (XML only). Alternatively, if you have a WordPress site, you can use a plugin, such as Yoast or Google XML Sitemap Generator, to produce sitemaps. Once you have your XML sitemap, you'll need to upload this to the Google Search Console (in: crawl > 'sitemaps > add/test sitemap) in order for it to be picked-up by Google. You can also submit it to other search engines. You'll need to add the HTML version to the front-end of your site for users.
However you create your sitemap, you'll need to edit it according to its purpose. For example, in XML sitemaps, you should remove pages that wouldn't be appropriate in search results, such as thank you pages following when a contact form is submitted. For HTML sitemaps, it may be useful to arrange links alphabetically or by topic to aid in navigation.
where can you find more information?
Here are some great resources for further reading:
If you'd like help with your website sitemap or enhancing online performance in any other way, please get in touch – we'd be delighted to discuss our range of collaborative, on-demand digital services.