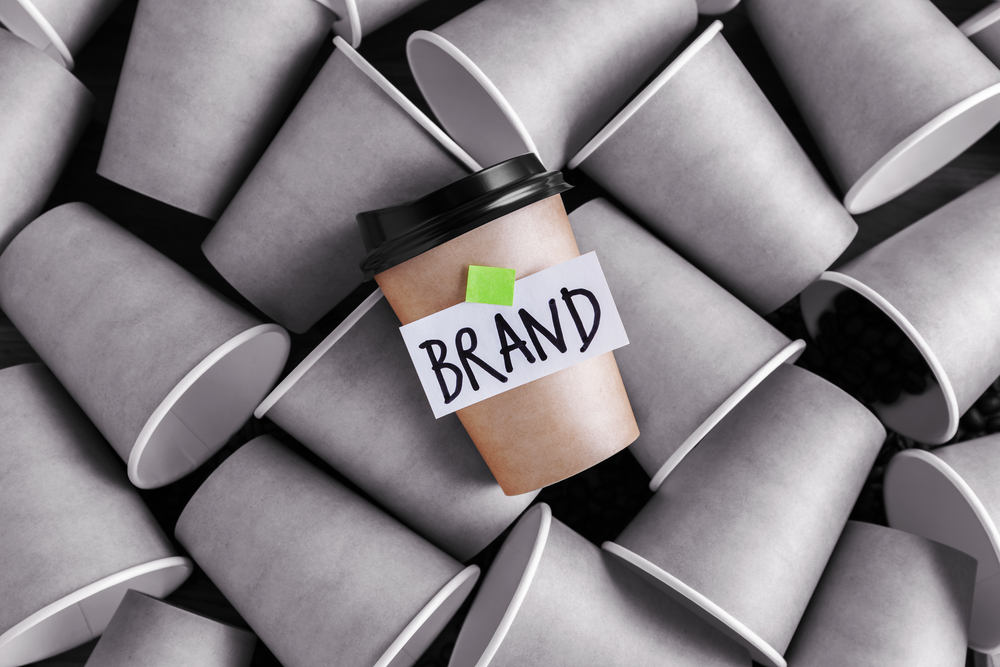 branding for charities: key questions
Branding for charities is a big challenge – how can you maintain a compelling, fresh and coherent profile in a brand-driven world whilst not spending donors' money extravagantly and unnecessarily?
When Cancer Research UK spent £680,000 on a new logo and rebrand in 2012, it hit the headlines. But the charity was able to justify the expense, saying that "the cost of this work will be more than outweighed by the added income and support we will create by building a stronger brand which is distinct, stands out, and is more engaging. The cost is less than 0.2% of our annual income… and over five years, we expect this to equate to 0.03% of our projected income. This gives us confidence that the benefits of undertaking this change will easily outweigh the upfront investment."
The total figure will be eye-watering for many charities, but spending 0.2% of annual income on a rebrand doesn't sound too bad. Nevertheless, it can be challenging to justify the expense required for branding (and marketing) activities, when funds are finite and the main goal is to undertake charitable work.
Contemplating your charity brand
Is your charity's brand tired or incoherent? Many people think that branding is little more than designing a logo and a strapline, but there is far more to it. Your charity brand includes your messaging, values and visual identity.
Here are a few key question to ask and think about before embarking on a refreshment or rebranding programme:
What exactly is wrong with your existing brand?
Does your brand support and showcase what your organisation does on a day-to-day basis?
How well does your brand engage with your target audiences?
What are the key messages/values you want your brand to convey?
Have you talked to all the different stakeholders – staff, trustees, donors, beneficiaries etc – and considered their input?
How would a refreshed brand impact fundraising activities?
What is your charity's USP and how can this be conveyed through your brand?
Where to go next
There are often no definitive answers when it comes to choosing how best to spend your charity's budget, but we believe that having a clear, coherent and appealing brand can have a significant and positive impact on supporter engagement and fundraising.
If you'd like flexible and cost-effective support with your charity's brand development, please get in touch and we'll be happy to help! We also recommend this great Charity Comms article on current charity branding trends.